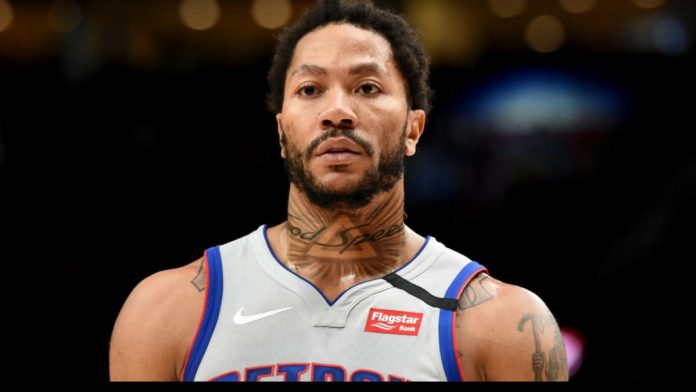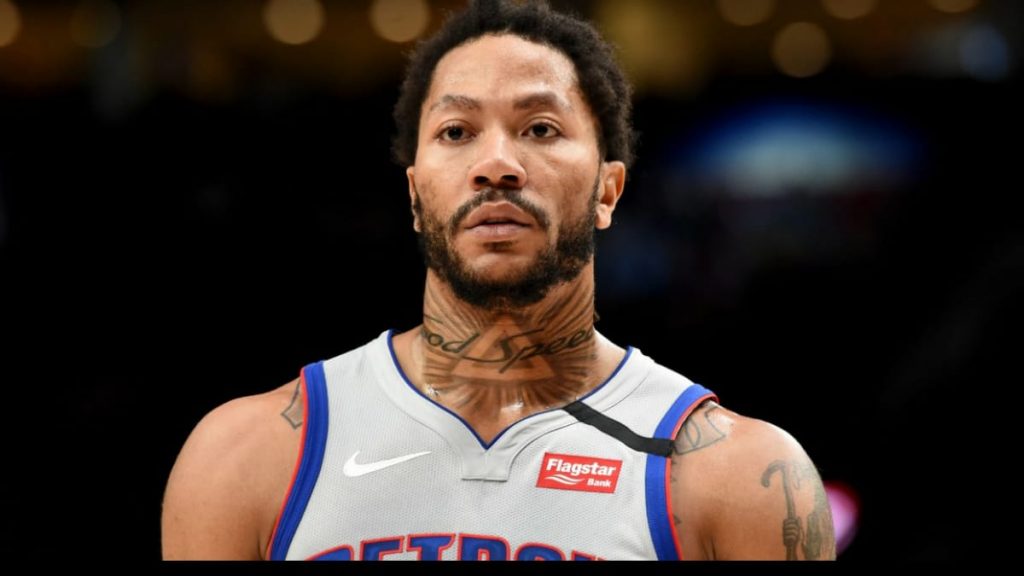 The trade saga in the NBA nowadays is really making headlines. After James Harden's trade, it is now time for the youngest MVP in the league. Derrick Rose is getting a move. It is the New York Knicks who have made a trade request to the Detroit Pistons. Derrick Rose is joining the Knicks and reuniting with his previous coach Tom Thibodeau. It will be a great reunion after quite some time. NBA analyst Kendrick Perkins opinionated on this.
It was coach Tom Thibodeau who made Derrick get the MVP with his unreal display of game. He was instrumental behind Rose's incredible and unstoppable MVP season. Even after plethora of injuries, Derrick Rose has proved the world the real sense of comeback. He is arguably the player with most number of injuries. Yet, they have never stopped the run machine. He has always delivered when required. Now with the New York Knicks, Tom is really edging the franchise to get back his golden memories with this trade.
Former NBA star Kendrick Perkins thinks Rose deserves a Championship contender
The reunion is getting the Detroit Pistons Dennis Smith Jr. and a second round overall pick via the Charlotte Hornets. However, Kendrick Perkins thinks Derrick Rose deserves a lot more. Kendrick opinions that Rose should be heading for a championship contender instead of moving to a franchise that ends his hopes of winning the championship anytime soon. Yet Jimmy Butler the Miami Heat star expressed his praise for the trade. He described how Tom was getting his memories back. He said, "Thibs is getting the band back together. "Thibs is a hell of a coach. I have so much respect for him. And D-Rose is a hell of a player then and a hell of a player now. He's going to come in with that winning mentality and keep playing the way that he's been playing these last couple of years. That kid has a lot of go in him–he really does. And it's inspiring and really, really impressive to watch."
New York Knicks haven't shown any awesome display of game so far in the season. Their team is plagued with injuries and the bench has been dormant. Hopefully with this trade, they keep their championship run alive.
Also Read: De' Aaron Fox knocks 36 to stretch Kings win streak to…