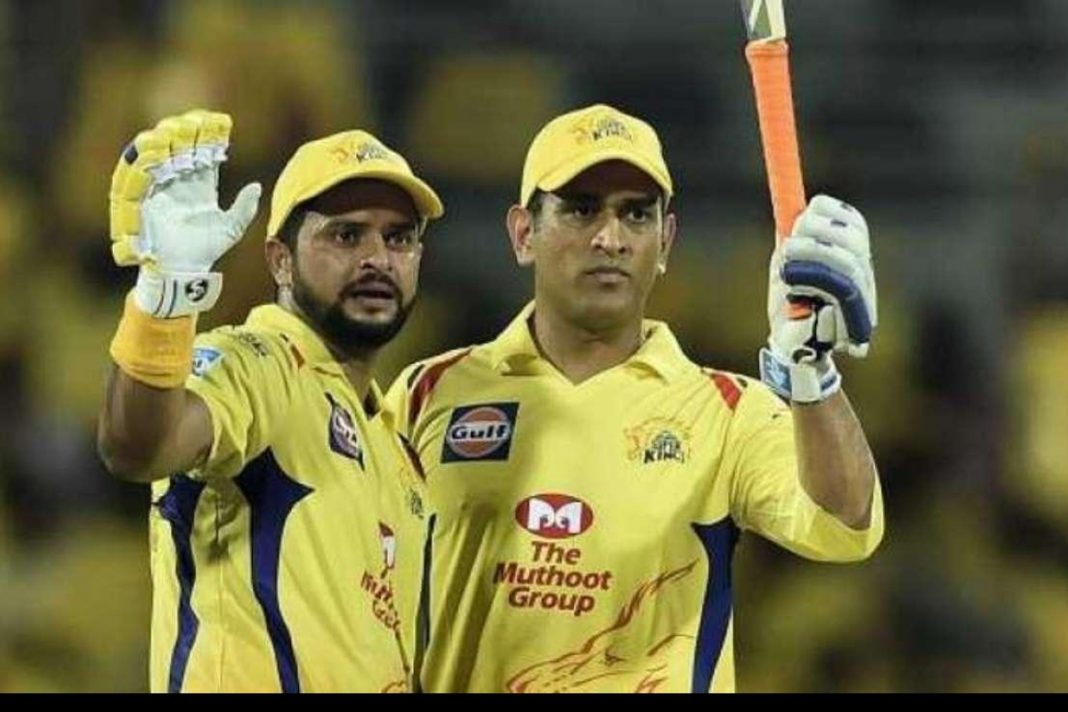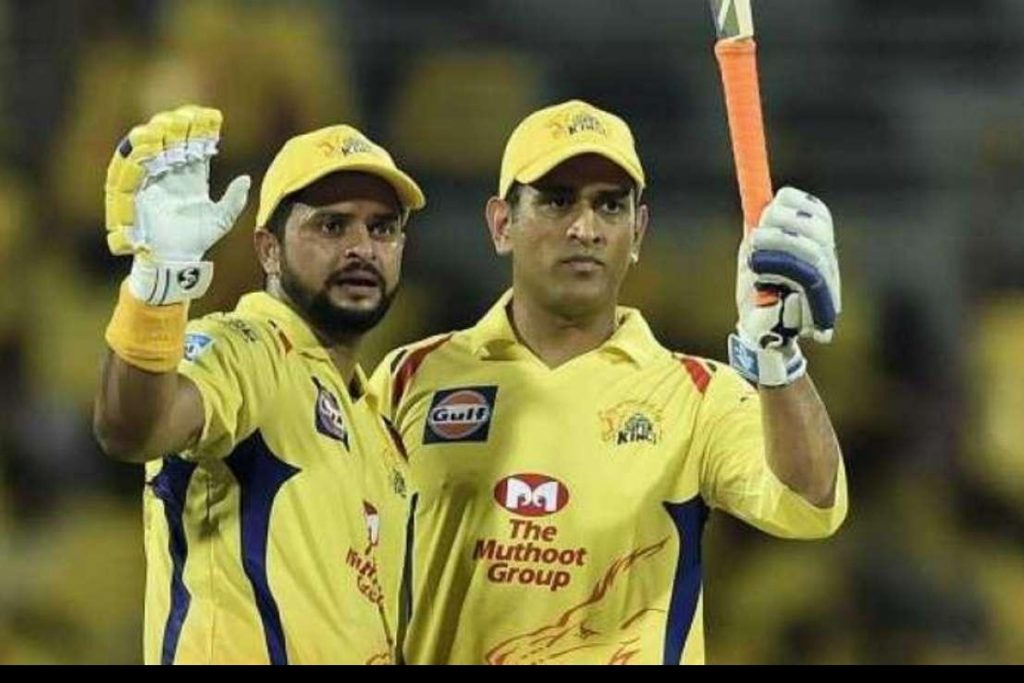 It looks like Chennai Super Kings skipper MS Dhoni's next assignment might be in Australia as reports suggest him featuring in the BBL. Dhoni, who retired from all forms of international cricket this year, has not been in great touch in IPL 2020. But his records speak volumes about his ability with the bat.
As per a cricket.com.au report, Suresh Raina and Yuvraj Singh are also in the list of expected new entrants in the BBL. The franchises are looking to add some foreign firepower as the management decided to increase the number of foreign players in the team from two to three per side. But the inclusion of these Indian veterans depend on the BCCI.
BCCI has a strict policy regarding the participation of Indian players in foreign leagues. Although Yuvraj has participated in foreign leagues but it was only after he declared retirement from IPL and international cricket. On the other hand both Dhoni and Raina are still active in the IPL and hence their partcipation cannot be guaranteed.
We'll see how the future goes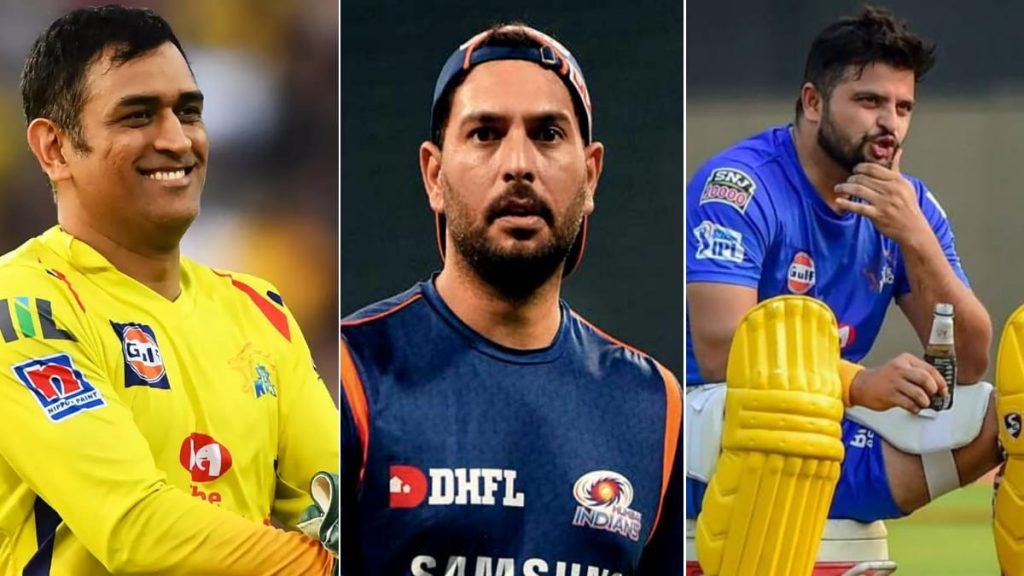 Back in 2016, the former Indian skipper had shared that he might head Down Under after retirement depending onhis fitness. He was all praises regarding the quality of cricket in BBL.
"We are quite focused on international cricket for now so I can't really make any comment on that [BBL future]. We'll see how the future goes. It depends on when I retire and whether I'm in a position to play international cricket. The Big Bash, the quality of cricket is high so a lot depends on the physical fitness and the will to carry on and play more cricket," Dhoni had said.
Raina had earlier voiced his concern regarding BCCI's policy and had requested the governing body to allow players to allow Indian players to participate in foreign leagues. While Dhoni and Yuvraj might be on the wrong side of age, Raina, who is only 33, is fut and has a lot of cricket in him.
Also read : IPL 2020: Chennai Super Kings (CSK) vs Mumbai Indians (MI) Preview, Probable XI, Head-to-Head and Fantasy 11