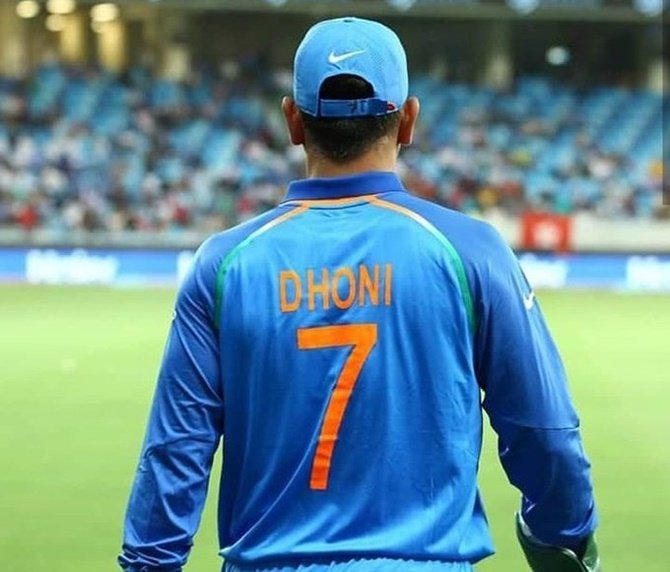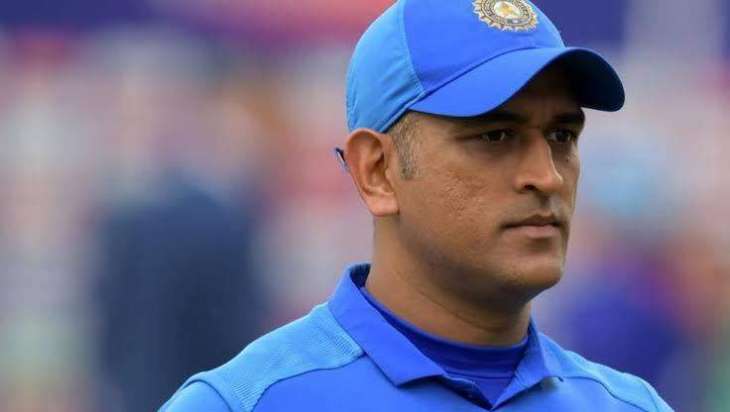 There are obviously not many players, who have received so much love and respect from not just players but brands too. Surely, Mahendra Singh Dhoni is like no one else and worthy of all that admiration. Ever since he has declared himself retired from international formats in his own way, there is a void that has engraved in every Indian's heart.
Dhoni's heart-warming legacy
Not just a captain, but Dhoni was 'our' captain when crores of heartbeats were beating fast, it was just his calmness that would settle it down. From leading a team of youngsters to glory to paying the legends of cricket a proper tribute by winning a World Cup Trophy.
Dhoni did not just lead his team but inspired his players to learn, to thrive for more, to not hesitate and to be more. A guy from Ranchi who did not even make to the Under 19 World Cup Squad for India. Turned out to be the player, every 19-year-old youngster wants to become. From Kashmir, till Kanyakumari, MSD was roared in all the stadiums in India.
Google India among some other brands bidding farewell to Dhoni 
Google India also posted on the Twitter Handle regarding the retirement of Dhoni and quoted, "We can try searching but one can't find anyone like Dhoni." This is also true, be it Dhoni absence in the tests and then later on in the limited-overs, many wicket-keeping batsmen like Wriddhiman Saha and Rishabh Pant have majorly been given a lot of time to display their capability. To be honest none including these 2 have been able to come anywhere close to the role MS Dhoni played in the squad. 
We will not witness Dhoni in the Indian Jersey but all are set to the Thalaiva in his Whistle Podu Yellow Jersey for Chennai Super Kings on the 19th of September.
Also Read: The world has seen achievements, I've seen the person: Virat Kohli Bids Farewell to MS Dhoni