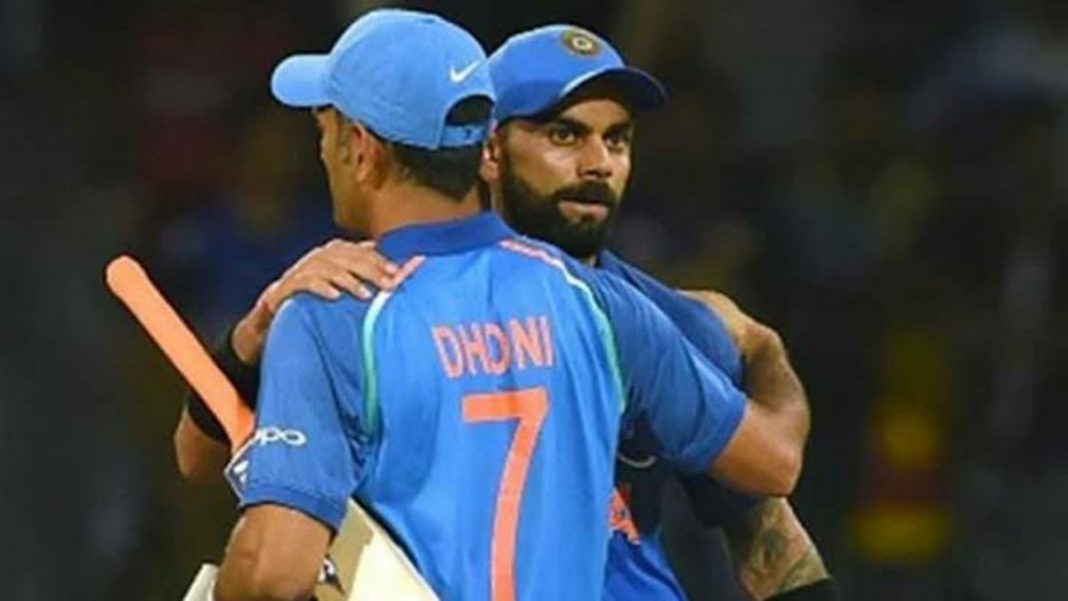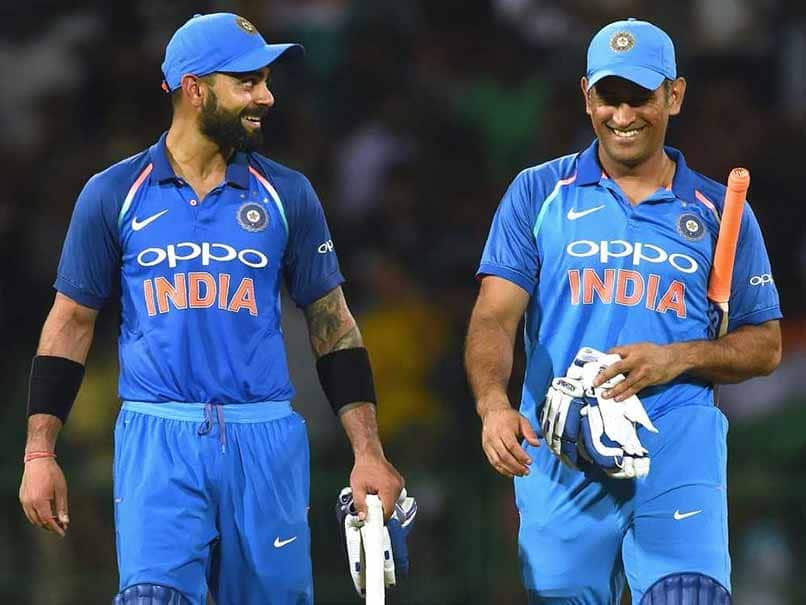 India has seen 33 Test captains and 24 ODI captains in the history of the sport. All of them have carried the hopes of millions of Indians on their shoulders at some point of time. Also, each of them has moulded Indian cricket in one way or other.
However, no one has done it like Mahendra Singh Dhoni. There is absolutely no doubt that each and every player who has ever played under MSD in any format, would not be dazzled by him. Similar is the case of current India Cricket Team Captain, Virat Kohli.
Dhoni's impressive records on the international stage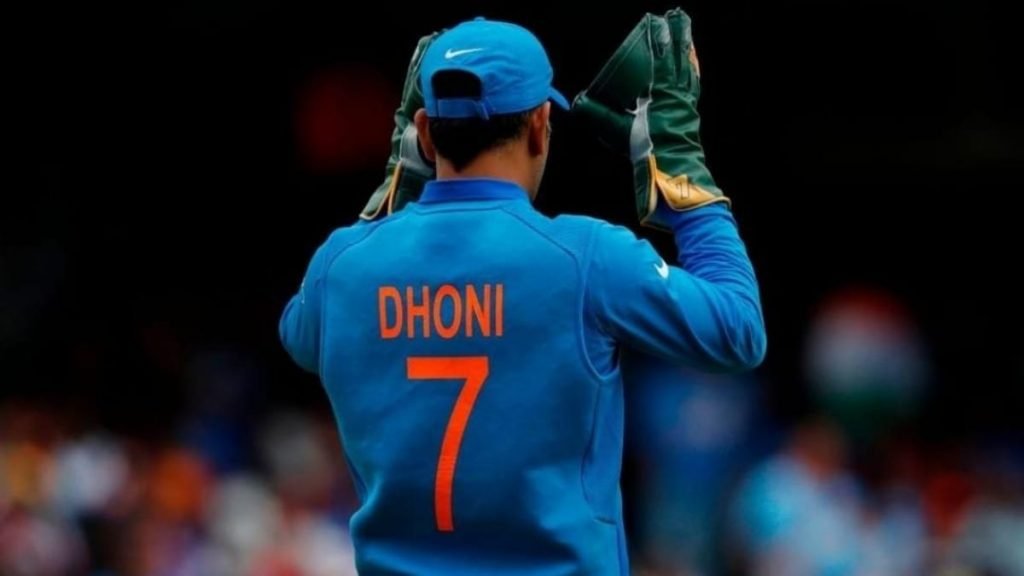 What is said in the Indian cricket is, the quality and stature of cricket such as now, was initiated by Sourav Ganguly and conquered by Dhoni. The latter hold the records for multiple international individual records, such as …
Highest no. of matches played as a captain in T20.
Most matches played as captain in Tests for India.
Most matches played as captain in ODI for India.
Also, Most matches as captain by any player across all formats.
Dhoni is the only captain to win all three major ICC limited-over tournaments.
Virat Kohli Bids Goodbye to India's Greatest Captain, MS Dhoni
On Twitter, Kohli quoted, "Every cricketer has to end his journey one day, but still when someone you've gotten to know so closely announces that decision, you feel the emotion much more. What you've done for the country will always remain in everyone's heart."
"The mutual respect and warmth I've received from you will always stay in mine. The world has seen achievements, I've seen the person. Thanks for everything skip. I tip my hat to you ??? @msdhoni" Virat further wrote.
Kohli has won all of his major ICC Trophies under Dhoni's leadership and time and again praised his presence and cool mindset in crucial situations. Even when Kohli was termed captain, for almost every referral he looked towards Dhoni's opinion.
Handful of players have been loved and admired as Dhoni, all around the globe, for the class he maintains on the field.
But having said that, nothing can make this IPL more special now. Dhoni would be returning with his franchise, CSK, in what could be speculated as his last IPL. No Cricketing fanatic, especially Indian would want to miss a sight of Dhoni on their television screens.
Also Read: "Not the independence we wanted" players react to MS Dhoni retirement