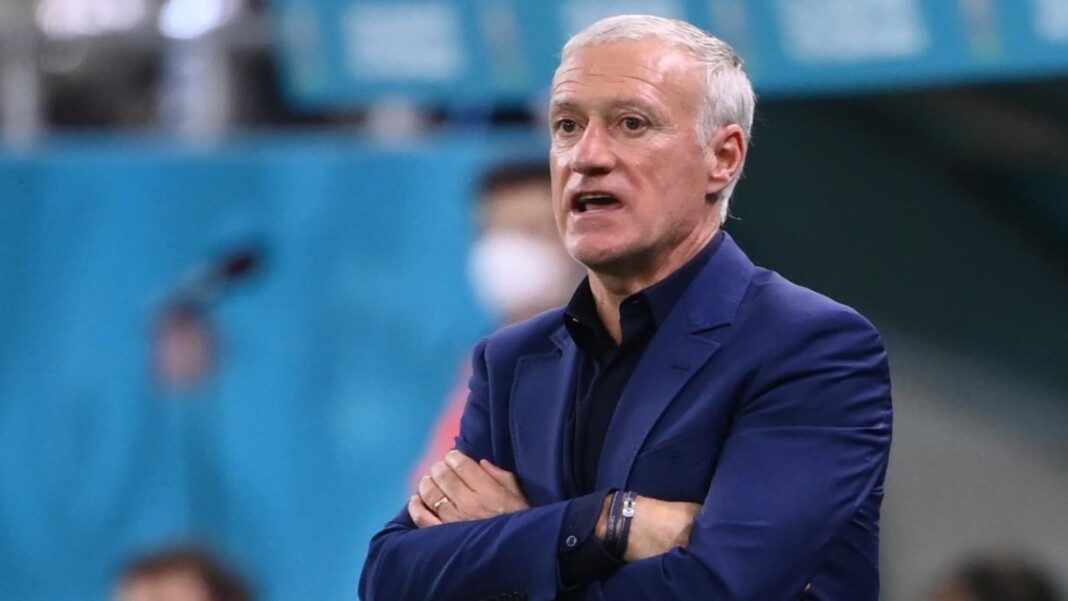 France were tipped as the frontrunners to win the Euro 2020 when and before the tournament got underway. But their campaign, which started with an impressive 1-0 win against Germany came to a surprising end when Kylian Mbappe missed in the penalty shootout handing Switzerland the win in the knockouts.
There were questions of Didier Deschamps continuing as the French gaffer but will remain in charge of France until after the 2022 World Cup, French Football Federation (FFF) president Noel Le Graet confirmed.
Didier Deschamps to continue as the man at the helm for France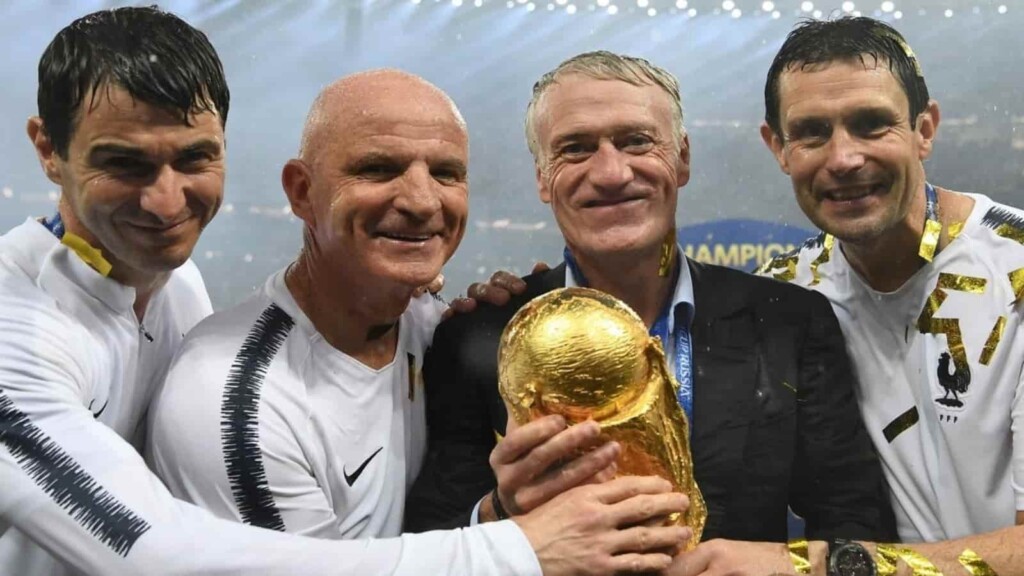 France's unexpected exit from the Euro 2020 championship raised a lot of eyebrows and there has been a lot of speculations about Deschamps leaving his post, but Le Graet is of the opinion there is no doubt the veteran coach will guide them to the next major tournament.
"The answer is yes. I talked to him at length on Wednesday at Guingamp," Le Graet said in an interview with Le Figaro.
"The matter was settled in three minutes. His will to continue is very strong and mine is, too. There was no debate on 'What are we doing?' or 'How do we do it?'"
The former France captain was appointed as the head coach of the national team in 2012, having previously coached the likes of Monaco, Juventus and Marseille. France have played 117 matches under him recording 76 wins in the process. Deschamps guided them to the Euro 2016 final which they lost to Portugal but then went on to win the FIFA World Cup in 2018 with a 4-2 victory against Croatia.
Also Read: Euro 2020: Didier Deschamps defends Mbappe's penalty miss as World Champions France bow out to Switzerland in the penalties