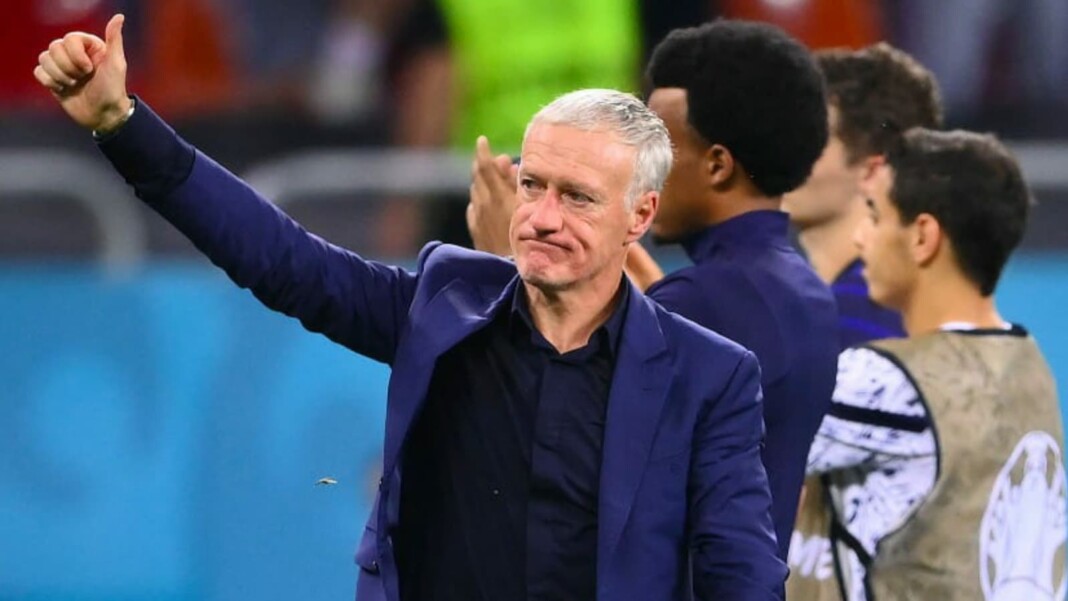 France manager Didier Deschamps has refused to put the blame on youngster Kylian Mbappe for missing the decisive penalty in the shootouts, as France suffered a shock defeat to Switzerland in the tie-breakers to bow out from the Euro 2020.
France led 3-1 against Switzerland with ten minutes to go in the normal time, but two quick-fire goals from Seferovic and Gavranovic made things level for the Swiss, as they stunned the World Champions and took the game into extra time. The game went all the way into the penalty shootouts, where Kylian Mbappe saw his all-important spot kick saved by Sommer from 12 yards, to give Switzerland the win after a thrilling last 16 tie in Bucharest which stood 3-3 after normal time.
'No-one is really angry with Kylian Mbappe' according to France manager Didier Deschamps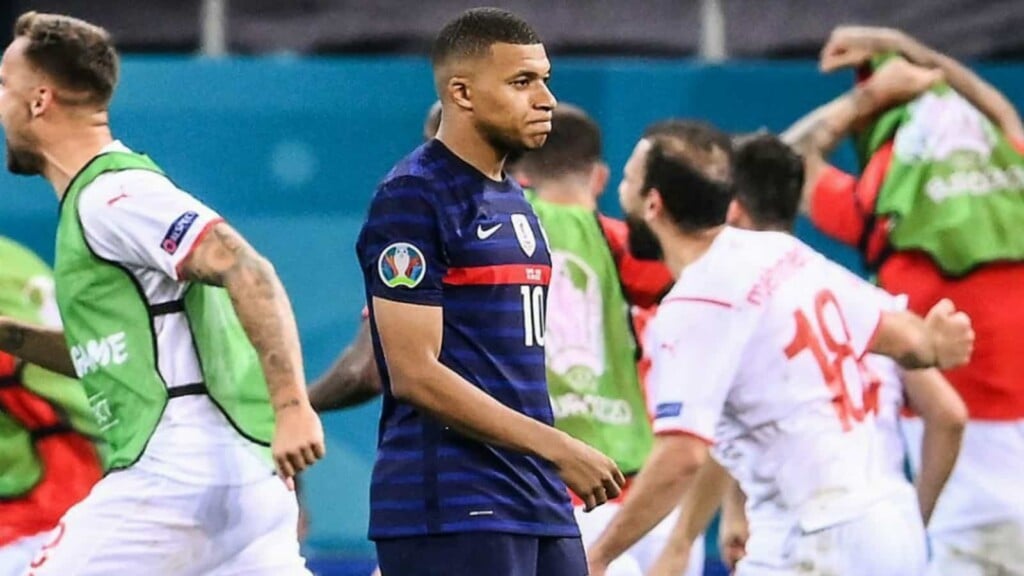 However, Les Blues manager Didier Deschamps is of the opinion that Kylian Mbappe is not to blame following his crucial penalty miss in the shootouts which costed France their berth in the Quarter finals in the European Championships.
"The whole group is united in the dressing room. No-one talks about 'you made this mistake' or 'you made that mistake.' Kylian knows his responsibility." Deschamps said in his post match interview.
"Of course Kylian, even if he didn't score a goal, he was decisive in many actions that we had, then he took the responsibility to take this penalty and no-one is really angry with him." Deschamps reflected on Mbappe's Euro form and that he was not to be blamed for the penalty miss.
Mbappe couldn't find his mark in the Euros and his penalty miss added onto the miseries, but Deschamps is confident that the youngster won't be bogged down and will come back stronger.
"It really hurts, there's a lot of sadness and, well, there were many things that we did really well in this match, but not everything and if we think too much about this match it won't help too much."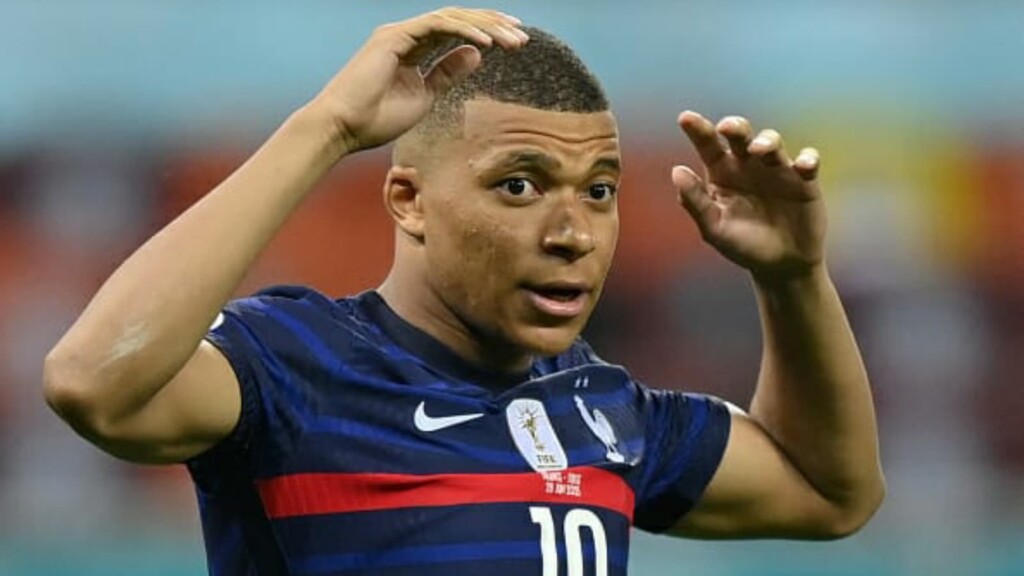 "I talked to the players, we know the strength of this squad, of this team, we had many magnificent moments together today." Deschamps exclaimed, visibly a bit upset.
"This Euro was really difficult, it's not an excuse, and now there's the last European champion and the last world champion who have to go home, it hurts but we have to accept it." Deschamps added.
Deschamps holds himself responsible for France's exit to Switzerland but he is proud of his team; "There is a unity and solidarity in this squad. I am responsible, when things go badly, I am with them, they are with me. We will need time to manage this. There are no magic formulas, there are balances for us to find in the future."
Also Read: Luis Enrique hails Unai Simon for his attitude after conceding an own goal