Dipa Karmakar shot to fame after winning a bronze medal at the 2014 Commonwealth Games in Glasgow. In the process, she became the first Indian woman gymnast to win a medal at the Commonwealth Games.
She continued her streak when she won a gold medal at the 2015 Asian Championships. She then became the first woman gymnast from India to qualify for the Olympics in over 52 years.
Dipa Karmakar's historic performance at the Rio Olympics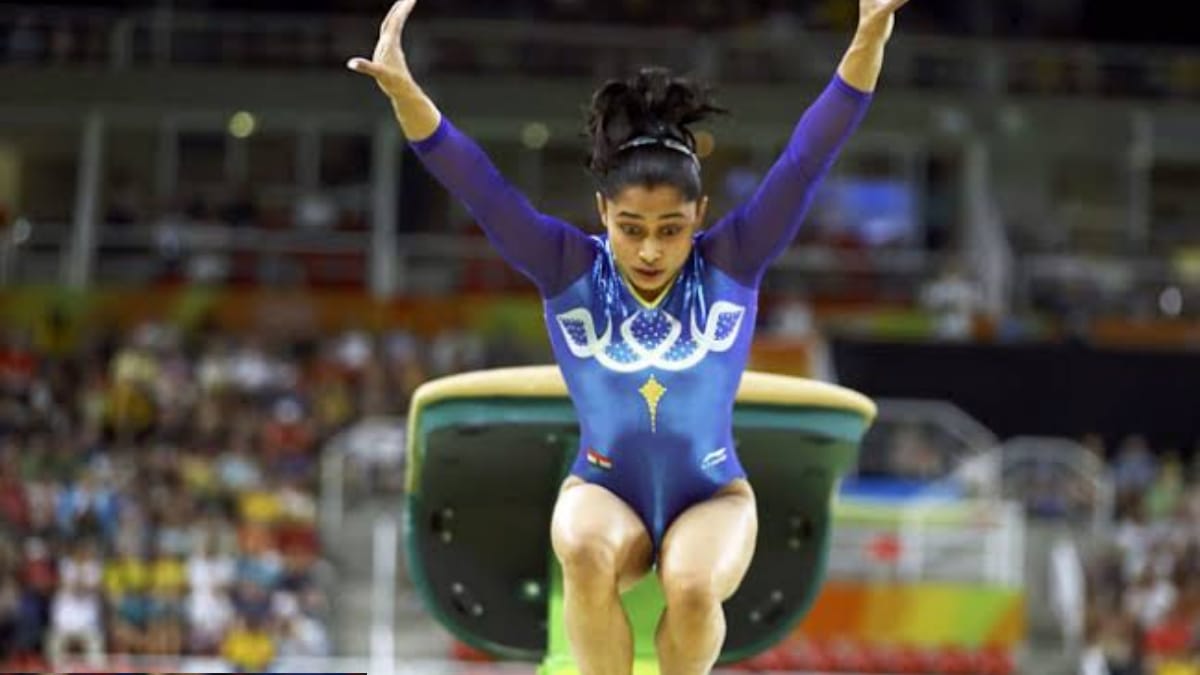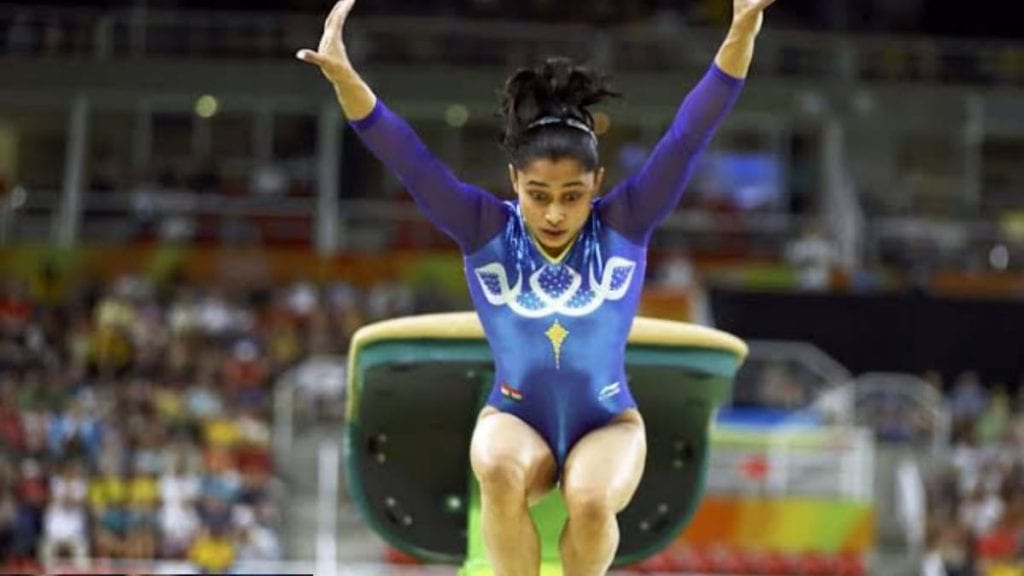 Qualifying for the Rio Olympics was a feat in itself, but Karmakar did not stop there. Against some of the best in the world, she qualified for the finals of the vault event.
Dipa Karmakar created history again by finishing 4th in the vault, something no Indian gymnast had ever achieved before. She became just the 5th woman in history to perform the Produnova successfully, also known as the vault of death.
She became an overnight sensation and was awarded the Rajiv Gandhi Khel Ratna Award and the Padma Shri for her achievements. The name Dipa Karmakar became synonymous with Gymnastics in India.
Karmakar's Continuous Injuries Prevented her from Qualifying for the Olympics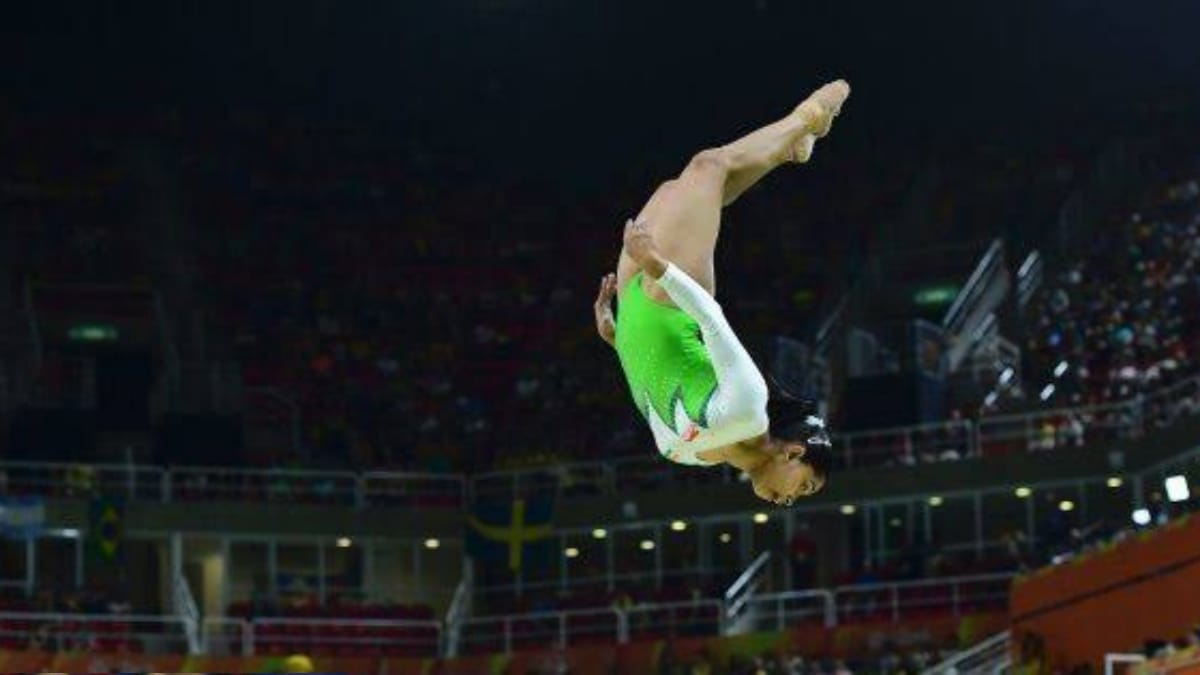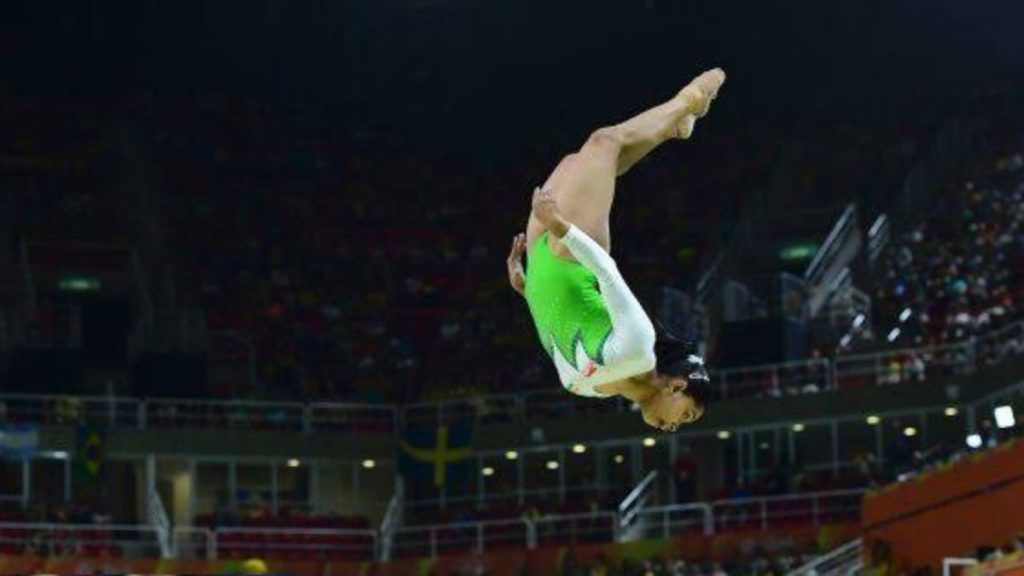 Dipa Karmakar was expected to easily qualify for the Tokyo Olympics, and people were expecting her to finish on the podium. The very same year after the Olympics, she was injured seriously and required surgery on her knee. She bounced back soon after her injury to win gold at the 2018 Artistic Gymnastics World Challenge in Turkey.
This high was short-lived however, as she injured her knee again. She failed to qualify for the finals of the Asian Games in Jakarta 2018. The qualification for the Tokyo Olympics was dependent on the aggregate of total points collected at 8 FIG World Series. Karmakar competed at only 2 of these 8 competitions. This obviously meant that she could not qualify for the Olympics in this way.
The covid 19 Pandemic Sealed Karmakar's fate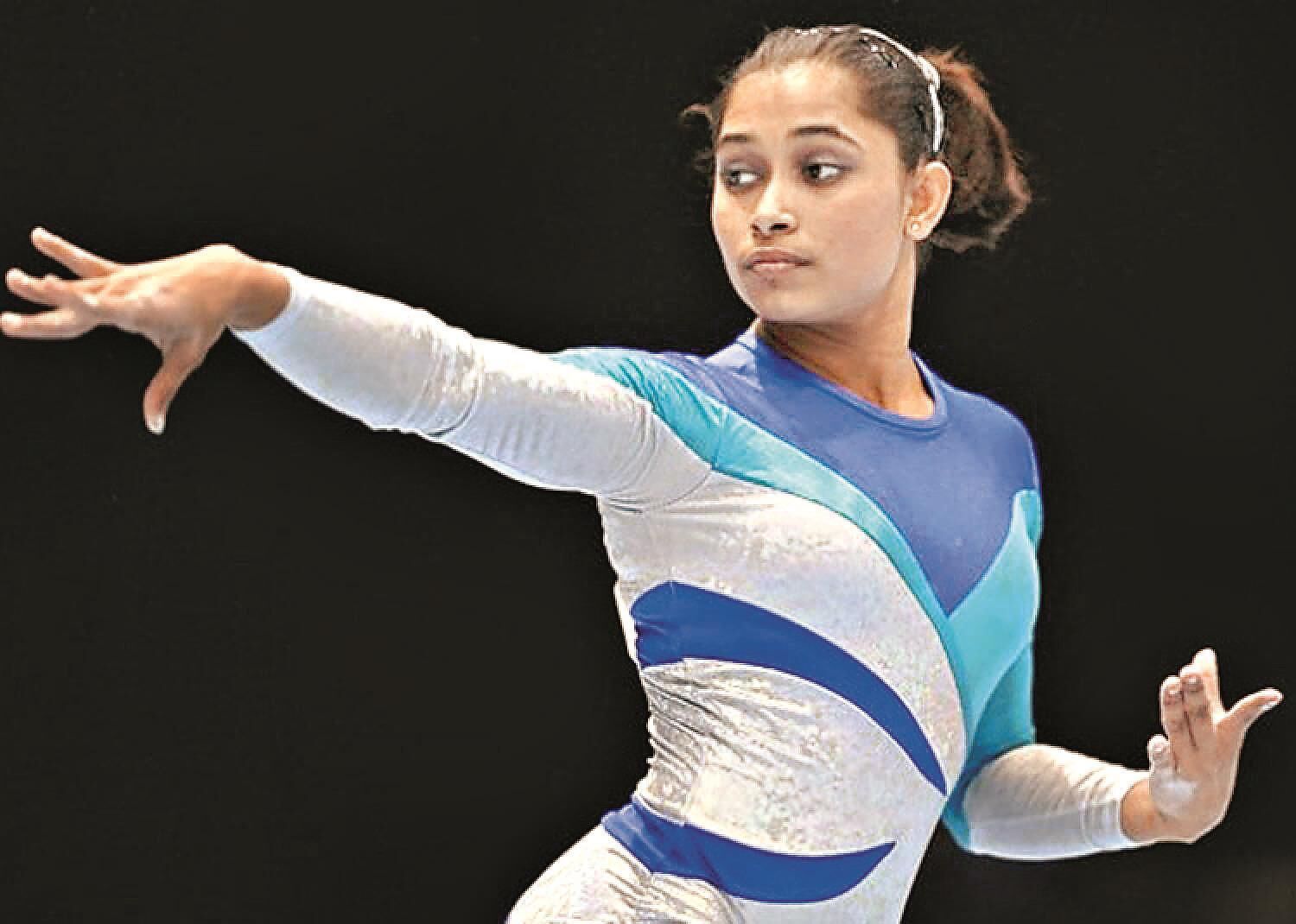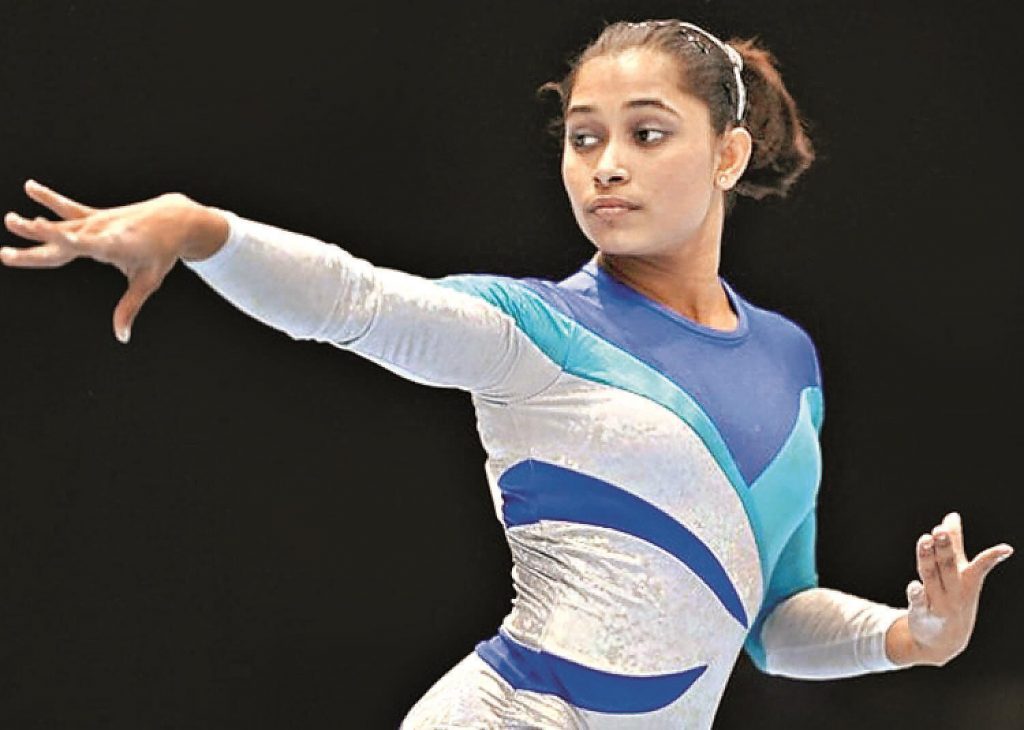 Another way for Dipa to qualify for the Olympics was through the Asian Artistic Gymnastics Championships in 2020. These matches were unfortunately cancelled due to the covid 19 pandemic, and instead the 2019 Asian Artistic Gymnastics Championships would be considered, which Karmakar did not attend.
She failed to qualify for the Tokyo Olympics, but now has her eyes set on the 2024 Paris Olympics, where she hopes to return healthy and on the podium of the finals.
Also read: Tokyo Olympics: 5 Men to Watch Out for the All-Around Title in Gymnastics