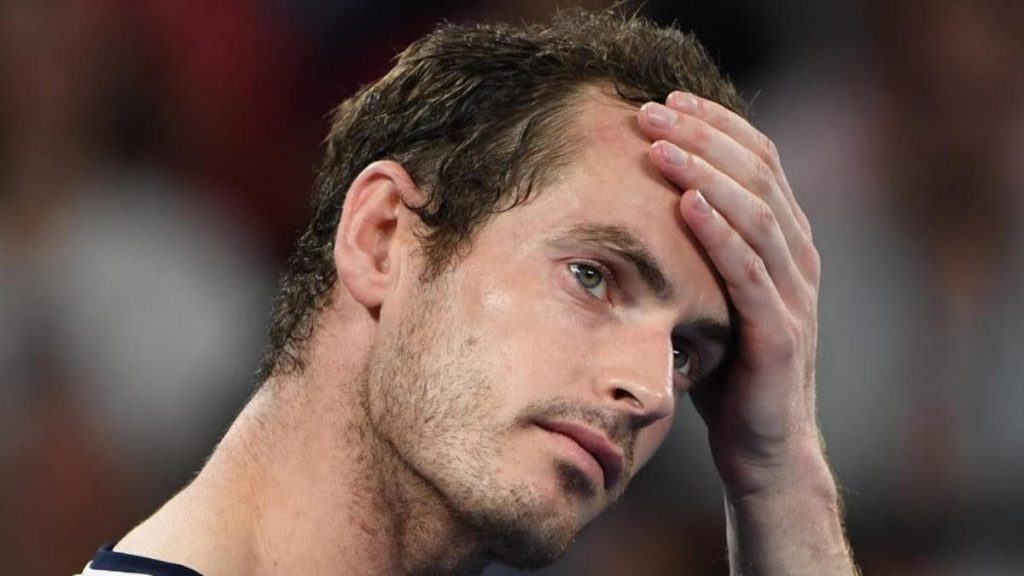 Andy Murray has made a comeback to the tennis circuit in 2020 after the infamous hip injury. The Scot has been suffering through the injury in the recent years and has been back at the US Open and French Open in 2020. After losing to Stan Wawrinka at Philip Chatrier, the Scot arrived in Cologne.
At the ongoing event in Germany, round 1 between Andy Murray and Fernando Verdasco. The old rivals clashed for the 15th time and despite leading the head to head, Murray, lost straight sets to the former World No.7.
Murray claims, "I need to get better"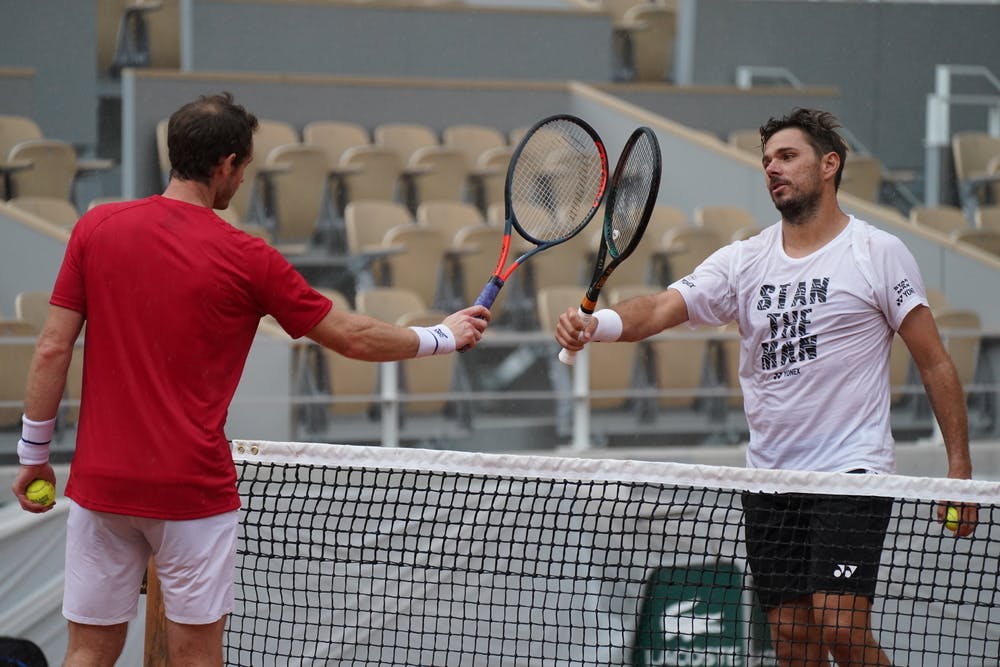 At the ATP Cologne tournament recently, Verdasco beat Murray 6-4, 6-4 to reach the second round of the Bett1HULKS Indoors. At the Roland Garros, round 1, Wawrinka defeated the Scot in straight sets too. Now, the consecutive losses have disappointed the Scot and forced him to reevaluate his game style,
"I need to get back to playing my game on the court, I've kind of gone away from that a little bit. I'm maybe making a few more mistakes than usual because of that…I need to practice, I need to play matches and physically I need to get better," Andy said.
"Some things I did a little bit better but overall it was not that much better than that match (against Stan Wawrinka in Paris). It's a surface that I'm a little bit more comfortable on so that probably helped me. But in terms of my game, it was not much better," he added.
Like the French Open 2020, Murray got a wildcard in Cologne too. The 33-year-old was competitive at the hardcourt tournament and earned a number of crucial breaks against Verdasco. Yet he failed to win the match.
According to a source, Murray vowed to have "a long, hard think" after suffering the joint-worst grand slam defeat of his career to Wawrinka in the first round at Roland Garros, where he won just six games. Murray's fans have showered him with support through his surgeries. Now, the Scot is called for to rise above the injury that has been hampering him lately.
Also Read: "The best is Roger Federer" Rafael Nadal's uncle chooses Roger over his own nephew in the GOAT debate