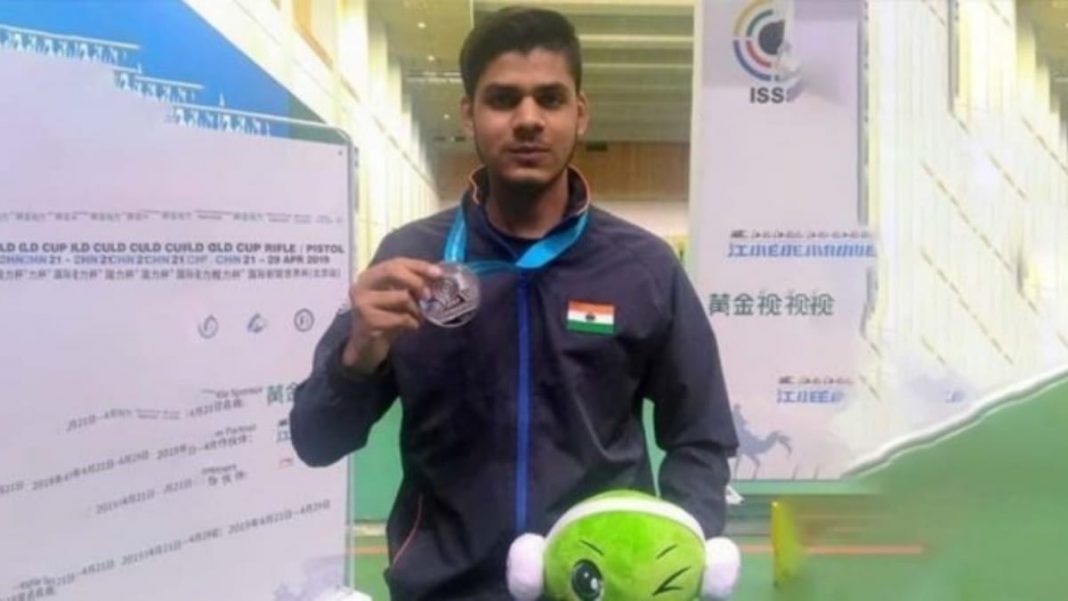 Divyansh Singh Panwar finished 3rd at the 10 meters air rifle event at the ISSF World Cup final which was held today to secure bronze. Arjun Babuta was unlucky to miss out on a medal as he finished 5th. The event was won Lucas Kozeniesky of USA while Istvan Peni of Hungary came second.
Divyansh is currently ranked number 1 in the world and was one of the favorites to contend for a medal at the ISSF World Cup which is taking place at the Dr Karni Singh Shooting Range in New Delhi. His performance wasn't top notch before the final however, as he finished sixth overall with a score of 629.1 to qualify. Meanwhile, Arjun Babuta had finished third with a score of 631.8.
Close battle ensues at the top; Divyansh seals an easy bronze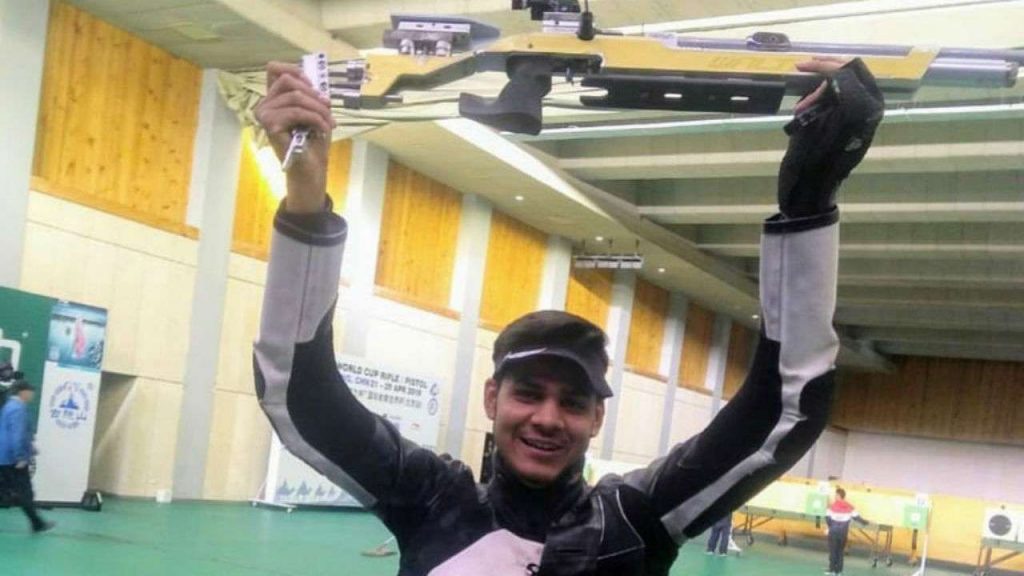 It was all too close for comfort with regard to the top two in the event as Lucas Kozeniesky and Istvan Peni went neck and neck. In the end it was a mere matter of an aggregate score of 0.1 that separated the two. The full final was completely dominated by the two and Divyansh was far behind the two. The duo's aggregate scores read 249.8 and 249.7 while Divyansh's score was 228.1.
Much like the case with Divyansh and the top two, the Indian also had a lot of breathing space with regard to competition for his bronze medal. Fourth placed Sergey Richter had a score of 206.8 while Arjun Babuta at fifth got 185.5.
Having made their countries proud, Divyansh and Babuta would only want to get better and bring more and more laurels in the world of shooting.