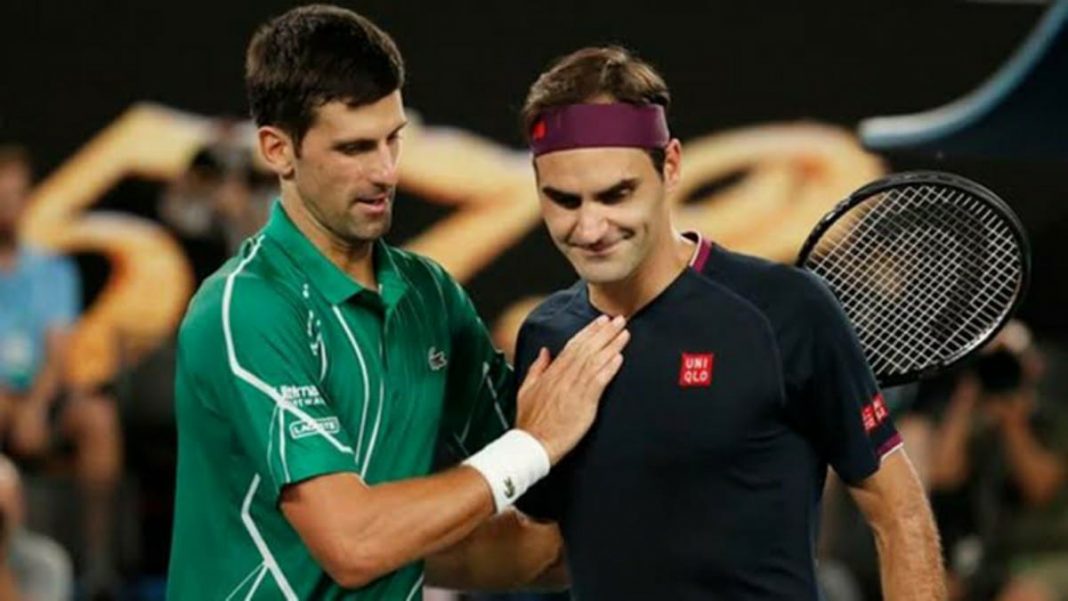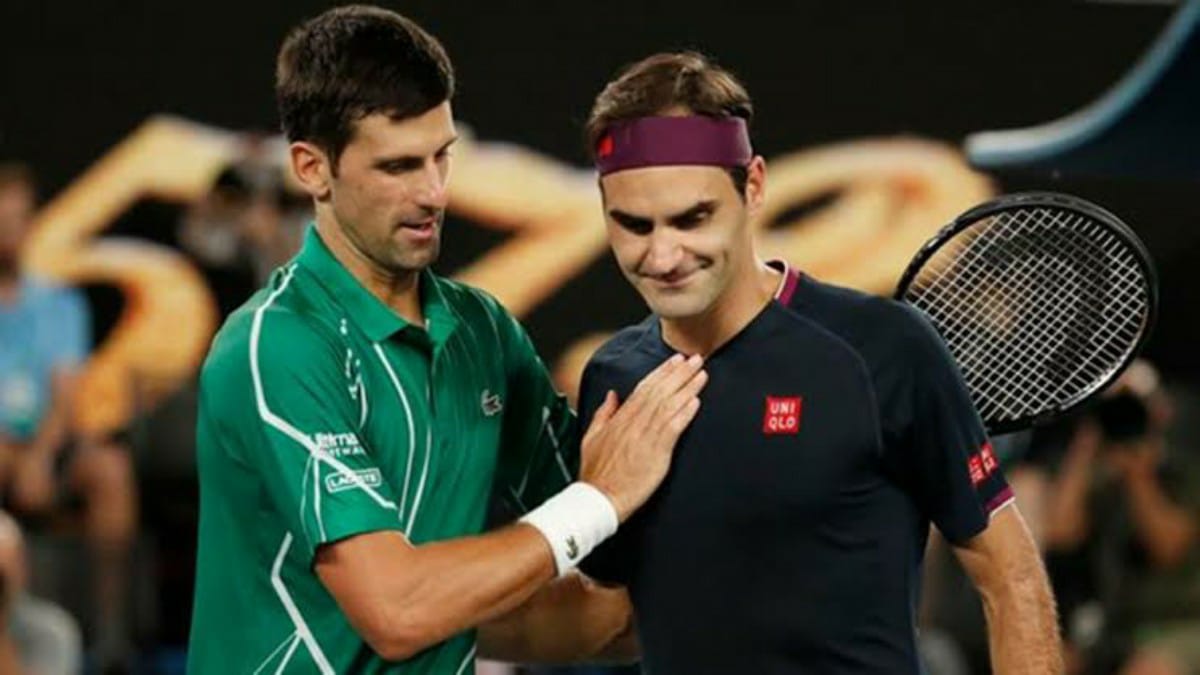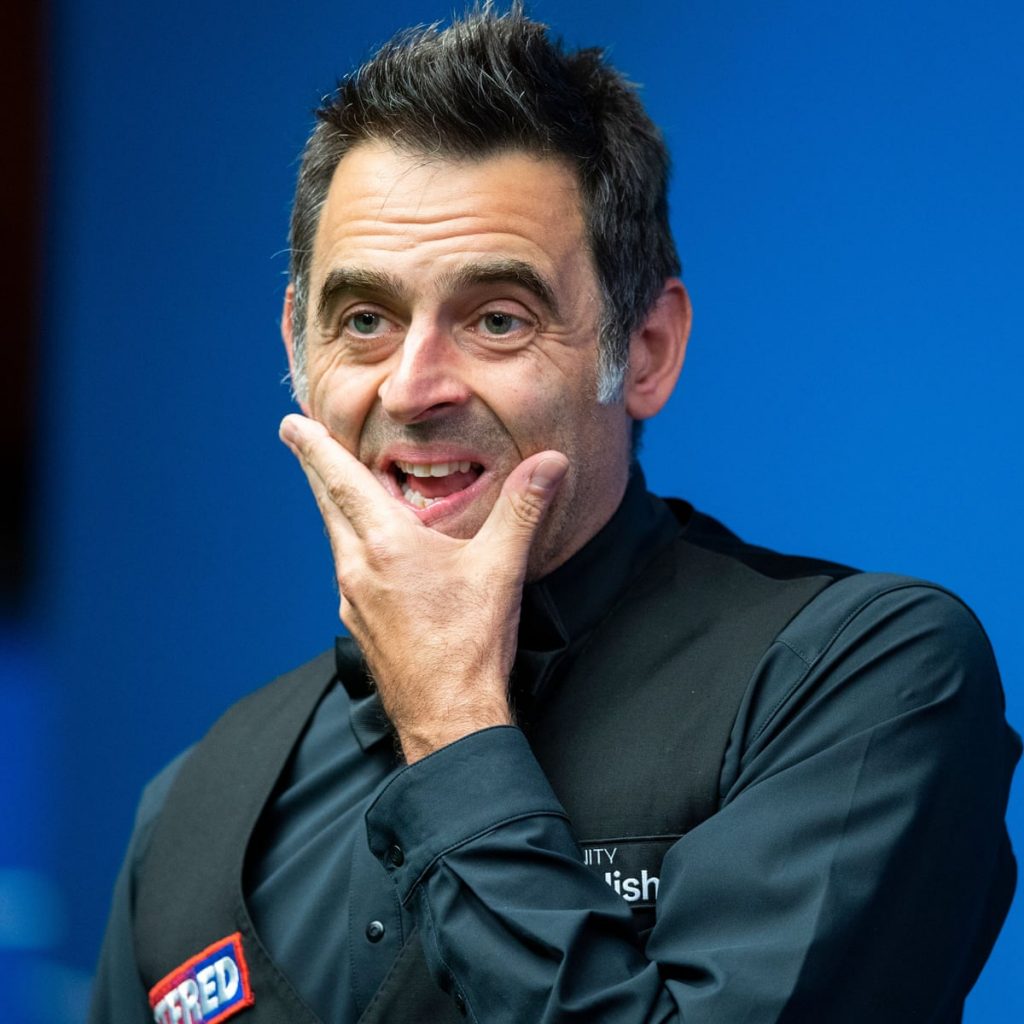 The competition amongst men's tennis player has always been neck to neck. Currently, the men's circuit is dominated by the BIG 3- Roger Federer, Rafael Nadal, and Novak Djokovic. Though everybody has their own ideal, yet Roger Federer is the most admired player.
Recently another player has come forward to express his opinions comparing Novak Djokovic, Rafel Nadal, and Roger Federer. A snooker player, Ronnie O'Sullivan, talked about the BIG-3 in an interview as he talked about the snooker world championship.
Novak Djokovic always plays to a high standard: O'Sullivan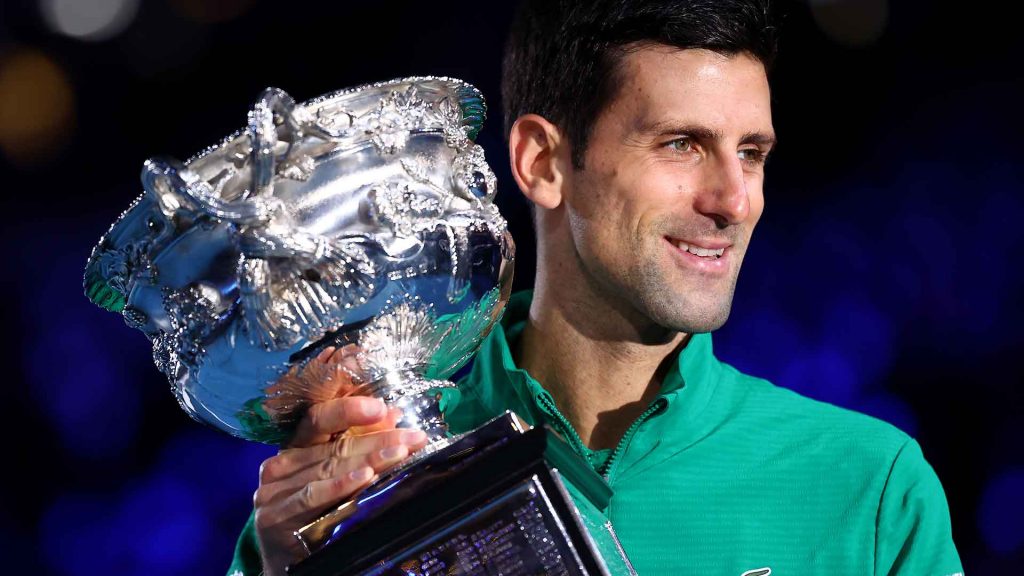 Djokovic has shown exemplary performance across tournaments. He is already World no.1 and has confirmed his participation in the upcoming ATP tournaments and the US Open as well.
"Novak is double-solid, he does everything very well, and he's not going to give you nothing. He is not the most flamboyant player."
O'Sullivan is probably impressed by Novak's recent performances including his Australian Open victory in 2020. The snooker player went ahead to compare him with the other two GOATs.
Novak does not have Roger's brilliance
The snooker player went on to talk about the 39-year-old Roger Federer. He is admired around the world and so is his fellow Spaniard. Rafael Nadal is famous for the top-spin strokes that help him in excelling in his clay-court performance. Thus O'Sullivan went ahead to say,
"He does not have the Roger Federer brilliance, or the Rafael Nadal forehand that will come above your shoulder. But, everything is there from start to finish and his form does not dip very much. He always plays to a high standard."
Yet the snooker champion praised Novak Djokovic's tennis style and performance on the court.
Also Read Ronnie O'Sullivan wants to play like 'Djokovic' as he bids to win a record fifth World Championship