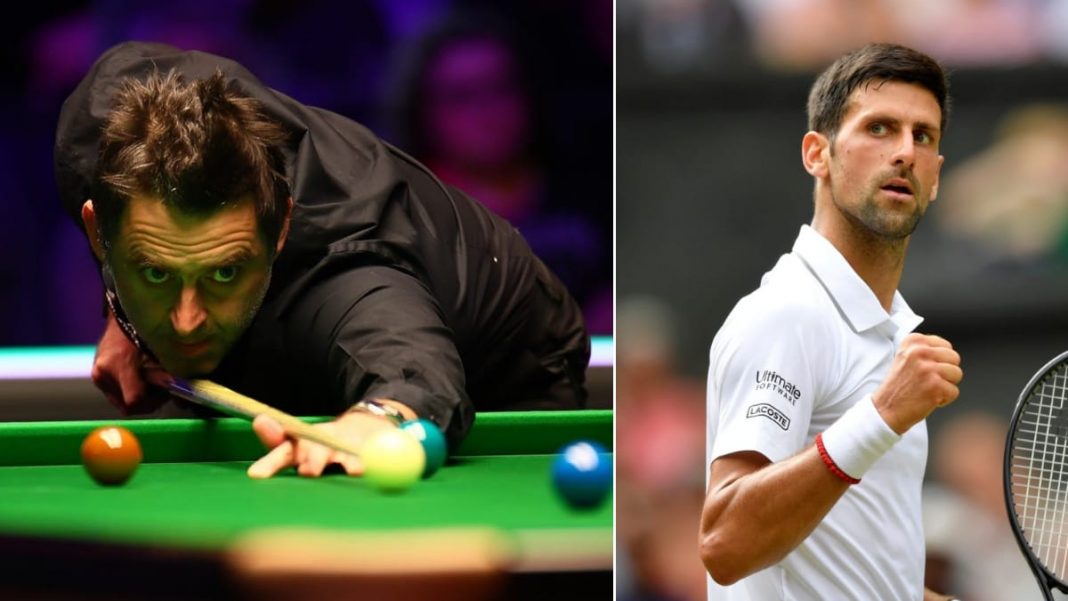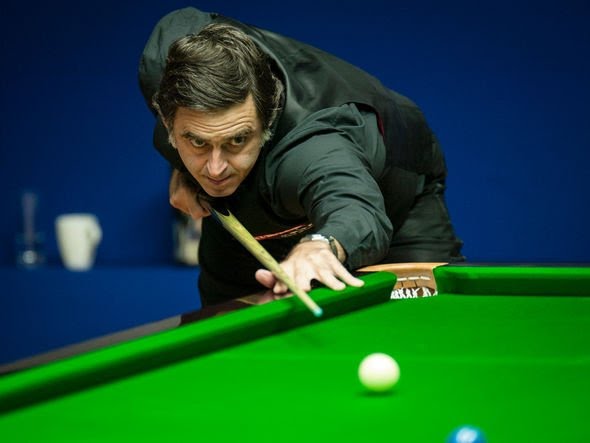 World No.1, Novak Djokovic has been the most consistent player on tour in the past decade. The consistency in turn has helped him win majors and tournaments while maintaining his number one ranking in the world. Ronnie O'Sullivan, the English snooker professional is regarded as one of the best in the sport. He has five World Championship titles, a record seven Masters titles in his kitty.
Last night O'Sullivan was involved in combat with Mark Selby in the first of four sessions of their intriguing semi-final at the World Snooker Championships.
The Essex native admitted that he has to play like Djokovic over three days if he has any chance of winning a sixth world crown.
Novak does everything very well, doesn't give you anything: Ronnie O'Sullivan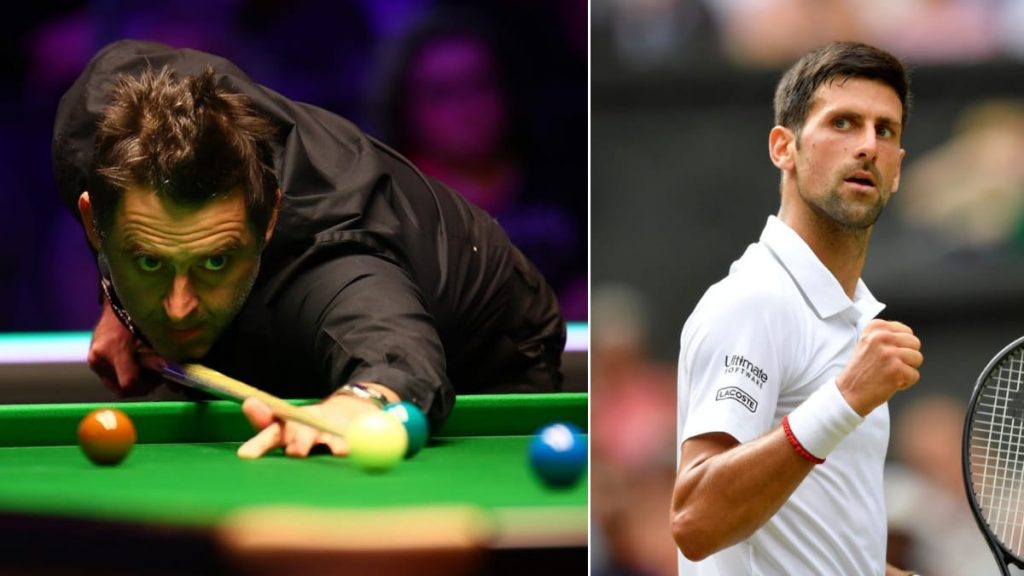 In an interview with Eurosport, he said, "Who do I need to be like to win this title? I probably need to be someone like Novak Djokovic."
He added that though Djokovic does not possess the flamboyance, he plays ruthlessly from start to finish.
"He is double-solid, he does everything very well, he doesn't give you anything, he's not the most flamboyant of players. He's not like the Roger Federer brilliance or the Rafa Nadal forehand that goes above his shoulder. But in everything, he's there from start to finish. His form doesn't dip much. He still plays to a very high standard." Ronnie said.
Also Read Breaking: Novak Djokovic confirms participation in US Open 2020