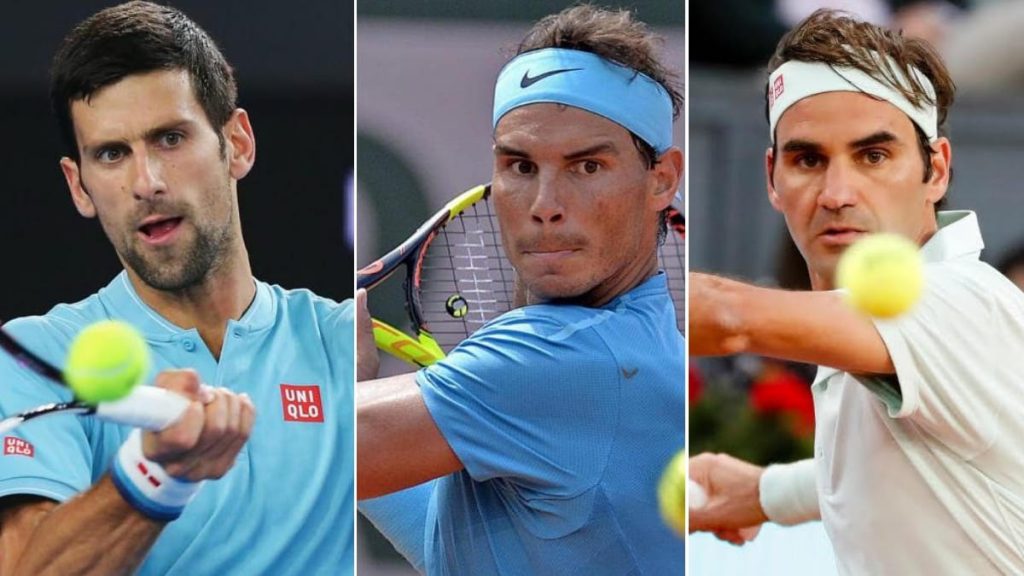 Giles Simon has never been shy of giving his views on the Big 3 of Tennis. Even in his book titled, 'Ce Sport Qui Rend Fou' which means this sport will drive you crazy, he penned down his thoughts on each of Novak Djokovic, Rafael Nadal and Roger Federer.
Speaking on La Chaine L'Equipe, Simon singled out Novak Djokovic and called him the strongest player out of the three. He had also reserved some praise for Nadal and Federer and applauded the Spaniard's incredible achievement at the French Open over the years.
Novak Djokovic is the most complete player according to Giles Simon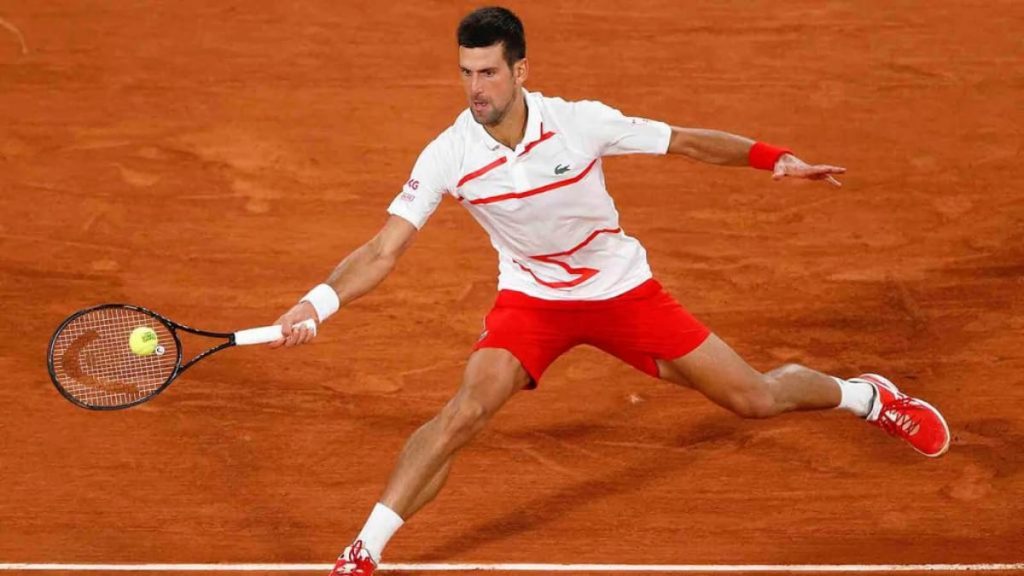 Giles Simon had plenty of good things to say about Novak Djokovic and also claimed that the Serbian was the strongest player among the Big 3 and would prove very difficult to beat. Even though the Serbian could not win either the French Open or the US Open, he has had a tremendous year even according to his standards. Djokovic has won 4 titles this year at the Australian Open, Italian Open, Cincinnati Masters and the Dubai Open.
"The strongest is Novak Djokovic," Simon said. "He's stronger than the two others. To me, he's the most complete player with the least weaknesses and he will be the hardest to beat." Simon believed that Djokovic's consistency on the tour over the past few years has made him the most complete player out of the Big 3.
Giles Simon also had some words for praise for the 20 time Grandslam champion, Rafael Nadal. He applauded the Spaniard's quality on clay and his exploits in Paris over the past 15 years. "Rafael Nadal is extremely strong as well and extremely difficult to beat," Simon added. "I think he is the strongest on clay, the biggest challenge on the surface, especially in Roland Garros. What he did was unreal."
Roger Federer stressful to play against but very pleasant to watch: Giles Simon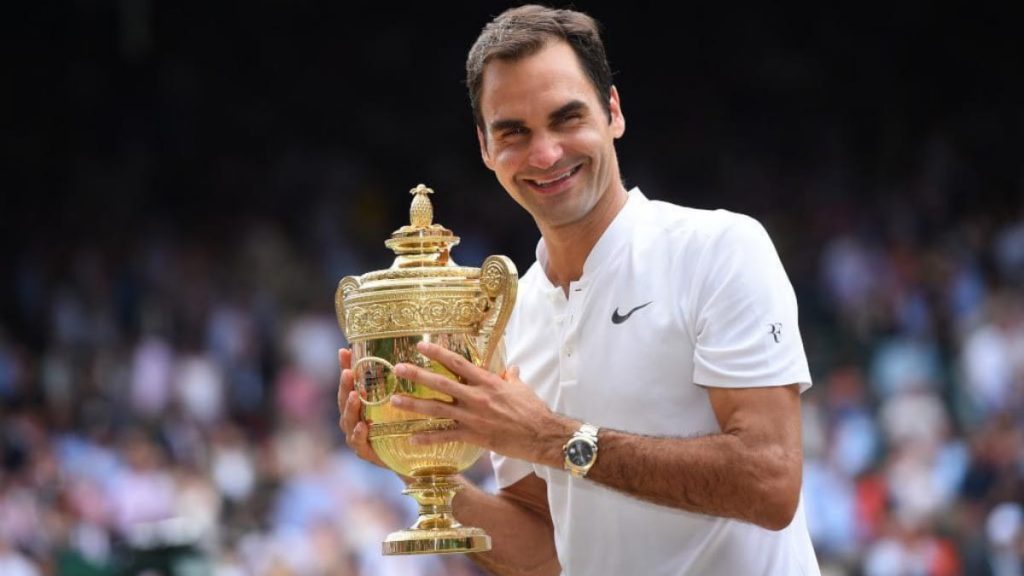 Giles Simon also praised the Swiss maestro, Roger Federer and said that it was a sheer joy to watch him play tennis but stressful to be up against him. "And Federer is the same. He is stressful to play against but very pleasant to watch," Simon concluded.
Simon has faced the Swiss 9 times on tour, beating him on just 2 occasions, that came way back in 2008. Their most memorable encounter came at the 2013 French Open in the 4th round where the Swiss won in a 5 set encounter.
Also Read: Spanish Doctor believes 20 time Grandslam champion, Rafael Nadal is mentally strongest of all tennis players