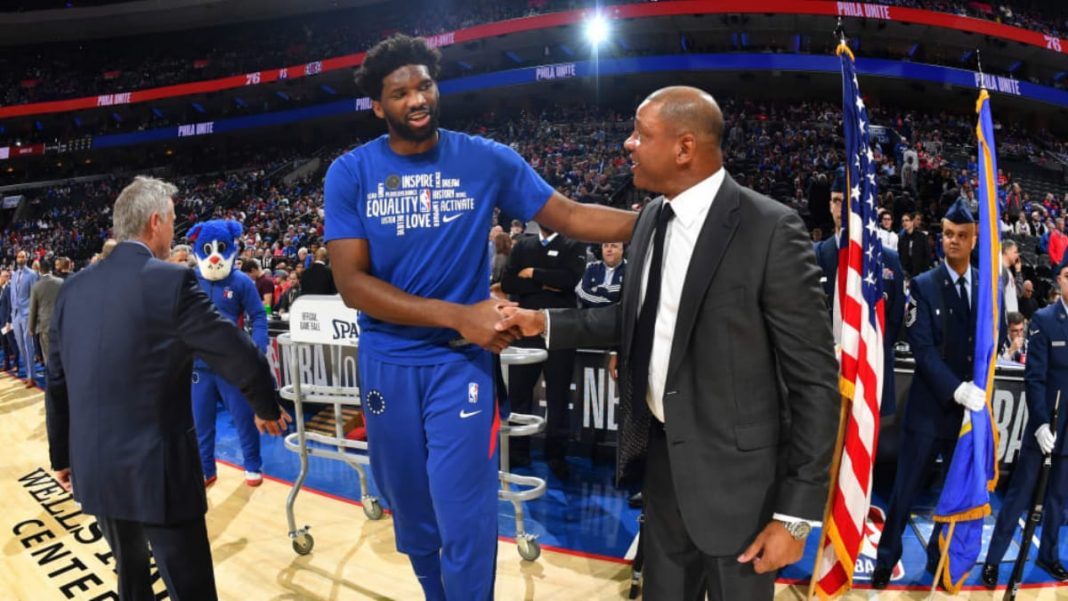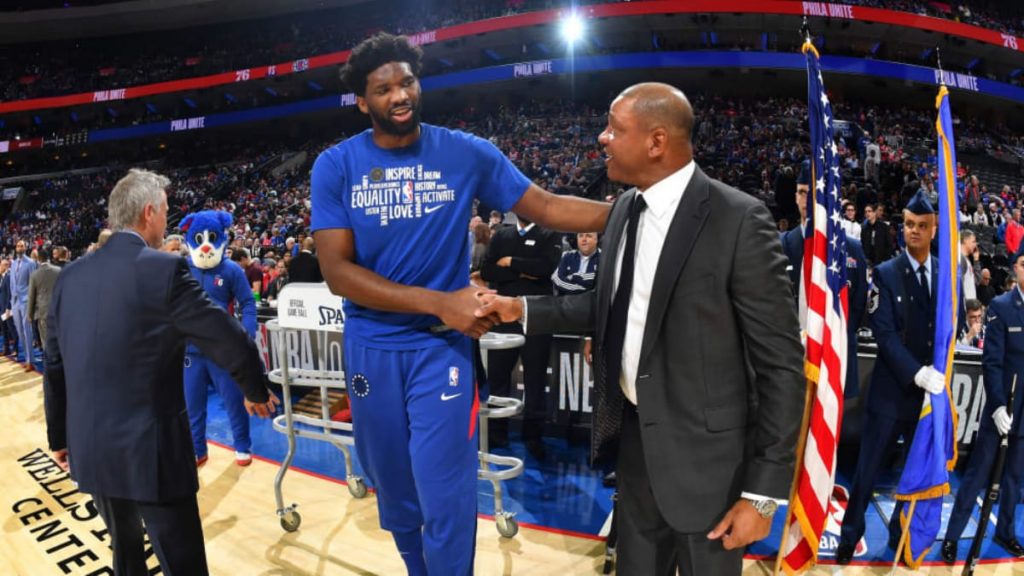 The Philadelphia 76ers seem really overwhelmed leading the conference. They are already in the top tier of Eastern Conference. And hence, they have proved themselves over powering the former title winners Los Angeles Lakers. It was really a contest to watch the centers Joel Embiid and Anthony Davis up against each other. And so an intense and physical game broke out between the two teams. None of them were ready to give up as the Lakers overcame a 10-point deficit in t6he last 2and a half minutes of the 4th quarter. Yet fell short by a point.
The game could not have been any better. Lakers took the lead in the last seconds. Anthony Davis seemed unstoppable and delivered a point's lead with 11 seconds left on the game clock. But Tobias Harris was flawless in today's game. Alex Caruso could not stop his pull up jumper and the 76ers clinched the game with a single point advantage. Joel Embiid put up a show with all his passes and post-up game. Hall of Famer, Isiah Thomas is really impressed the way head coach Doc Rivers had streamlined the offence around Joel Embiid.
Can Doc River get the 76ers the title they deserve?
After firing former coach Brett Brown, Doc Rivers took over the charge as the new head coach. The players felt quite comfortable and it is visible. The way Doc Rivers has had Joel Embiid playing through is great. Isiah Thomas said, "For so many years watching Philadelphia play, we never knew if they're going to play through Ben or Embiid. You can see they're playing through Embiid and he is delivering. That opens up everything for the perimeter players. You got Harris and Danny Green, who can knock down a three but also lets Simmons be the playmaker that he's allowed to be… Doc Rivers has found a way for Philadelphia to play. It's not up and down shooting the three, it's their style of basketball and Embiid is flourishing under this style."
Joel Embiid had 28 points in the game. Everyone expects something that Dirk Nowitzki did in 2011. A big man leading the team to title. Joel Embiid is capable enough to deliver that of the Philadelphia 76ers.
Also Read: Domantas Sabonis scores triple-double with bruised knee in win over Hornets