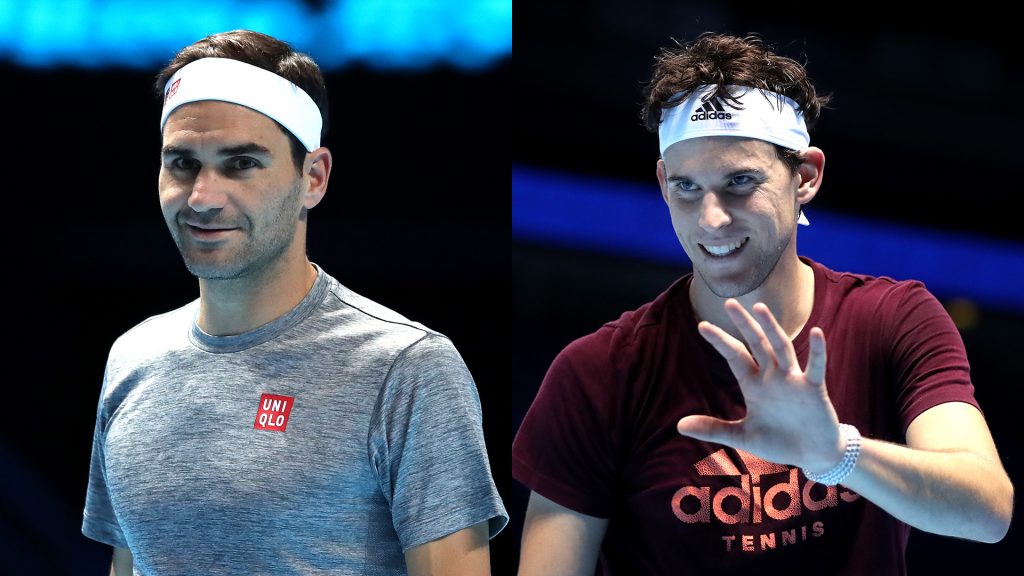 Dominic Thiem, the young Austrian has showcased phenomenal tennis for a couple of years. After missing a slam title thrice, losing in the finals, Thiem recovered from two sets trailing to win his first Grand Salm.
Recently, Dominic Thiem launched his website. Thiem has a section on his website "946 questions" where he has answered things he like/dislike about his "competitors". In his list of most favourite athletes, Roger Federer has the number 1 spot.
16 year old Thiem played Federer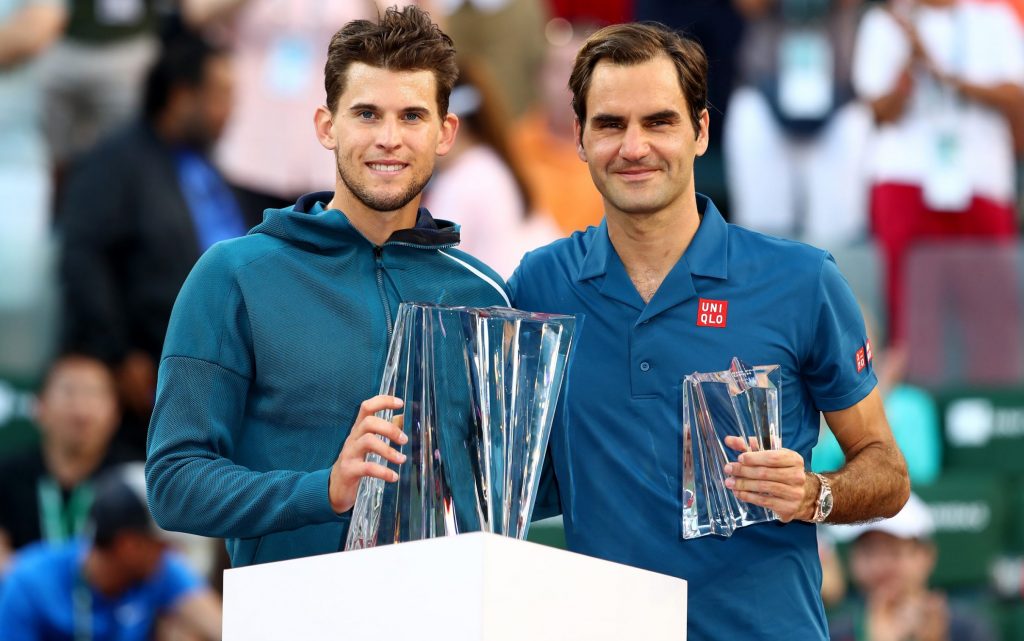 Dominic Thiem competed on the tour in 2016 against Roger Federer, however he shared the court with Roger way earlier. Thiem cherishes the memory of playing Federer at the Wimbledon. Like any other teenager he was nervous and hardly made the ball cross the net. Years later Thiem leads their head to head 5-2.
When I was a 16-year-old junior I was allowed to practice with him for the first time at the Aorangi Park at Wimbledon. At the beginning I was super nervous, I hardly hit a ball over the net. After some minutes I settled in. Never ever had I thought I would ever beat Roger one day.
It was in Rome in 2016. Although it clearly needs to be stated that he was far from being physically fit in that round of 16. He had obvious back issues. However, it was a special day for me! The most outstanding win was in the final of Indian Wells. His stardom around the world is tremendous, even more so in the US. The people like him everywhere!
Thiem won against Roger Federer at the Rome Master in 2016 and in straight sets. Thiem accepts that Roger was not at his best then and thus it was easy. However, Thiem calls the Indian Wells 2019 encounter that ended in three thrilling sets the best. Thiem won the 3-6, 6-3, 7-5 to claim the title.
Roger is very entertaining: Thiem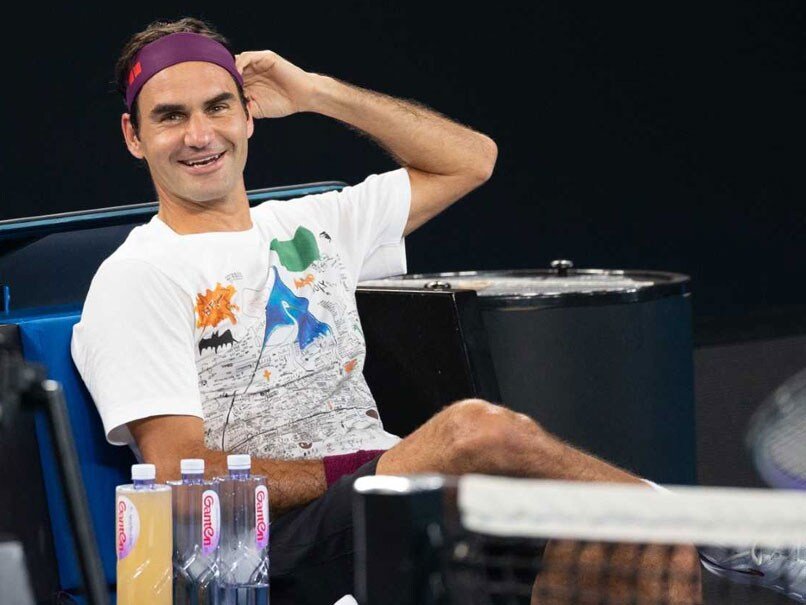 Roger Federer is Thiem's favourite tennis player. When asked the reason behind it, Thiem describes Roger as an exceptional human being with the exact persona of a superstar.
Thiem said "because he is an exceptional person. He represents the idea of superstar!"
The next question was aimed at seeking a peep into the off-court personality of Roger Federer. Roger as a private person is apparently different than the on-court Roger. Thiem calls him a prankster.
Very, very entertaining and completely relaxed. In the lockers, meaning in the inner, inner circle he is a completely different person. Hilarious, open minded and he also loves pranks.
Dominic Thiem has claimed his premier grand slam and for a player with such immense potential, this is only the beginning. The Austrain has withdrawn from the Rome Masters 1000 but will play the French Open. At present, he is enjoying his well earned success.
Also Read: French Open 2020: Andy Murray straight to RG Main draw, thanks to a Wildcard