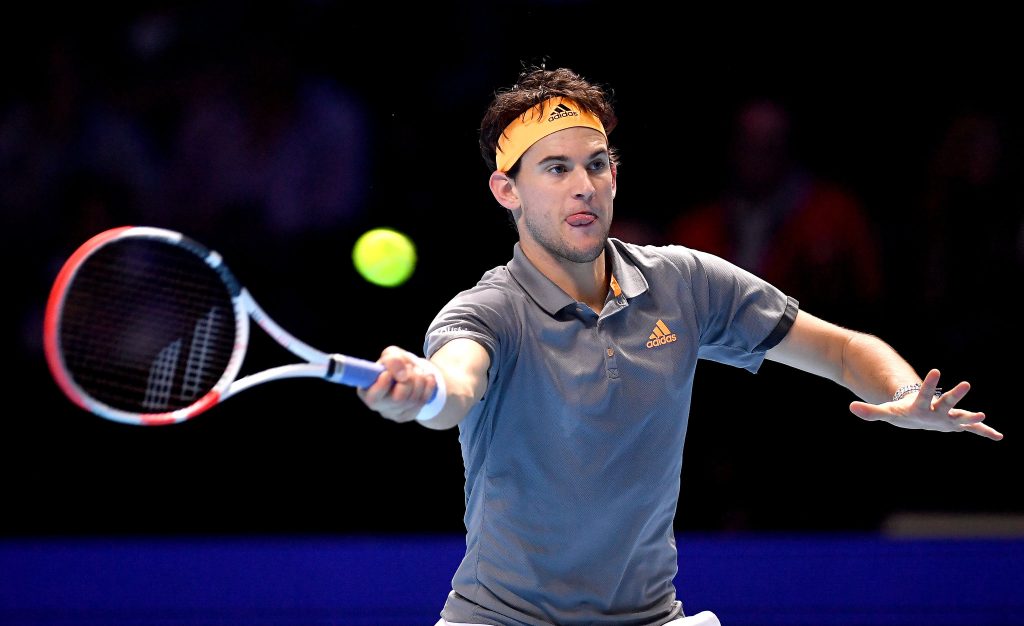 One of the most consistent player of ATP and World no 3 Austrian Dominic Thiem had a phenomenon last two years with three Grand slam finals and an ATP Finals.
Players in Top 10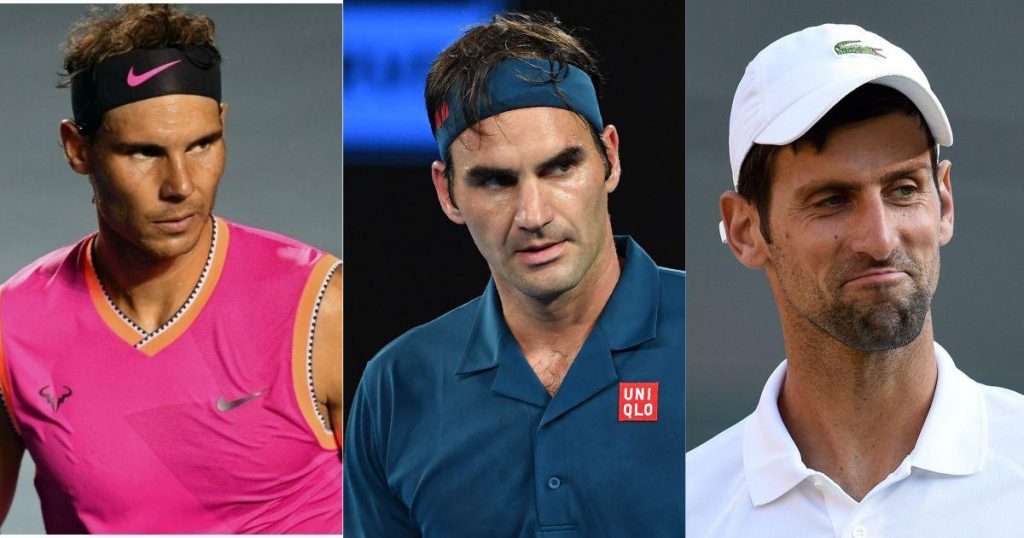 With having triumphant performances in tennis helped Dominic in growing his wealth significantly. Which lead Dominic Thiem to Top 10 list of Forbes highest earning tennis players, which is lead by Roger Federer, Rafael Nadal, and Novak Djokovic.
Significant Roger Federer the 20-time Grand Slam champion holds the top spot with earnings of $106.3 million. Federer's arch rival, Novak Djokovic and Rafael Nadal, are on the second and third spots respectively, although they not even close to half of the earning of Federer managed in 2020. Although consistent Dominic Thiem enter the top 10 with securing 9th spot in the prominent list.
Thiem's brand deals and prize money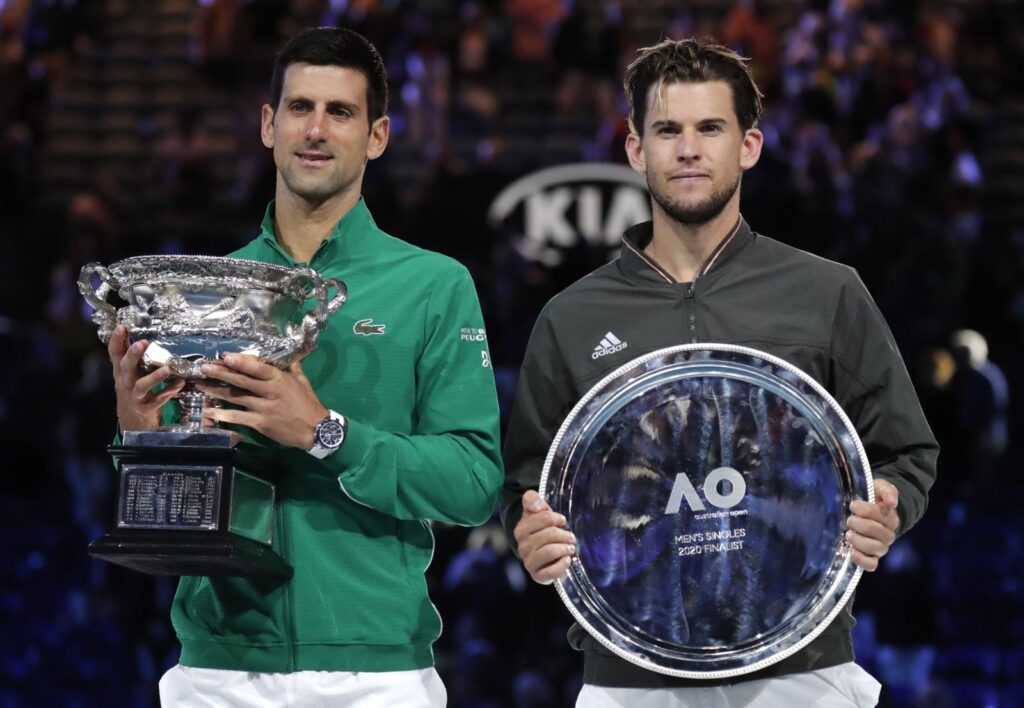 Dominic Thiem made all the way to 2020 Australian Open final, expropriated $7.1 million in prize money in it, also has endorsement deals with top notch Adidas, Babolat, Red Bull, Bank Austria, Rolex, and Sky Sport with total deal of approx $4 million.
Dominic having recently signed a contract with Duravit porcelain manufacturing company, Thiem's earnings are expected to continue growing and by next year he could grab a place in top 7 as well.
Also Read: After PTPA, Novak Djokovic has a Tennis Academy coming soon