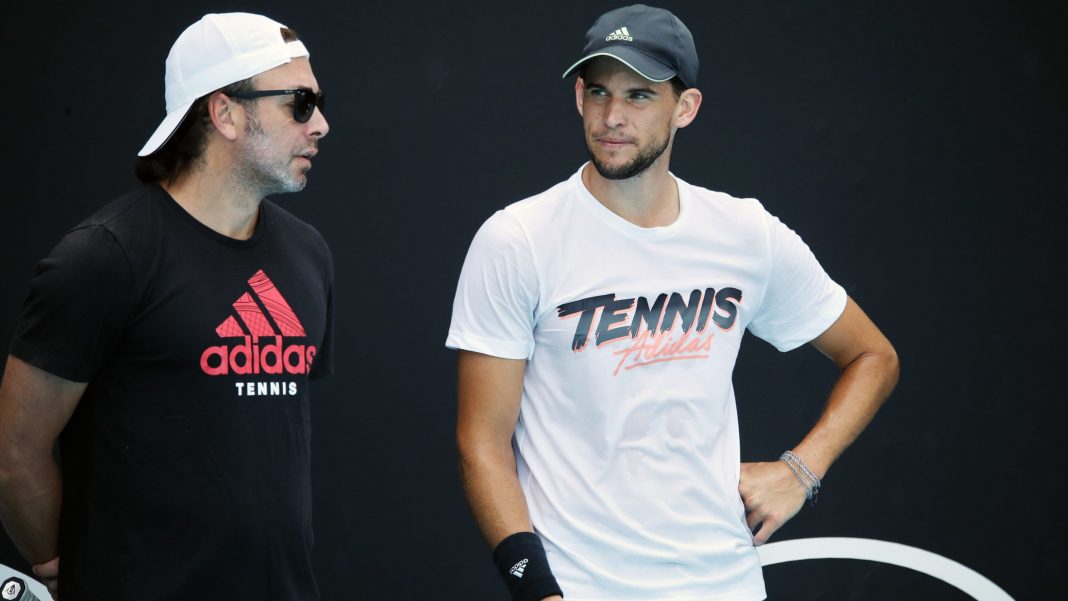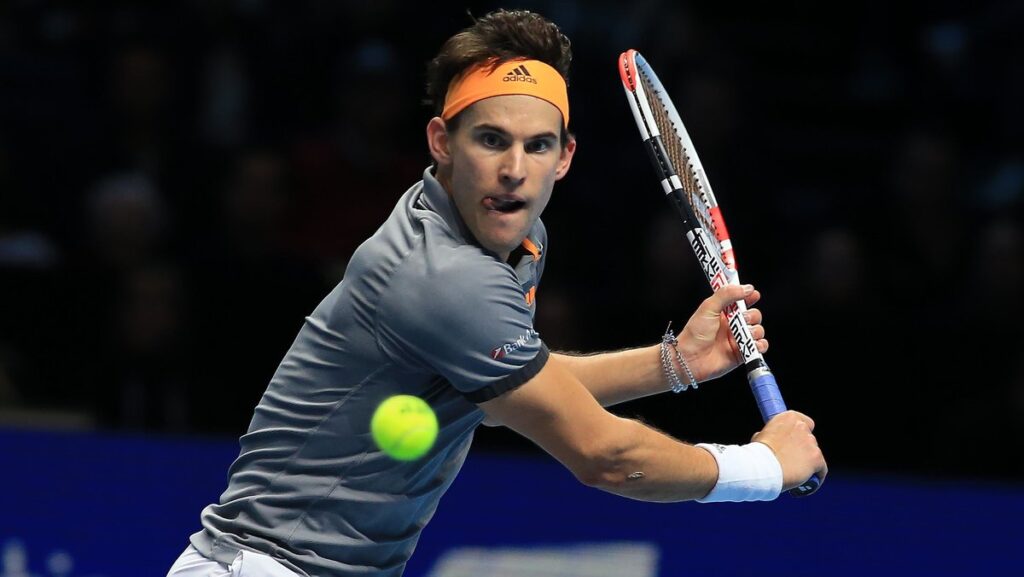 The US Open is fast approaching and everyone is gearing up for the biggest tournament of tennis post the pandemic. The preparations are on full swing and predictions are coming thick and fast. Adding to the list of prophecies is Dominic Thiem's coach Nicolas Massu, who believes that the second slam of the year will be a smooth ride.
Moreover, he believes his protege as one of the favorites to win at Flushing Meadows, despite anticipating Novak Djokovic's presence in the tournament. (A few hours back, Djokovic has confirmed that he will be taking part in the US Open this year).
I try to motivate Thiem whenever possible: Nicolas Massu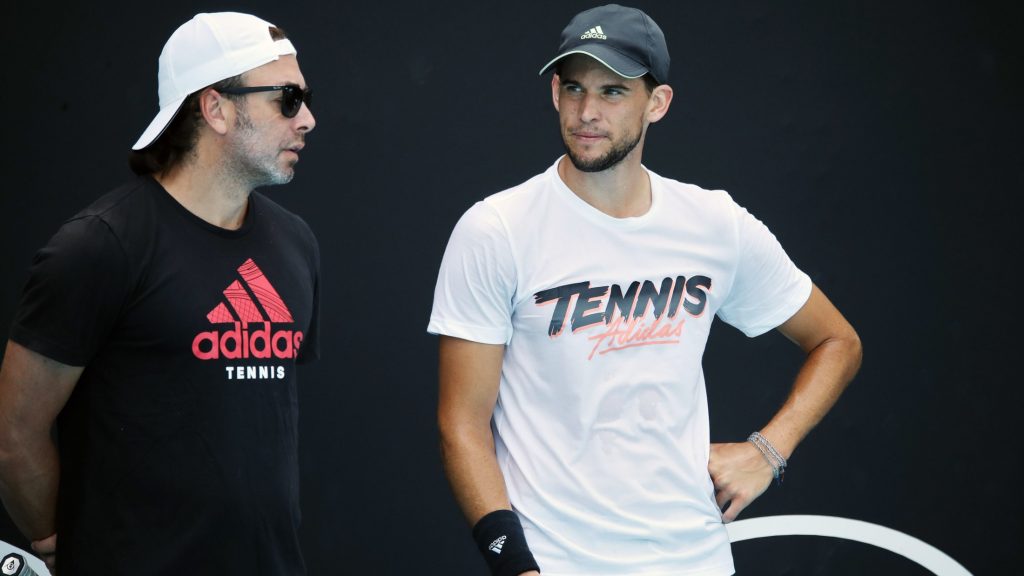 Nicolas Massu is the main reason behind Dominic's improved tennis. Of late, we have seen him making great progress in big tournaments. He was the finalist at this year's Australian Open. It looks like the experienced Chilean has evolved Thiem's game.
Nicolas Massu has revealed that a long break can definitely take the player off-track and the best way to tackle this situation is remaining 'motivated'. He revealed how he regularly talks and motivates the Austrian so that he remains focused on the game. "Such long breaks can be really devastating for an athlete. As a professional, you have to overcome challenges and that's why I talk a lot to Dominic, preparing him for bigger challenges coming forward." said Massu.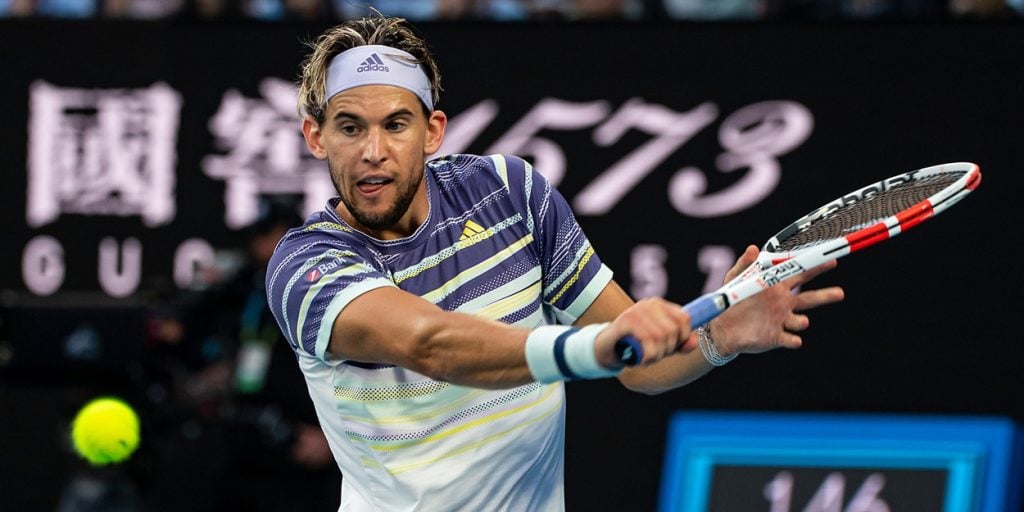 Nicolas Massu also talked about the prospects of Dominic winning at the Flushing Meadows, where the talented youngster is seeded second, only behind Novak Djokovic. Massu said, "When you are seeded second, in any tournament, you definitely go in it with a chance to win it. Nothing different in his (Dominic Thiem's) case. Pretty confident of his chances, however, he will need to quickly adapt to different playing conditions."
Massu looks quite optimistic about Thiem's chances, while also looking confident that the American Grand Slam will not get disrupted by the pandemic.
With Nadal and Federer opting to stay away from the tournament, it has definitely brightened Thiem's. However, he will need to overcome the challenge of Djokovic to end the domination of the big three in Grand Slams.
Also Read: Dominic Thiem joins a star studded list for the ATP Kitzbühel Open