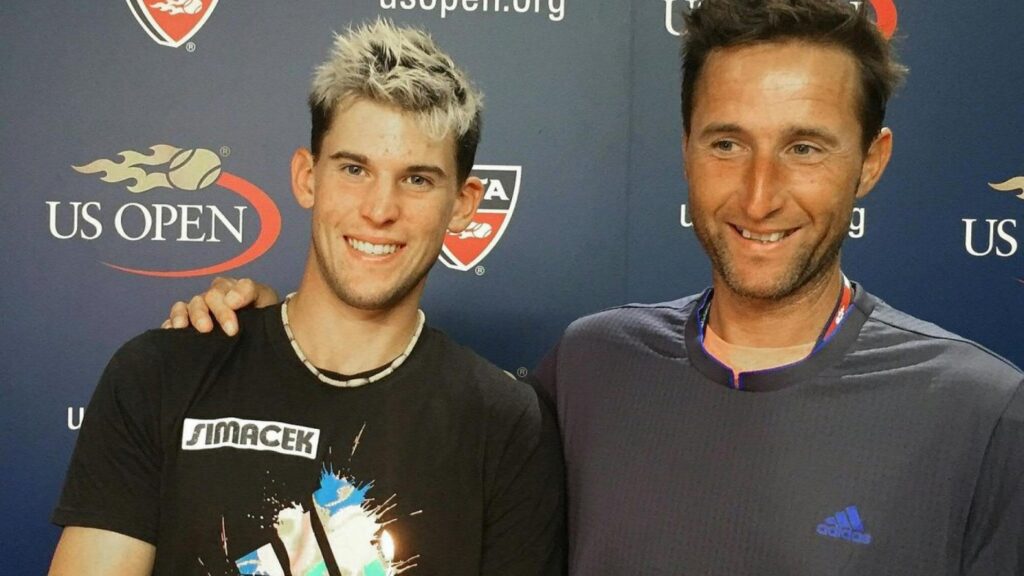 Currently, there seems to be no respite for tennis and its players from controversies. After what all happened with Novak Djokovic, it was presumed that the sport may have seen off its worst time and should now be remembered for all the good reasons.
However, there is another bad news in store for tennis frenzy fans. Wolfgang Thiem, father of newly-crowned US Open champion Dominic Thiem, has confirmed that the former coach of Dominic, Gunter Bresnik has sued them.
I was a good friend with Gunter Bresnik, but he sued us: Wolfgang Thiem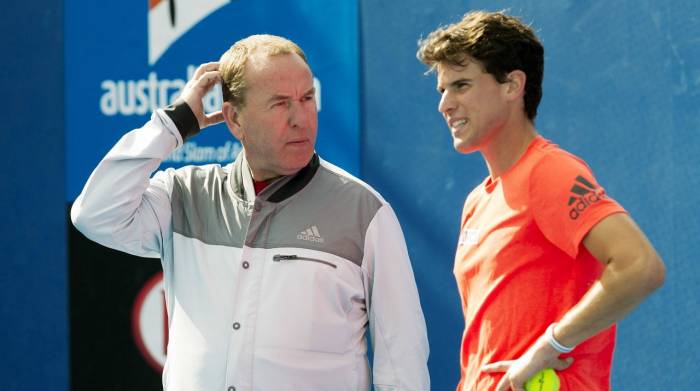 Bresnik, who has worked with players such as Boris Becker, Henri Leconte, Patrick McEnroe and Ernests Gulbis in the past, has been the person solely responsible for introducing Thiem to tennis and has even coached him right from his childhood.
The pair, however, split-up last year and while reasons were not given at the time, their differences have become public since then.
According to the SPOX website, Wolfgang, in an interview with Servus TV, has confirmed that Gunter has actually sued them.
"It really makes me sad. I was a good friend of Gunter Bresnik. We are now so far that he has sued us. The situation is unpleasant, but the story is over for me," Wolfgang Them said, clearly looking upset by all the developments.
Wolfgang Thiem knows Bresnik since 1997, when he came to work as a coach at the latter's academy in 1997. Dominic Thiem's father is yet to clear the air on the reason for this legal dispute, while stating in the same interview that the decision to change the coach has proved to be correct.
"He taught him certain things, no question about it. From my point of view, very, very little progress has been made in the last four or five years. You have to also say clearly. He has developed into an independent person, he is the boss of the team. Before he was only the performer, had little freedom. But things have been improving since the separation," said Wolfgang.
For the unknown, Dominic Them joined the forces with Nicolas Massu last year. Kaash has been former World No.9 and winner of two Olympic gold medals.
It's impossible to keep tennis away from allegations at the moment. One can't do anything but pray for better times in the near future.
Also Read: Dominic Thiem reveals his favourite player, calls Roger Federer a "superstar"