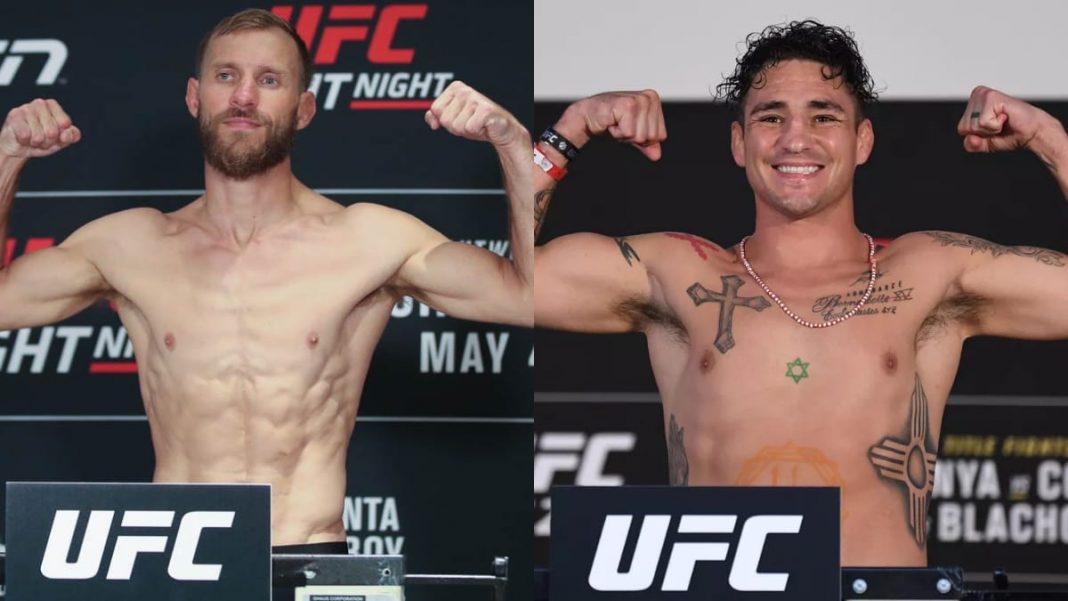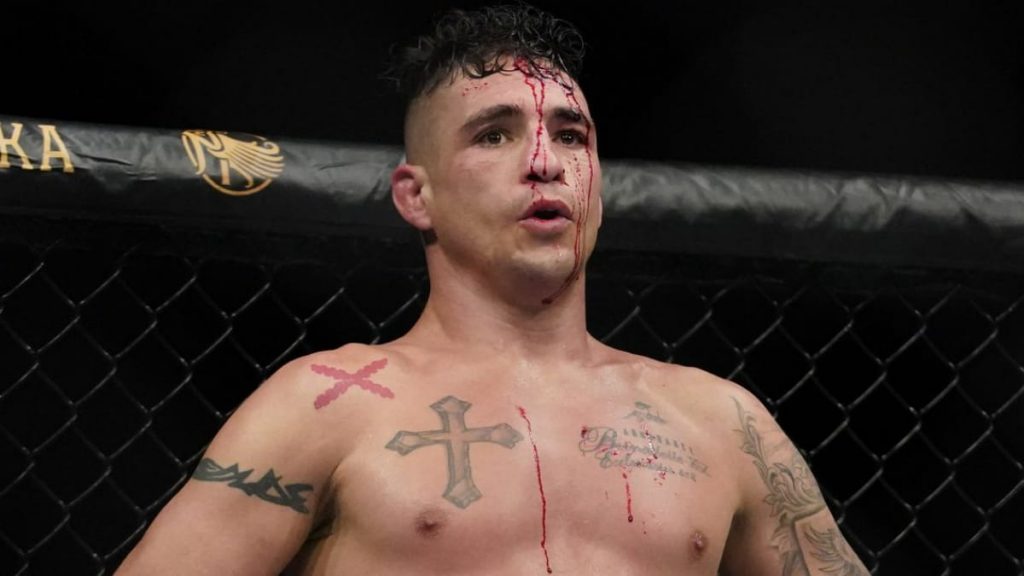 In a battle of veterans, Diego Sanchez is expected to take on Donald Cerrone at the UFC event on the 8th of May, later this year. The fight might prove to be the last fight for both the fighters, if not, at least for Diego Sanchez, as he confirmed via. a tweet that this would be his last fight.
The news was first broken by MMA Fighting, as they took to Twitter to confirm that both the fighters have agreed to fight for the UFC event on May 8. However, the details of the fight viz. the number of rounds, location remain unknown.
'It looks to be cowboy for my UFC finale' – Diego Sanchez via. Twitter
"Donald Cerrone vs. Diego Sanchez agreed to for May 8 UFC event. Story coming to @MMAFighting," MMA Fighting tweeted, breaking the news.
Calling out Conor McGregor on grounds of 'the fight that never happened', Sanchez also confirmed via his tweet that the Cerrone fight would be his last fight. He tweeted, "@TheNotoriousMMA I know your last fight was not your best showing, stand tall you are a legend & will continue to have more legendary success! It looks to be cowboy for my UFC finale. Sanchez versus McGregor will always be in the ether! HMU in the dm I might Have a bone for you."
Diego Sanchez has been with the UFC, since 2005. He has the longest uninterrupted tenure in the UFC's active roster. No other fighters has been involved in more 'Fight of the Year' bouts than Diego Sanchez has. With a record of 19 wins and 13 losses in the UFC, Sanchez is coming off a loss against Jake Matthews at UFC 253. Since his fight against Cerrone, is expected to be his last, he will be looking forward to going out with a bang.
His opponent, Donald Cerrone, on the other hand, is another long serving fighter in the UFC. He has the most wins and finishes in the history of the UFC. However, he has hit a rough patch of late. With no wins in his last five matches (4 Losses and 1 NC), Cerrone might call time on his career soon, as well.
Who have you got?
Also Read : Israel Adesanya shares a stunning fan-made UFC 259 promo, requesting the UFC to hire the creator!