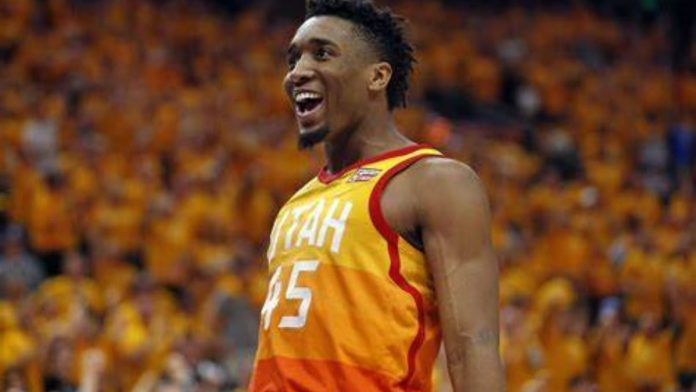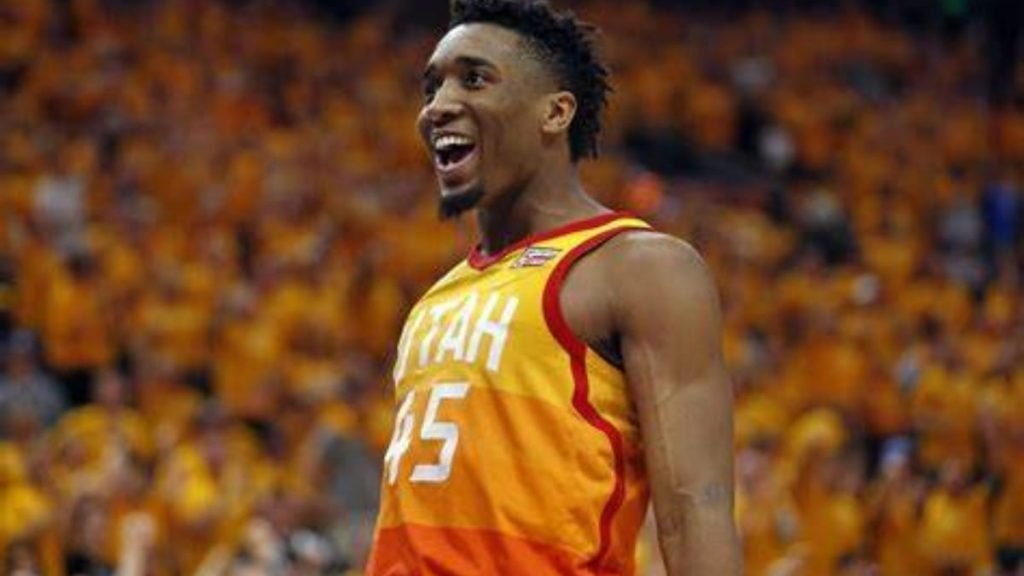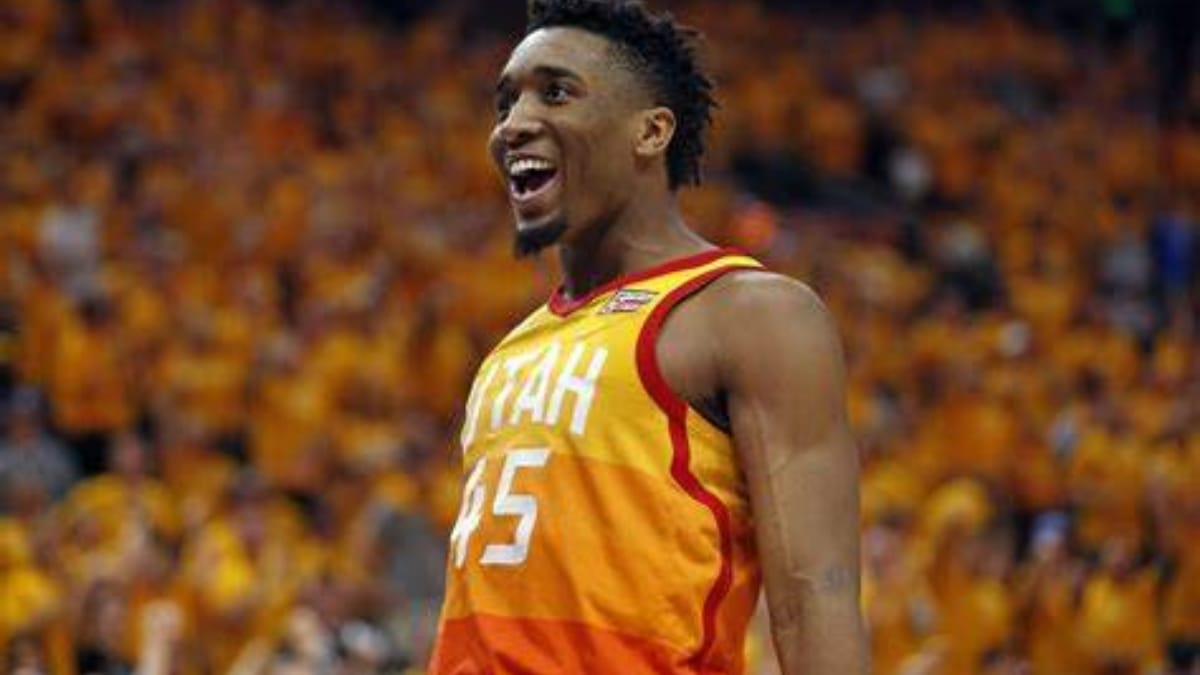 The #1 team in the NBA, Utah Jazz has been led by their marquee player Donovan Mitchell to yet another victory, this time against Indiana Pacers. Mitchell scored an almost triple-double with 27 points, 11 assists and 9 rebounds. With Bojan Bogdanovic and Jordan Clarkson both scoring impressive tallies of 18 and 17 points respectively, as the Jazz maintained their crucial lead in this game somehow. 
With Clippers yet to play their game today, both the Los Angeles Teams are right under the throat of Utah jazz. One slip up and they can lose their #1 spot in the Western Conference. Talking about the Indiana Pacers, 5 of their 9 players scored in double figures. But no one went onto score big, Domantas Sabonis led the Pacers with 20 points registered against his name.
Donovan Mitchell leads Utah Jazz past Indiana Pacers to stay on top of Western Conference
Coach Snyder's Jazz were once again after being lethal throughout January and look to have continued that into February. Dominating their last three opponents to start the month, now came the turn of the Pacers. Currently leading the Los Angeles franchises in the west, Utah has all the ingredients to go one step further this year and make it to the Western Conference Finals.
Domantas Sabonis has been prolific on offense for the Indiana Pacers and is a sure selection for the All-Star game. He continued his same form even in this game against the Jazz. Meanwhile, center Myles Turner is on a mission to dethrone Giannis Antetokounmpo as the league's Defensive Player of the Year, averaging 3.7 blocks and 1.7 steals already this season. Even in this game Turner had couple of blocks with 11 points and 8 rebounds. But with no scoring on the other end, Pacers could not capitalise on Utah's mistakes. 
Also Read: Stephen Curry goes hand-in-hand with Wilt Chamberlain in another NBA Record