India last won an Olympic medal way back in 1980 under the leadership of Vasudevan Baskaran. Despite not winning a medal for the last 41 years, India remains the most successful in men's hockey, having garnered as many as eight gold medals.
The team is currently being led by Manpreet Singh in the ongoing Tokyo Olympics with a lot of expectations on their shoulders. Even as their beginning was decent as they defeated New Zealand in their opening game, the 1-7 defeat at the hands of Australia would have dented their confidence to a large extent.
Gamble not paying dividends for Team India in Olympics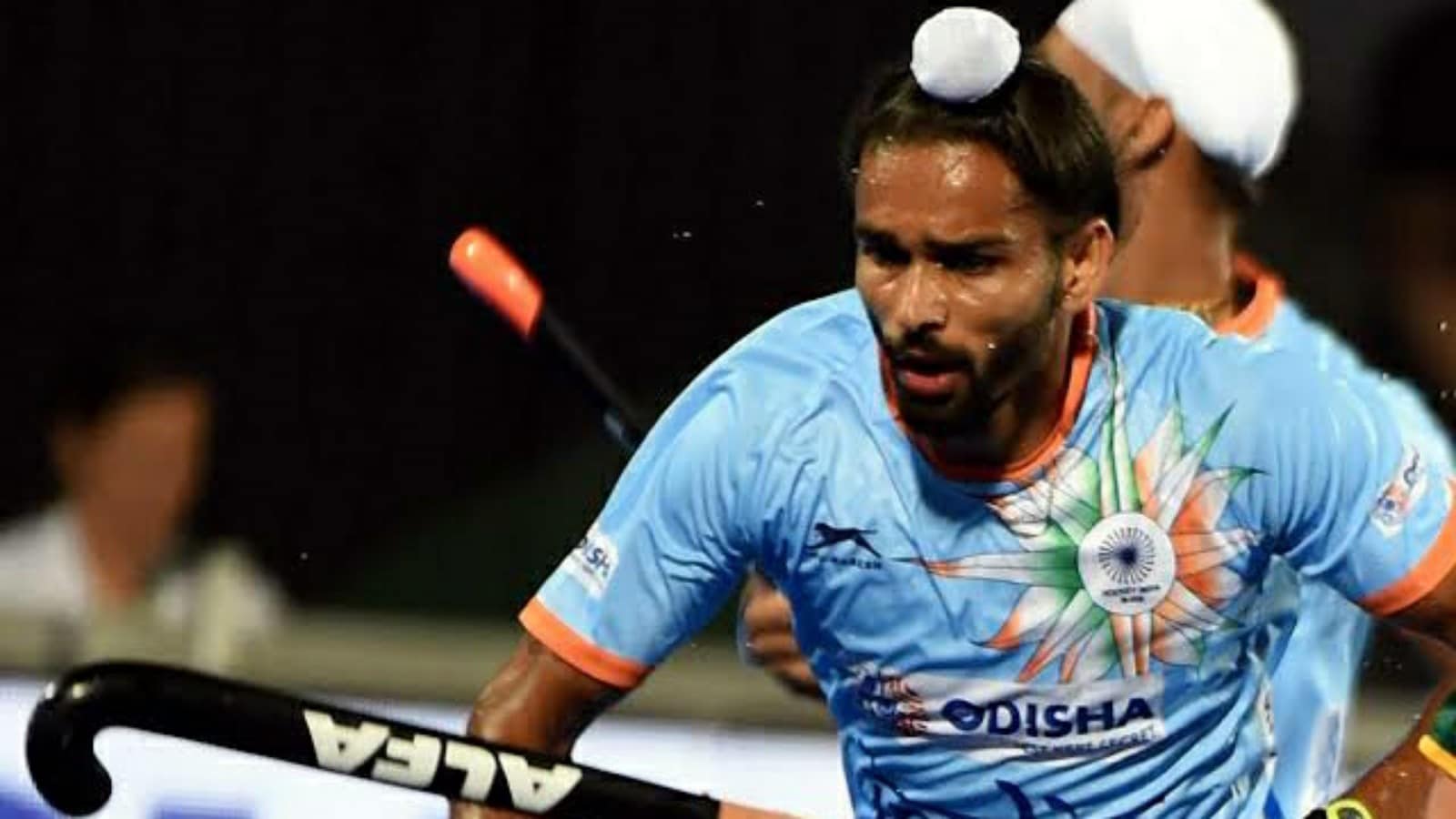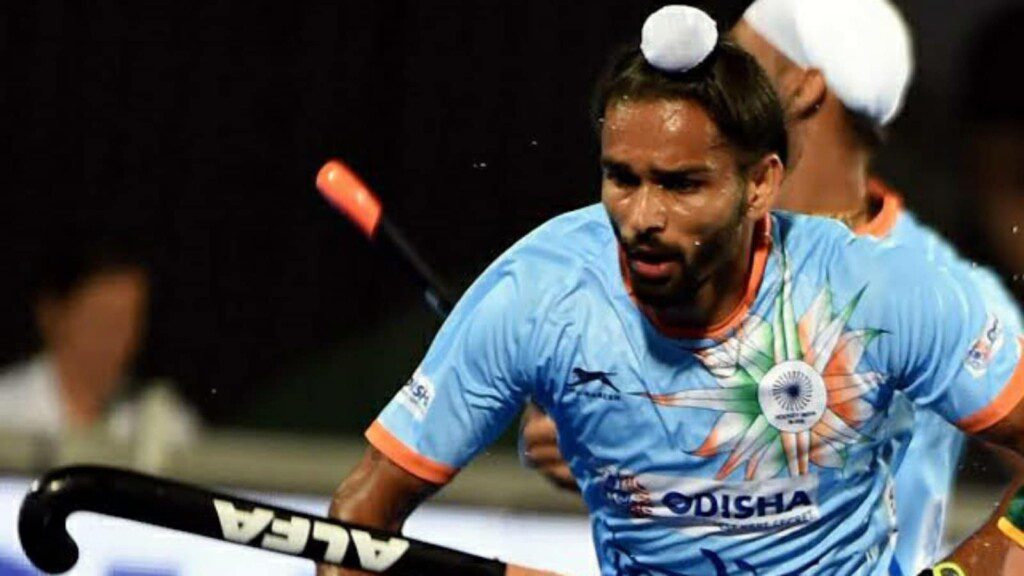 Prior to the mega event, the Indian team management decided to field a relatively young team. Therefore, they picked quite a few youngsters and left out the likes of Akashdeep Singh, SV Sunil, and Ramandeep Singh.
The trio has more than 400 caps for the national team and the ones, who replaced them don't even have 100 caps. The gamble hasn't paid off as of now and the lack of experience showed in the match against the Kookaburras.
The young players have found themselves in a lot of strife and Manpreet has felt the pressure as well. Olympics is a tournament where things can go downhill very fast. Even in the 2016 Rio Olympics, India went in with an inexperienced team and the move didn't pay off as they finished fourth in Group B.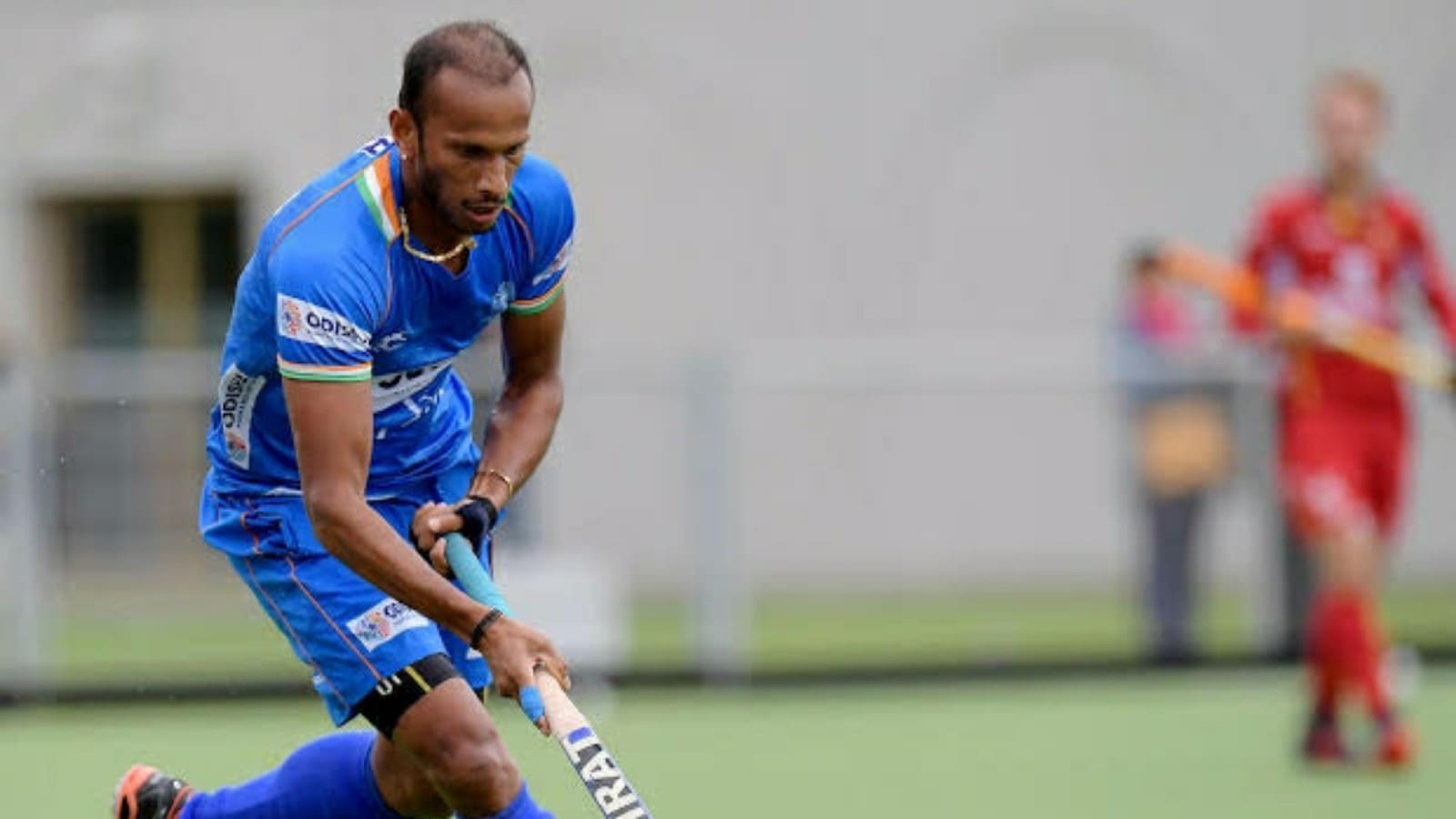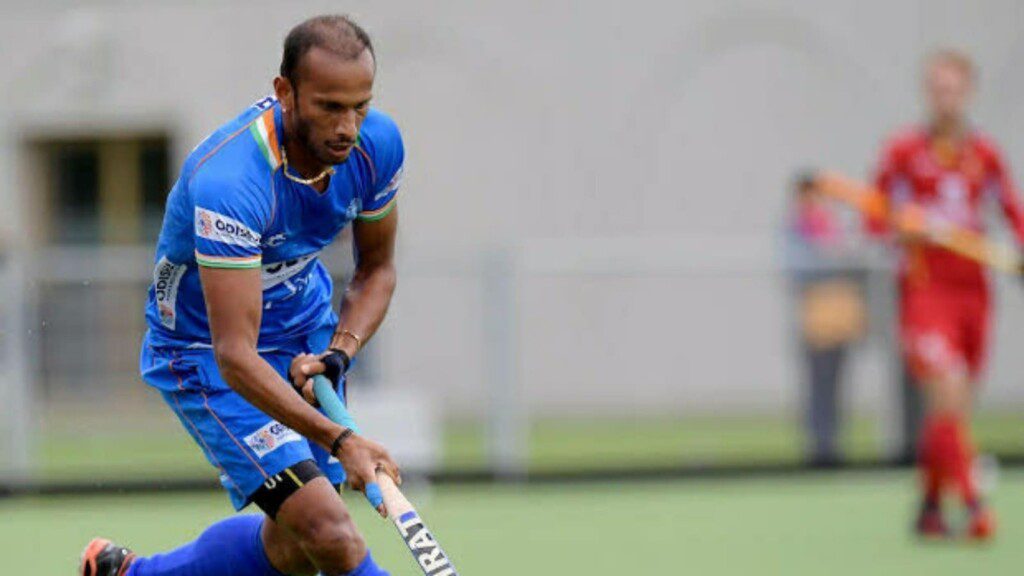 Having Akashdeep, Sunil and Ramandeep would not only have strengthened their squad but would also have acted as a guidebook for the young guns. For the time being, it remains to be seen if India can take away at least the bronze medal if not gold.
In the last few years, Akashdeep and Sunil lent support to Mandeep inside the striking circle. Ramandeep, on the other hand, supported Lalit. In their absence, Mandeep has to take added responsibility for the national team.
The current bunch of players are talented without a doubt. But in an event like the Olympics, compromising on experience can hurt a team big time. Going forward, India won't be having a cakewalk in a bid to win a medal in the Tokyo Olympics.
ALSO READ | Tokyo Olympics: India vs Spain Hockey live stream – When, where and how to watch