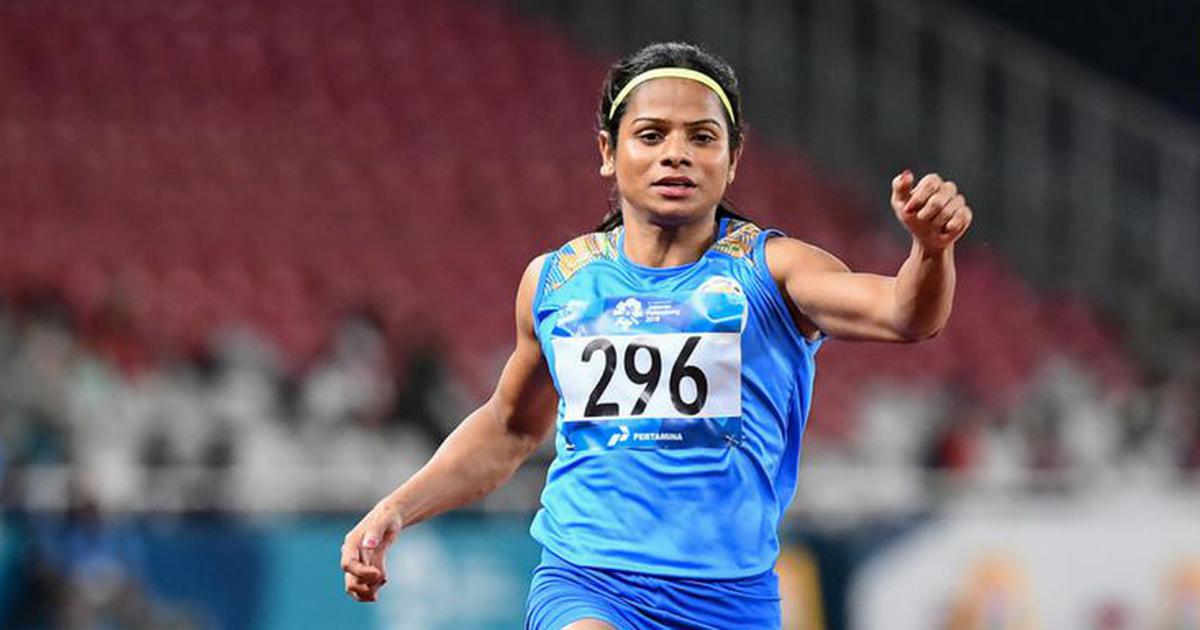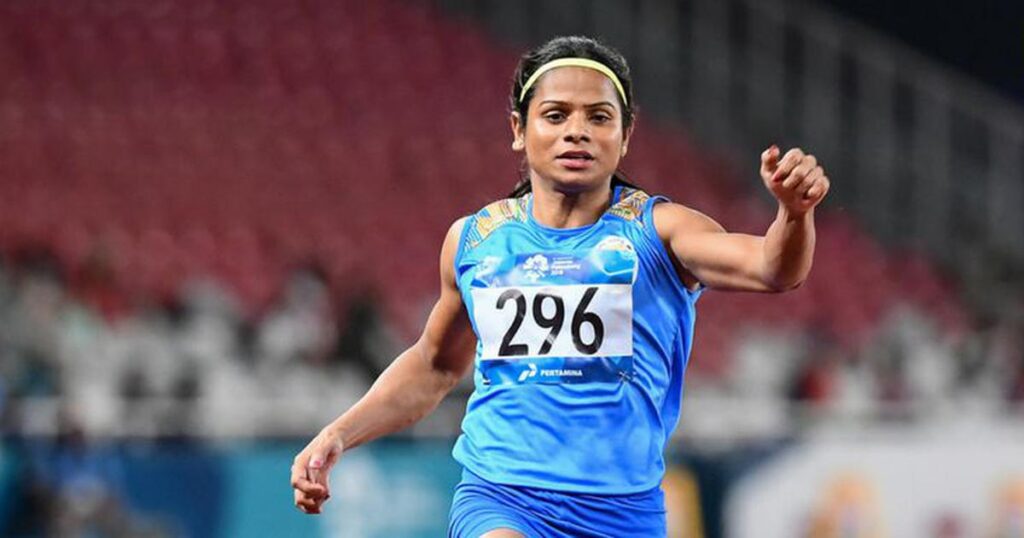 Two-time silver medalist at the Asian Games and holder of the national record for 100m, Dutee Chand's hopes of getting adequate preparation before the Tokyo Olympics in July suffered a blow when an indoor track event in Almaty, Kazakhstan that was scheduled was canceled in the last minute. The sprinter had earlier expressed hopes of getting a lot of preparation and practice before the Games but the same has been restricted now to domestic competitions.
Dutee Chand still has a long way to go in order to qualify for the Olympic Games. Her personal best which is also the national record in 100m is 11.22 seconds which she clocked in 2019. The qualification time for the Games is 11.15 seconds and the 25-year-old will thus have to improve a great deal to be in contention for a berth in the Games.
'Races in Europe would have given a good start'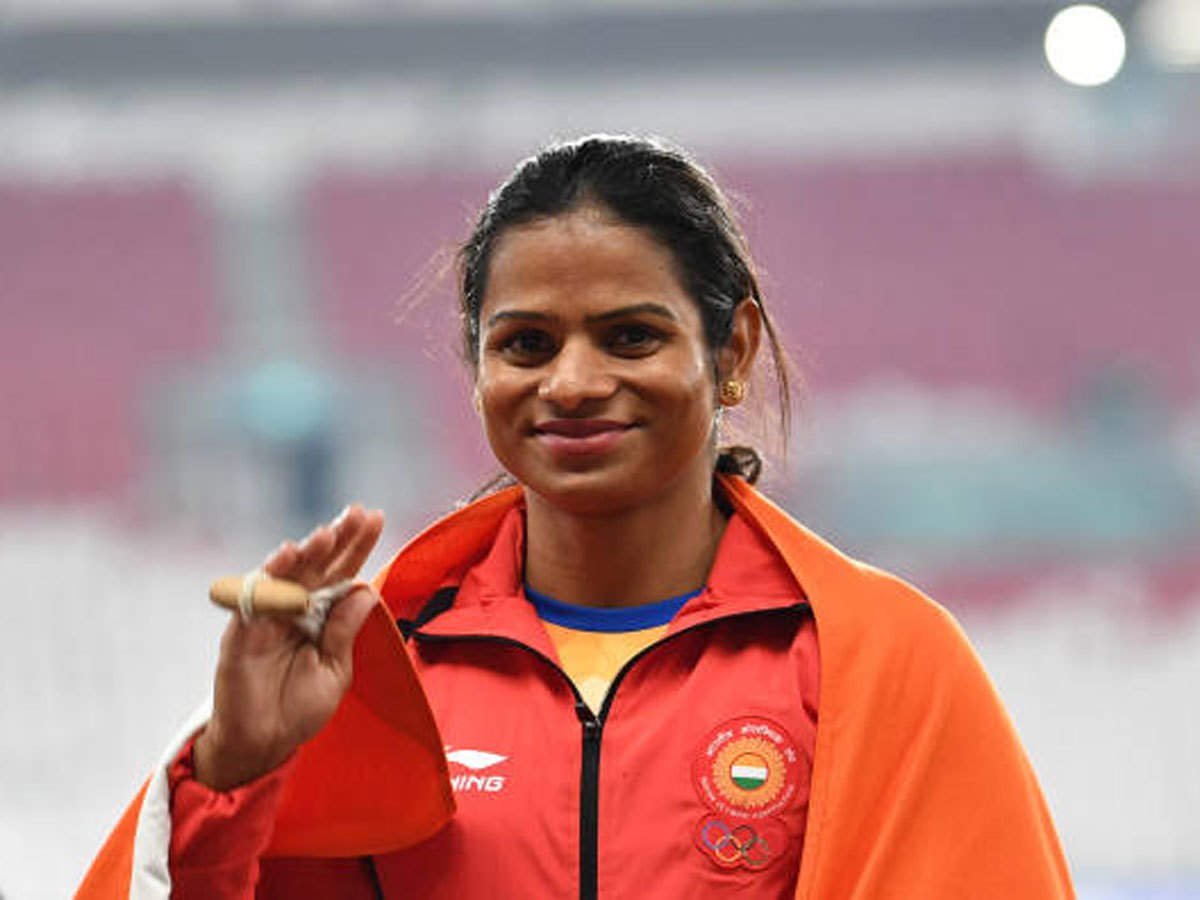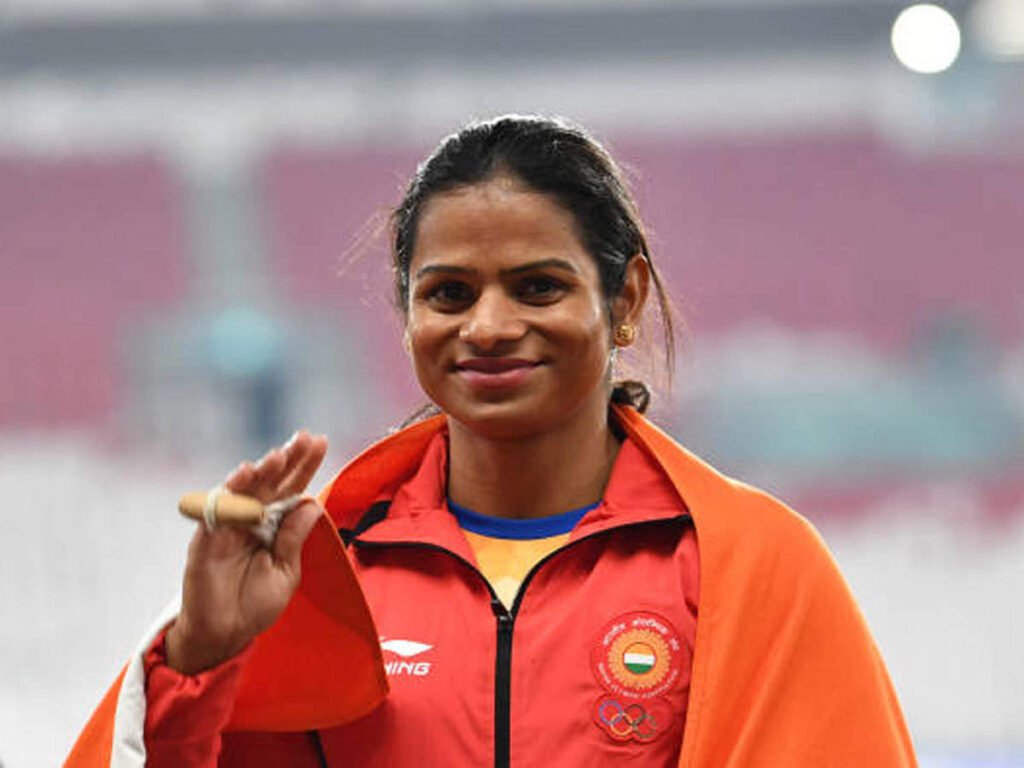 Dutee Chand spoke to IANS about the cancellation of the Kazakhstan event and her Olympic dreams. She said, "I couldn't compete in other indoor meets in Europe due to seven days quarantine guideline for athletes from India. Since I don't face tough competition on the home soil, races in Europe would have given a good start to the season." Speaking about the upcoming Indian Grand Prix event which starts this month, she said, "It will be a sort of warm up event ahead of the Federation Cup in March."
Speaking about meeting the requirements to qualify for the Olympics, "On paper, it looks easy but it's hard to improve fraction of seconds. After March, I will see if situation gets better in Europe and then I will try to figure out whether I would be able to compete there or not. Tough competition is the only way forward," she said and signed off.
Also Read: "Olympics or no Olympics I want to jump 2.33m," says national record holder and high-jumper Tejaswin Shankar