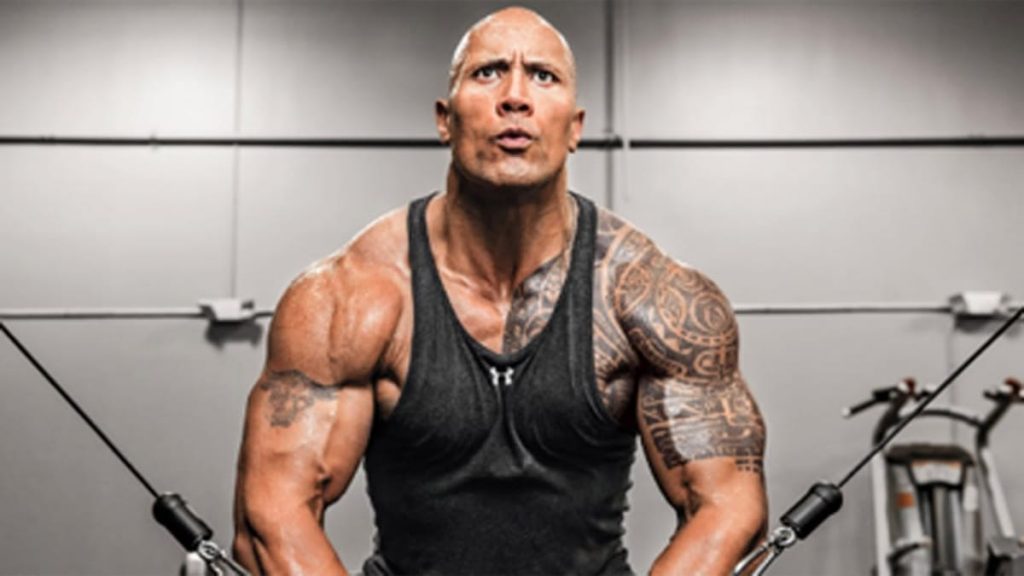 Former WWE wrestler turned Hollywood actor Dwayne 'The Rock' Johnson announced that he has tested positive for the novel coronavirus. In an Instagram video, The Rock revealed that along with him, his wife Lauren and two youngest daughters have also tested as COVID-19 positive.
He revealed that his family got infected with this virus after coming in contact with their close relatives. He went to say that his entire family stayed disciplined during this time, yet the virus infected the four of them.
Dwayne Johnson, aka The Rock, posted an eleven-minute long video on his social media account, sharing the entire story with his fans and supporters.
Also Read | Breaking: Olympics Legend Usain Bolt Tests Positive for coronavirus
The caption of this video read, "My message to all of you around the 🌎 Stay disciplined. Boost your immune system. Commit to wellness. Wear your mask. Protect your family. Be strict about having people over your house or gatherings. Stay positive. And care for your fellow human beings. Stay healthy, my friends. DJ 🖤 #controlthecontrollables."
'Most challenging times'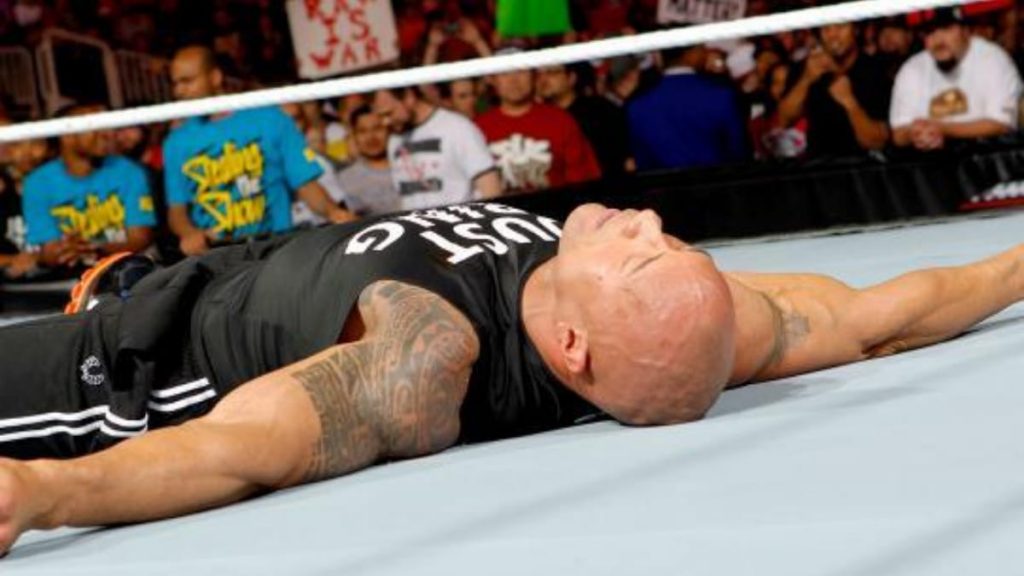 The 48-year old global celebrity termed this as the 'most challenging times of his career'. He said that he had suffered from various injuries in the past, but battling against COVID-19 was the most difficult among them all.
"This has been one of the most challenging and difficult things we have ever had to endure as a family."
'On the other side of this period'
In the later half of the video, the WWE legend revealed that he and his family are healthy now, being on the recovery side of this phase. He also said that it's been quite a few weeks now since all four of them are fighting against COVID-19.
Soon after Dwayne Johnson shared this powerful video, fans and celebrities from all over commented on the video for his well-being. Many of them also thanked him for sharing such a 'strong message' out to the public.
Also Read | Dwayne Johnson and other stars heart-broken as Chadwick Boseman passes away