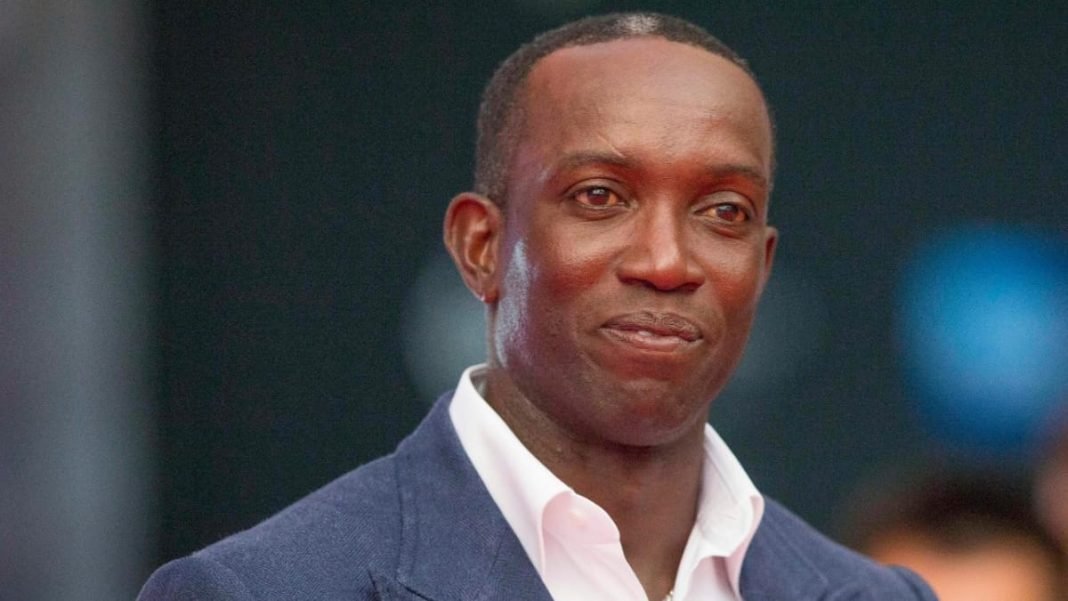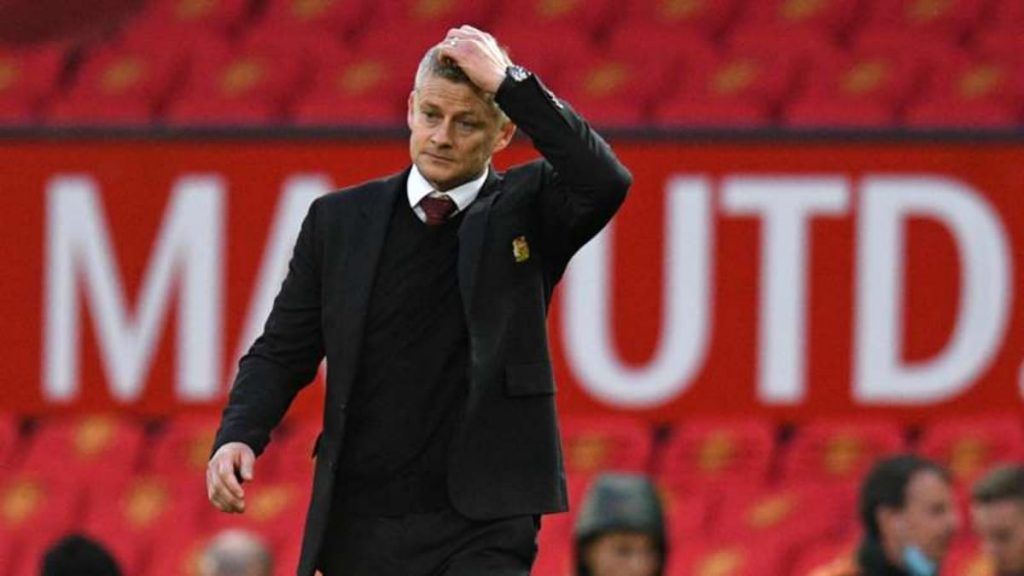 Manchester United seem to be needed a rewiring as Tottenham Hotspur beat them 6-1 on Sunday. After a frustrating transfer window, and any lack of big signings like Sancho or Dembele, United seem to be needed some help.
Yorke gives his advice: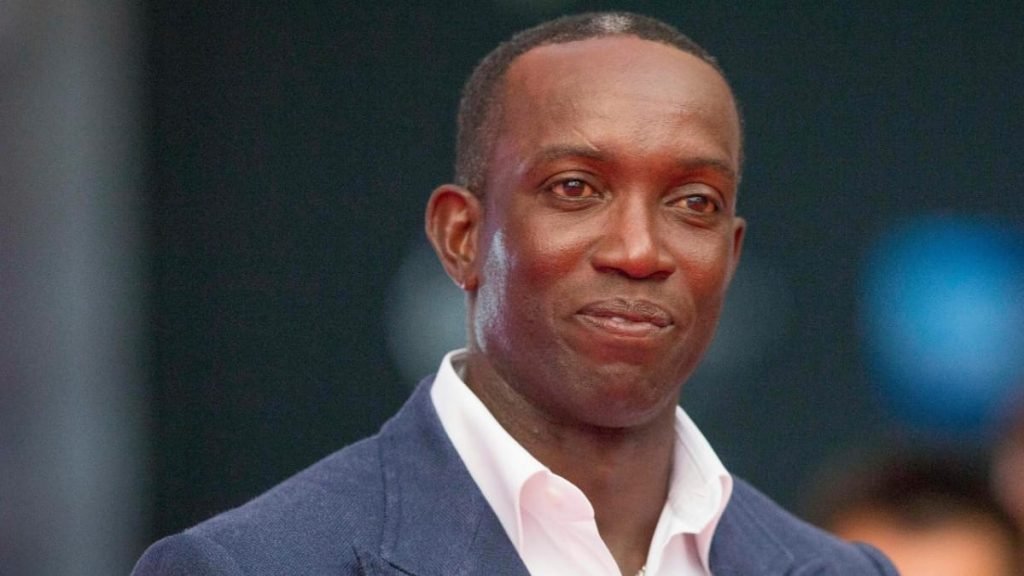 Former Manchester United striker and Ole Gunnar Solskjaer teammate, Dwight Yorke has offered his advice. United have won just 3 points from the last three Premier League games. The narrow win against Brighton and Hove Albion came as a penalty was awarded after the final whistle. After losing to former manager, Jose Mourinho, Ole needs to be 'ruthless'.
"The manager has to believe he can inject that energy. It looked a bit lacklustre. We need some leaders. We need winners on the football pitch," Yorke told talkSPORT. "Until we get that on a consistent basis, we seem to make one step forwards and two steps back at the moment. We need to find a way to be consistent."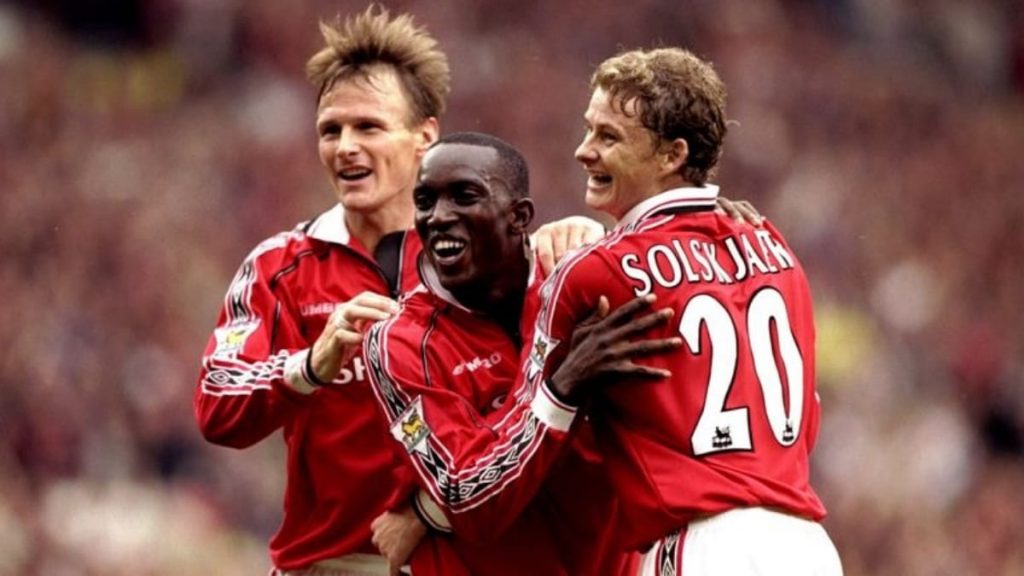 "I'm not sure he's going to get them by the scruff of the neck. He's not a Roy Keane by any means. He has a different style of management but I expect him at least to be having some stern words. He has to address the players in no uncertain ways and get people to be pulling their weight in the team. I'm sure there will be some harsh words said. We haven't seen this side of Ole but I'm sure he's got that ruthlessness inside him as well."
United did respond to the defeat by making four deadline day signings and look to restart the campaign in a strong manner.
Also read: Ole Gunnar Solskjaer is Ripped to Shreds by Critics