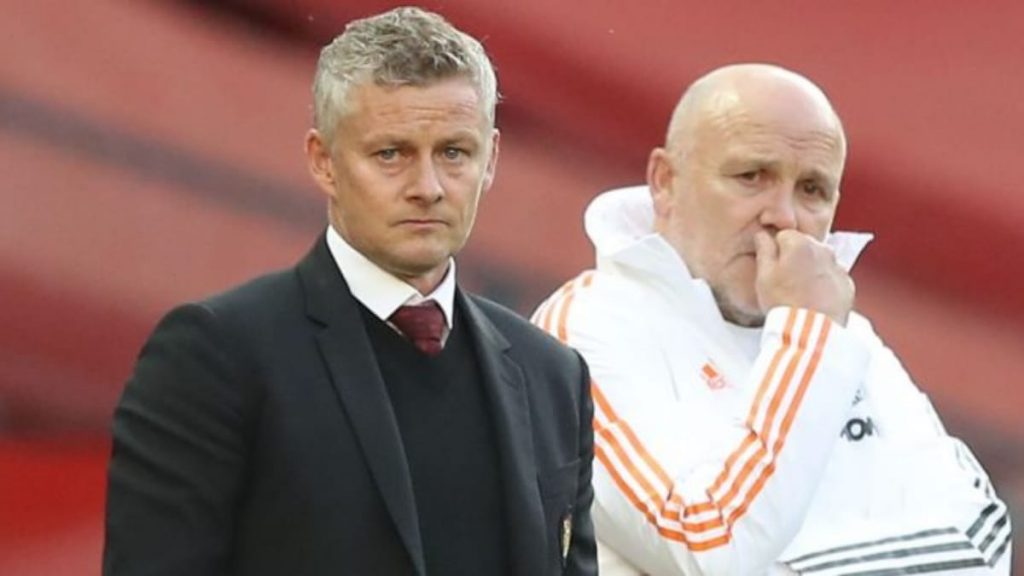 Manchester United boss Ole Gunnar Solskjaer's time seems to be running out in the dugout. His team suffered a humiliating defeat at the hands of former manager Jose Mourinho. His future is clearly uncertain after this awful display.
Poor transfer window and Performances: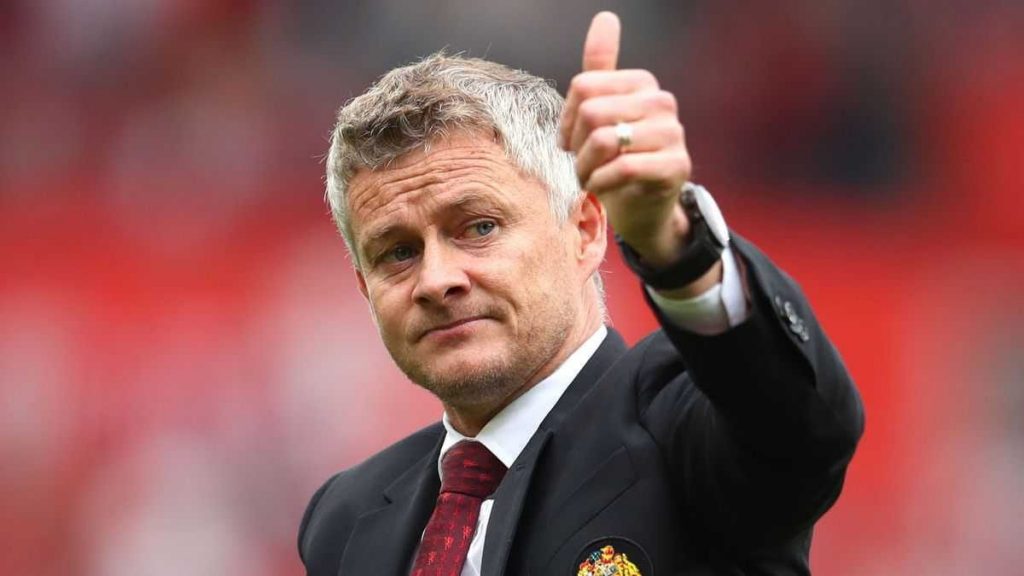 Manchester United have won just 3 points in the last 3 Premier League games. These awful performances come after Ole Gunnar Solskjaer has been criticised for his managing. His tactical knowledge has been criticized and fans have started to wonder about his qualifications. 
Vice-Chairman, Ed Woodward has also been criticized for the lack of transfer activity this summer. They have only brought in Donny van de Beek who has still not started a Premier League game. Moreover, by the looks of this defeat, it seems as if all the positions need changing. Manchester United have been terrible over the last few years and nowhere close to their levels. Gary Neville has his say on the club:
Ole Gunnar Solskjaer commented in his post-match interview and decided to take the blame. He spoke about Martial's red card, "There's no excuse, but he must be having an operation the boy. In his throat!".
The reactions got worse by fans wanting Ole out and #OleOut got trending on twitter. One of the most famous reactions was from United legend Patrice Evra who couldn't hold his tears. He was distraught and wanted to 'punch someone'. He called Manchester United's defending shambolic and that is the perfect word to use.
There is no easy way to explain their performance, but Manchester United's Board is to blame for this for a significant part of the performances. The transfer window shuts tomorrow night and United are still missing out on depth in their squad.
Also read: Tottenham Hotspur go for it 'ALL' as they thrash Manchester United 6-1!