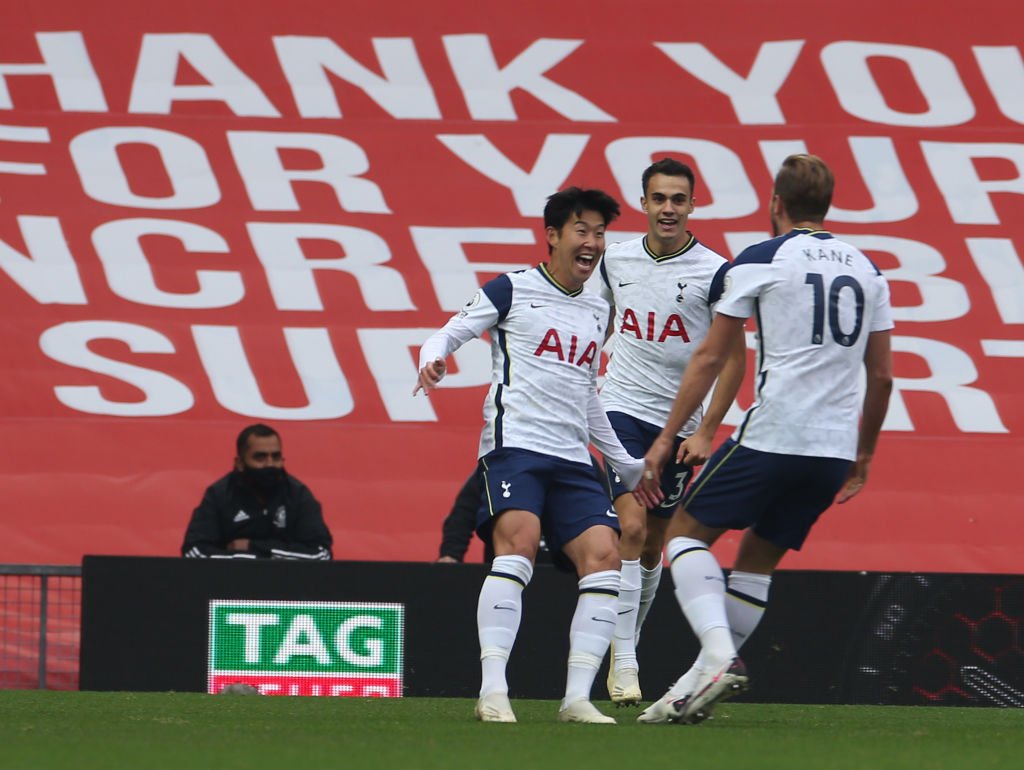 Tottenham Hotspur defeated Manchester United 6-1 in the Premier League this weekend. No it's not a joke, no it's not a dream. Spurs came to the theatre of dreams and left it in rubble. An absolutely remarkable result from Jose Mourinho's men !
We take a look at the most important points of the game. And given that one team has conceded 6; it's quite long!
Important points from the game
What a performance from Heung Min Son!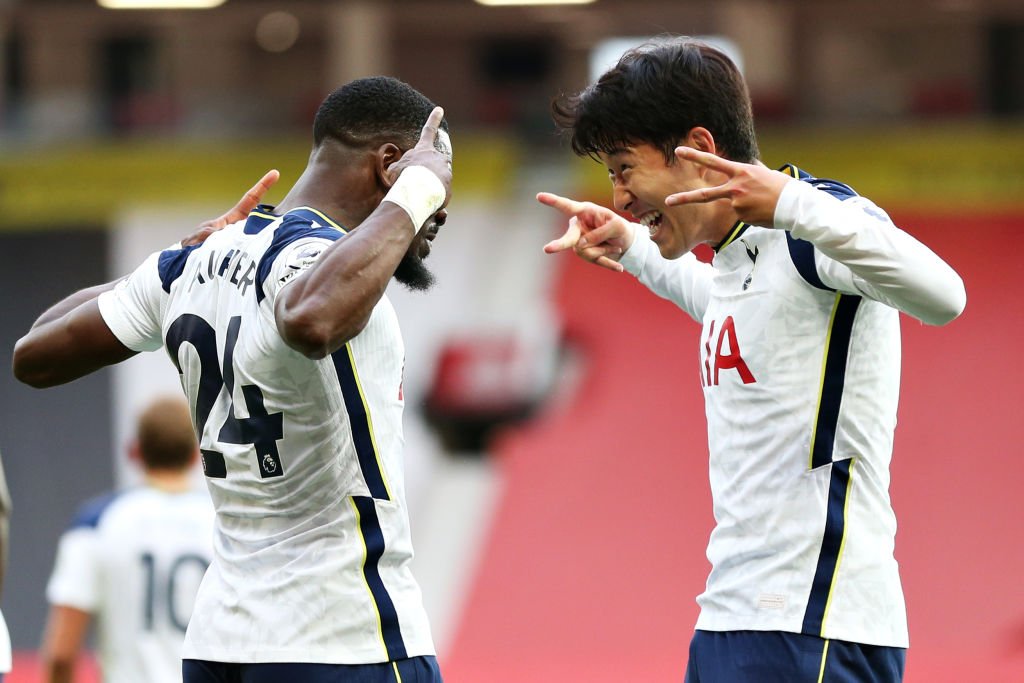 What a player Heung Min Son has turned into! The South Korean international is slowly turning into the best winger of the league. Yet another fantastic display from Son in this extraordinary team effort.
Heung Min Son chipped in with two crucial goals for Tottenham Hotspur. The first one a brilliant solo effort to give Tottenham the lead. The second one a lovely effort to squeeze it past David De Gea. Son has developed quite the habit to score brilliant solo goals. Last year his effort against West Ham United was the goal of the season. Moreover who can forget his individual run against Chelsea the year before.
Harry Kane – The best striker in the league?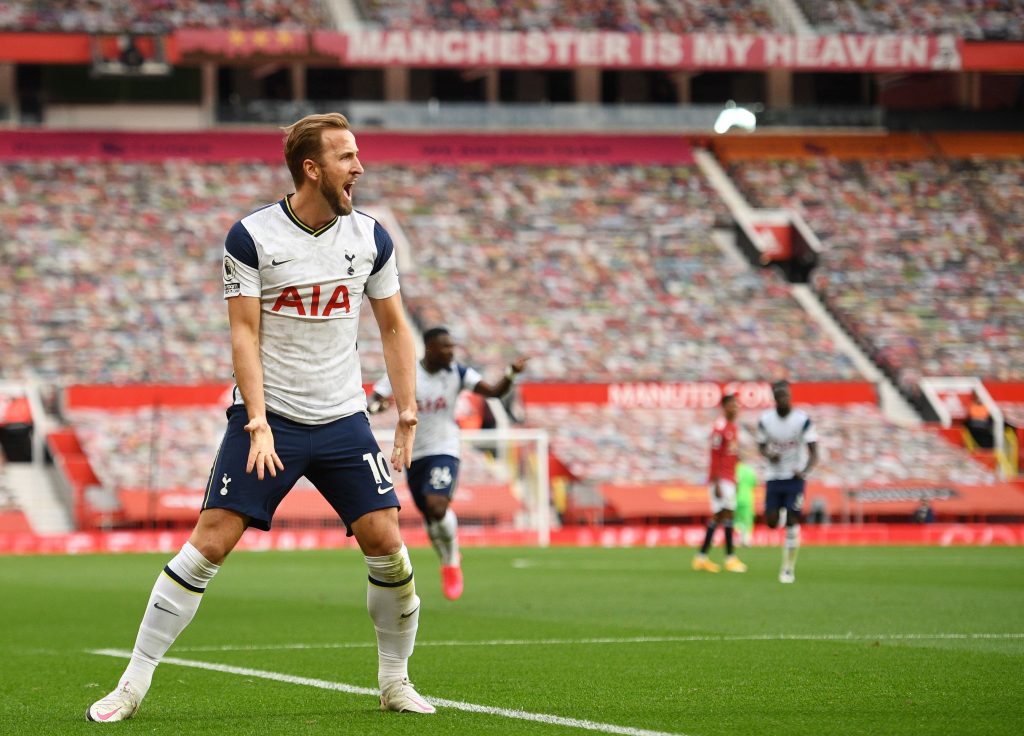 Harry Kane – the light for Tottenham in the recent dark tunnels they've faced. The English international is a goal scoring machine. Harry Kane missed most of last season due to injury. However he's well and truly back this season. His impact can never be ignored whenever Tottenham record a victory.
Harry Kane has been directly involved in nine goals in the Premier League this season (three goals and six assists); only Thierry Henry in 2004/05 has had a hand in more in the opening four games of a campaign (10). What a brilliant start!
The Jose Mourinho impact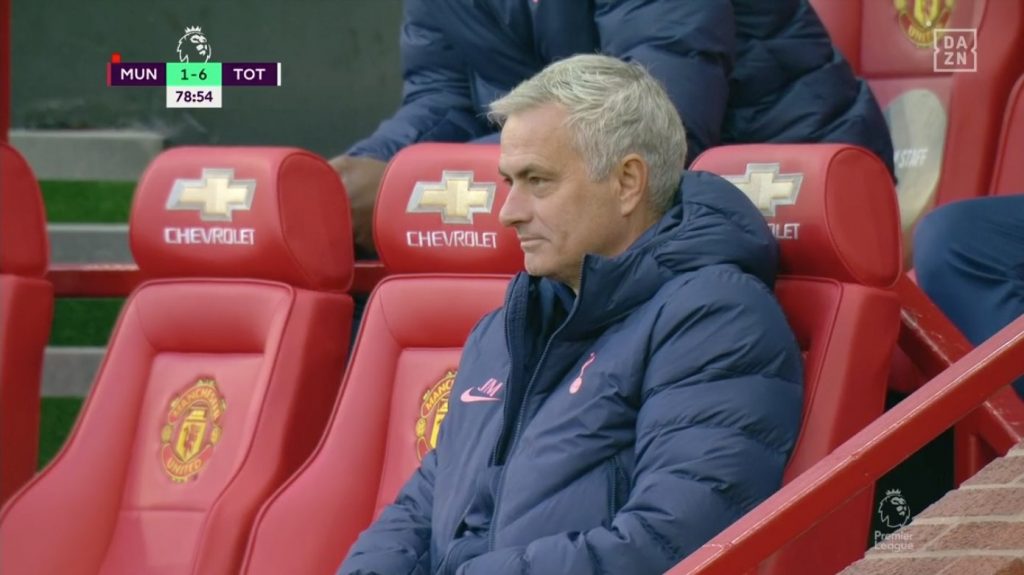 'Do you know what this means 3-0?3-0? Three goals for them and none for us. But also means 3 premierships for me and I win more premierships than the rest of the 19 managers combined. Respect, respect man respect'
Respect indeed Jose ! Whatever happens, the Portuguese man has always shown that he's not one of the bottle ! Mourinho has rejuvenated Tottenham Hotspur to another level. It's clear that he wants to maintain his tradition of winning trophies at every club. Moreover it seems that Tottenham indeed will be making a documentary about 'winning a Trophy'!