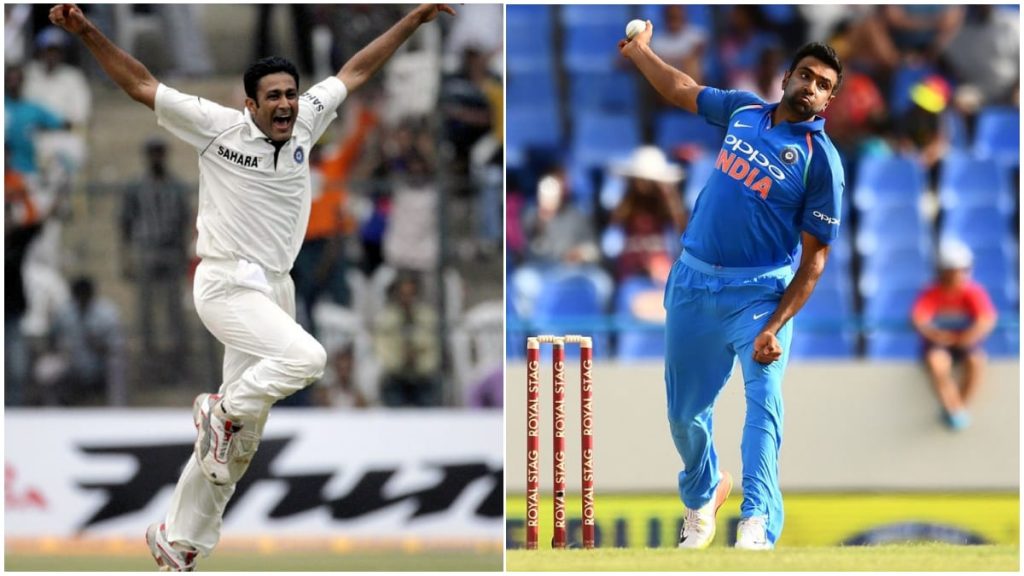 Playing professional sports is very demanding as an athlete has to go through a lot of sacrifices and hardships. One may even have to give up on studies and entirely shift the focus to sports only. There are many stories that we come across where athletes leave their academic career midway to pursue sports. But there are a few cricketers who not just completed their schooling but also hold a higher education degree. On this engineer's day, let's look at top Indian cricketers who are qualified engineers too.
Anil Kumble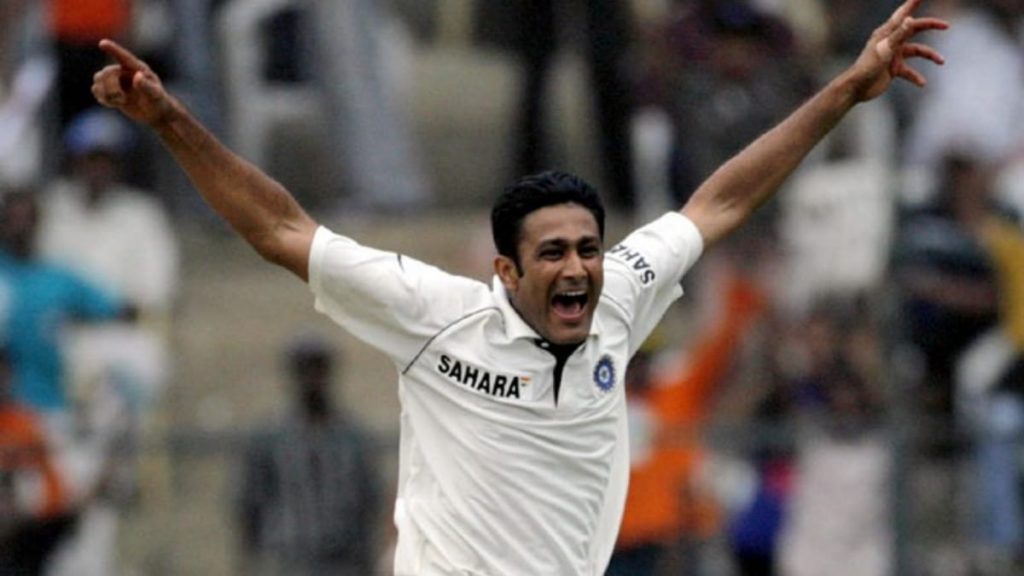 One of the greatest Indian cricketers of all-time, Anil Kumble is also one of the highest educationally qualified Indian cricketers. With 619 and 337 wickets in Tests and ODIs, Kumble is also the leading Indian wicket-taker in both the formats. In terms of educational qualification, Kumble completed his graduation in B.E. from Rashtriya Vidyalaya College of Engineering (RVCE) in Mechanical Engineering in 1991-92.
Kris Srikkanth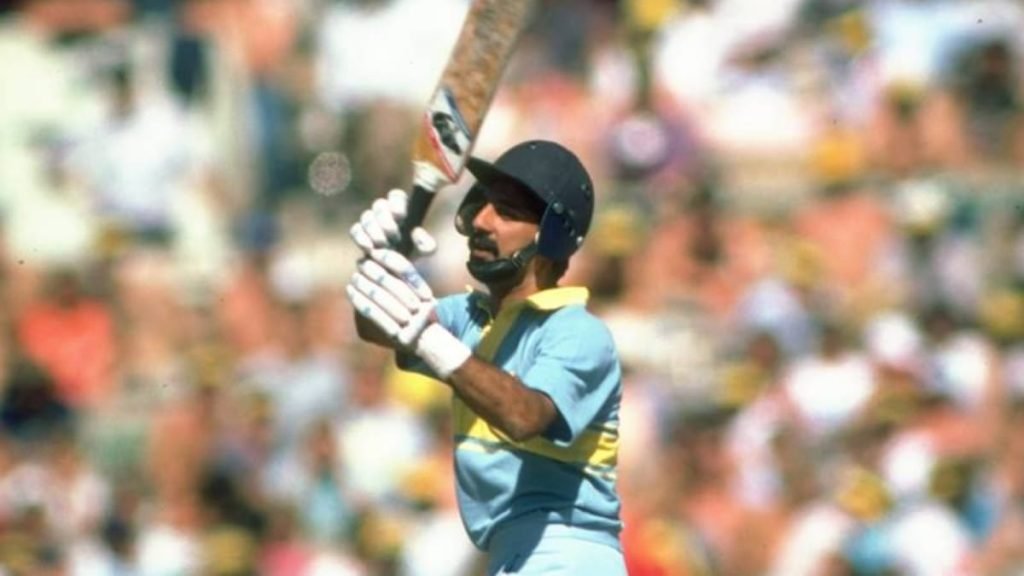 Former Indian explosive batsman Krishnamachari Srikkanth is one of the most successful opening batsmen for the nation. Srikanth was also a member of the Indian Team that won the 1983 Cricket World Cup in England. He later served the Indian Team as a coach and selector as well. Srikkanth holds a B.E. degree in Electrical Engineering from the College of Engineering in Guindy, Chennai.
Ravichandran Ashwin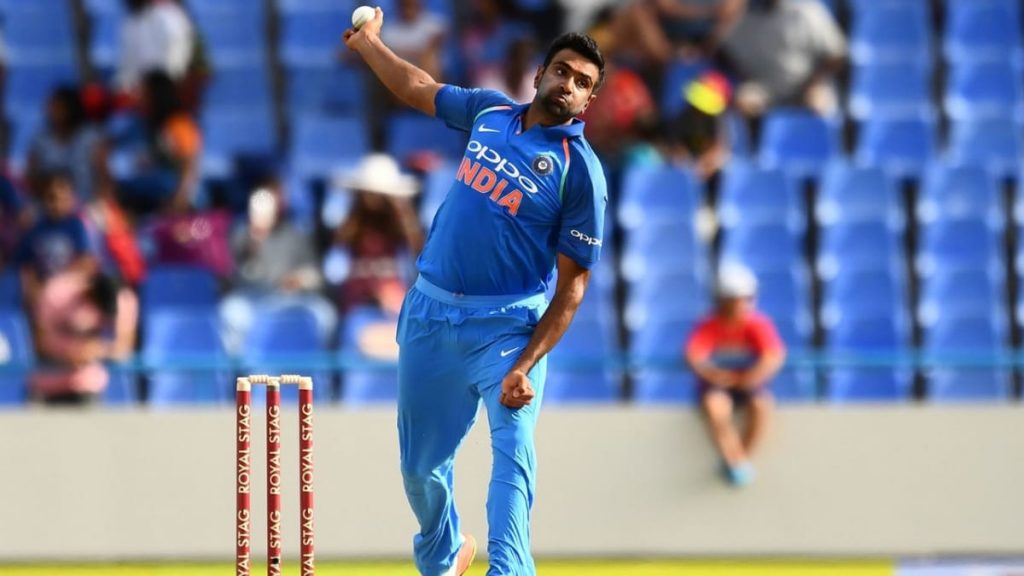 One of the best spinners in the world at the moment, Ravichandran Ashwin holds numerous records to his name. Ashwin is also an intelligent cricketer on the field with the way he deceives the batsmen with his bowling variations. The ICC Player of the Year in 2016 completed his graduation from SSN College of Engineering with B. Tech degree in Information Technology.
Also Read | IPL 2020: No hard feelings between Ponting and R Ashwin – Delhi Capitals CEO
Javagal Srinath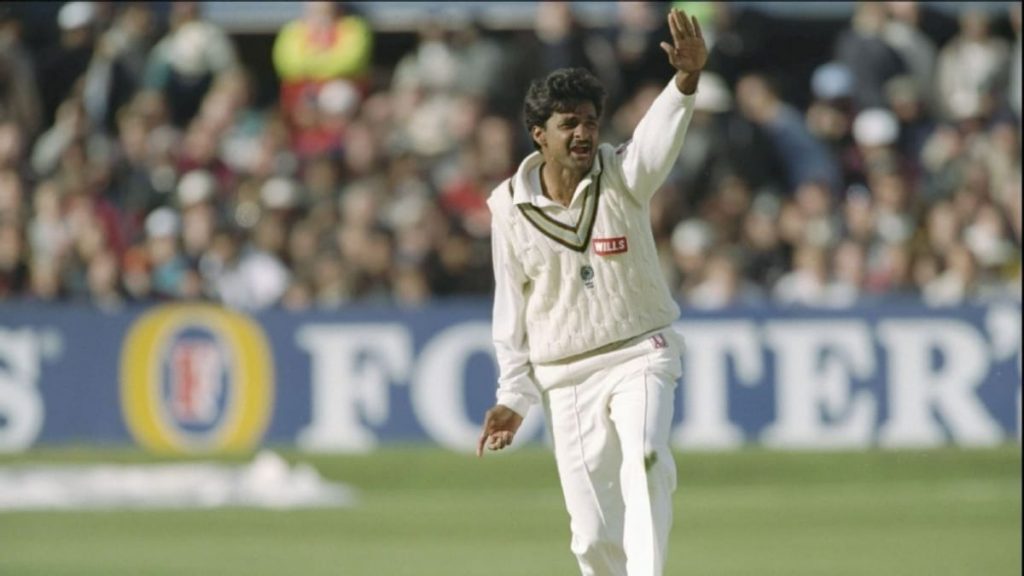 Ace former Indian fast bowler Javagal Srinath is one of the greatest pacers to bowl for the nation. Srinath is the first Indian fast bowler to take over 300 One Day International wickets. He also has an Engineering degree to his name. Srinath completed a Bachelor of Engineering degree in instrumentation from Sri Jayachamarajendra College of Engineering (SJCE) in Mysore.
Shikha Pandey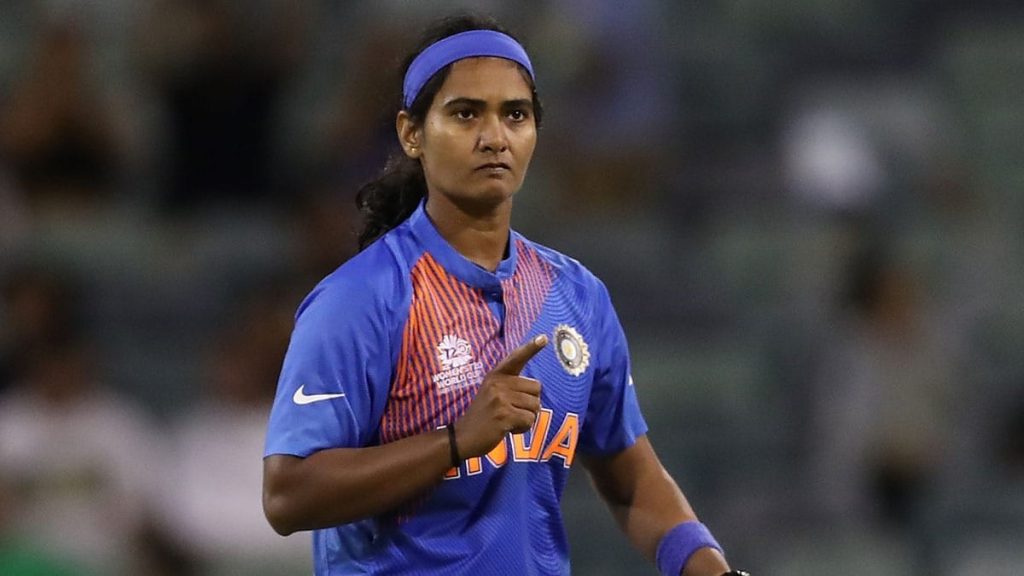 Indian women cricket team's current lead pace bowler Shikha Pandey is the first woman cricketer from Goa to represent the nation. She was also a part of the Indian Team during the 2017 Women's World Cup and 2020 Women's T20 World Cup. Pandey completed her engineering degree from Goa College of Engineering in 2010 and later joined the Indian Air Force as an air traffic controller.
Also Read | 2008 IPL Final: Relive how Warne-led Rajasthan Royals lifted their maiden title