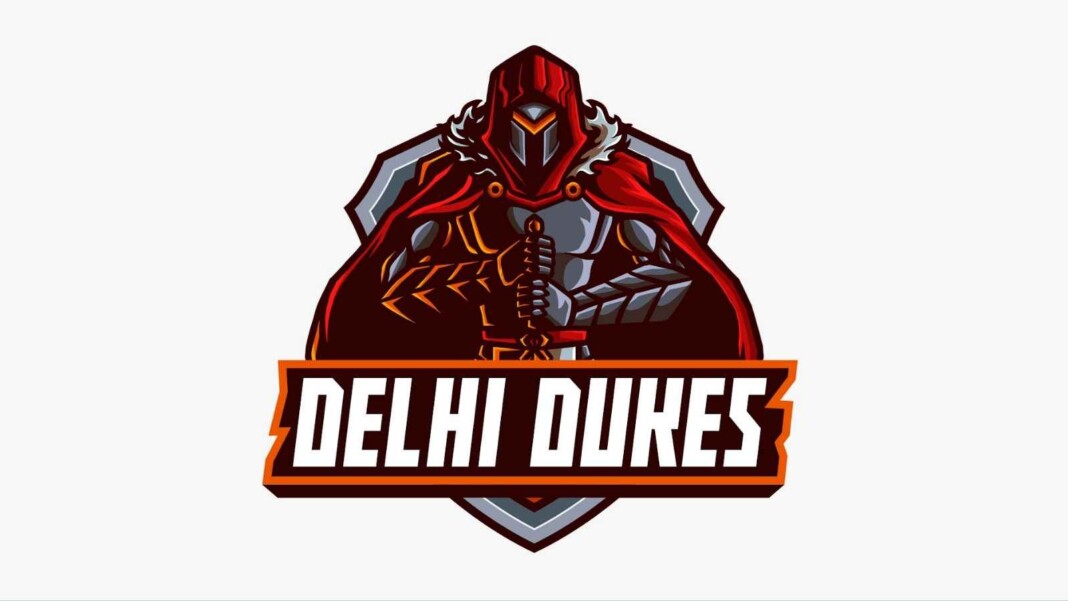 Delhi's Deputy Chief Minister Manish Sisodia has unveiled the second team of Esports Premier League or ESPL 2021. The Delhi-based franchise has been named Delhi Dukes. Earlier ESPL had announced the first franchise side Hyderabad Hydras. India Today's ESPL season one of Free Fire is currently underway with registrations blowing the charts breaching a million mark.
The event is currently in its third leg out of the four and is heading towards becoming one of India's most anticipated and premier mobile gaming events. The article talks about the event in which Deputy Chief Minister Sisodia has launched Team Delhi Dukes, following ESPL 2021.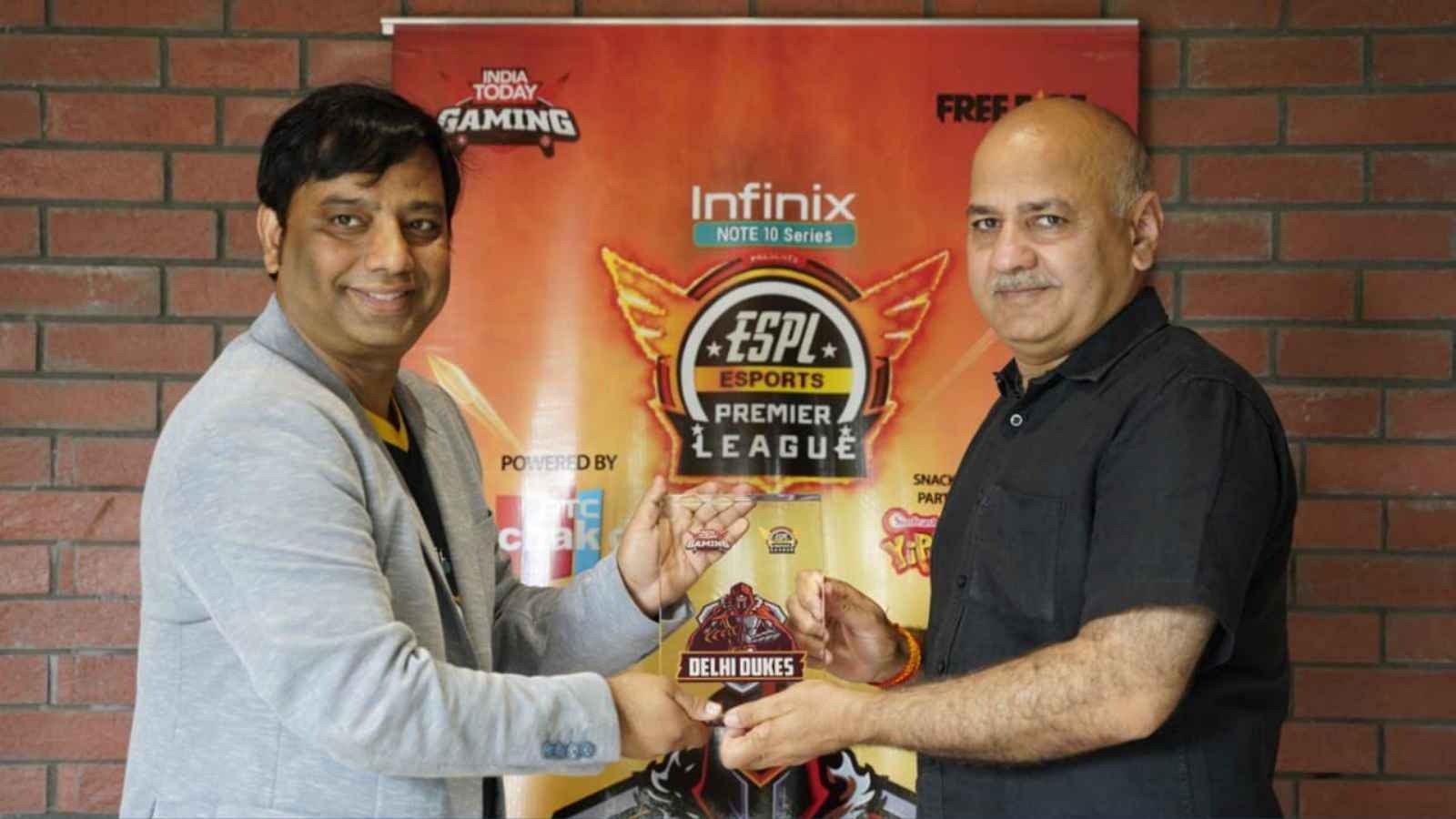 Related: VALORANT Episode 3, Reflection: Every Change Introduced
ESPL 2021: Team Delhi Dukes
ESPL 2021, which crossed a massive one million mark during the registration phase, was kicked off on June 16 and has been hosted virtually due to the current scenario of pandemics. The second phase of the competition has been witnessing strong competition between 96 teams, as eight will progress into the final stage. The league, which has Infinix Smartphone as its presenting sponsor, aims to give Esports ecosystem a complete makeover in the country and also grow Esports in the Indian market.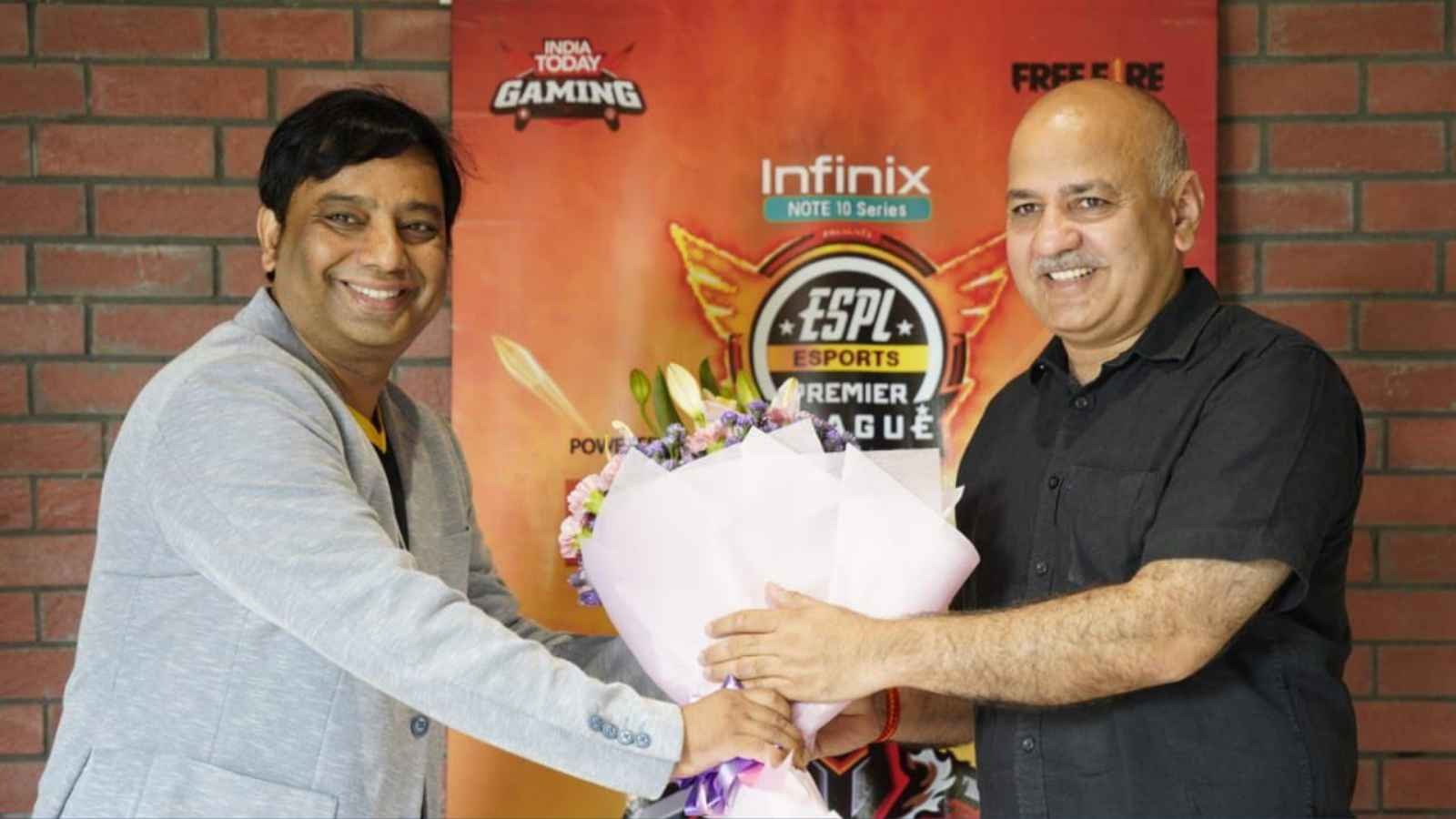 Esports is one of the fastest-growing entertainment industries of the world and India is not far in the league. Estimations for the year 2022 say India will record more than 400 million casual and competitive gamers, a number which was poised to grow following a few successful years.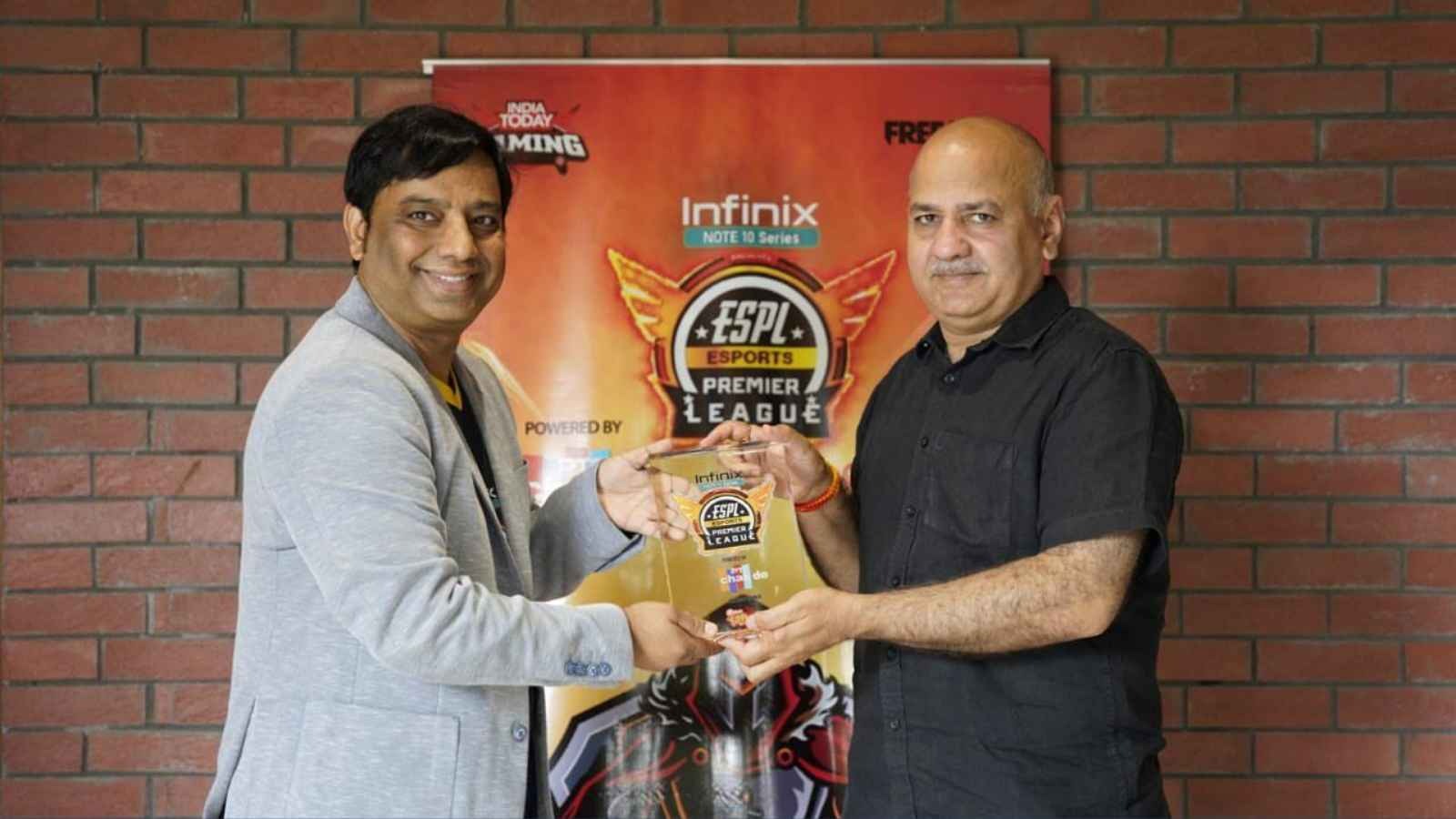 In order to take thrilling action of the league to Esports enthusiasts from every corner of the country, it has been streamed live on OTT giant Disney+ Hotstar, Free Fire official streaming platform Booyah and Malayalam OTT platform Koode alongside official YouTube and Facebook channels of India Today and Aaj Tak and its websites.
It speaks of a unique franchise-based model where states would represent the teams. In a rather fascinating move Vishwalok Nath, Head of Esports & Gaming at India Today Group along with Delhi's Deputy Chief Minister Manish Sisodia have drawn the curtains for the finale which is scheduled for later this month.
---
Also Read: Sinatraa cries on stream after Shahzam gets hate for playing with him on stream.