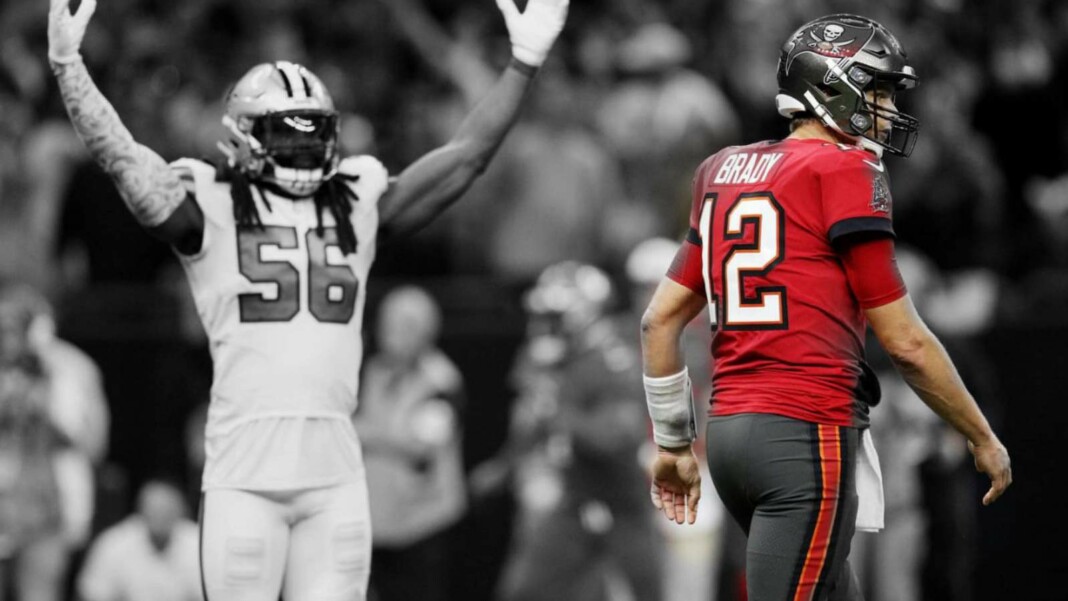 It has been a while now that the audience has been teased with Tom Brady's upcoming documentary that will be split into ten parts as it will be finally up for grabs on November 16th. ESPN Plus will be airing the famous documentary on one of the most iconic quarterbacks to have graced the sport.

Field Yates tweeted quoting, "The upcoming, 10-part documentary series on Tom Brady is a must-watch for any football fan. Episode 1 debuts on November 16. We'll give you a glimpse of what you can expect throughout the series tonight." This was just a retweet of ESPN's post who offered an insight into Brady's remarkable transcendence to the top.
What will the show featuring Tom Brady exactly look like?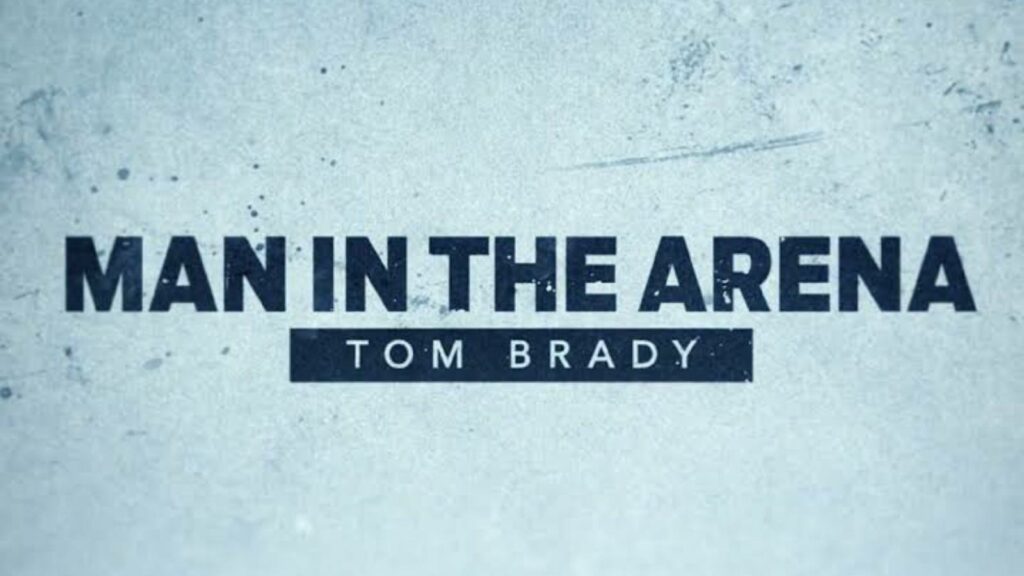 The show was announced in May 2021 in the first place and finally found its release date on 16th November. ESPN penned in a press release, "After 21 seasons in the NFL, Tom Brady will share a personal first-hand account of his ten Super Bowl appearances, "In a groundbreaking new series coming to ESPN+, Tom deconstructs the milestones of his legendary career, mining the psychological and emotional terrain of each victory and defeat. Each episode focuses on a single Super Bowl appearance and centers not just on the pivotal moments, but everything that leads to them, illustrating the series of small steps that seem insignificant at the time, but when reflected upon, show the distance traveled."

Man in the arena has been directed by Gotham Chopra for Religion of Sports. He is also a co-producer of the show. Tom Brady also opened up about the show, quoting, "Every episode covers the highs and the lows from my 10 Super Bowl seasons, including 2007, unfortunately. But I think you're going to love it and I can't wait for y'all to check it out."

Going by the synopsis, this series will zero in on the most illustrious moments of Tom Brady's glittering career that would include all of his 9 Super Bowl showdowns with the New England Patriots and minuscule incidents of his life that would later become the game-changers of his life. The show also stars exclusive interviews with Rob Gronkowski, Gisele Bundchen, Teddy Bruschi, Randy Moss and several others. It also has a lot of clips that takes us through the family life of Brady.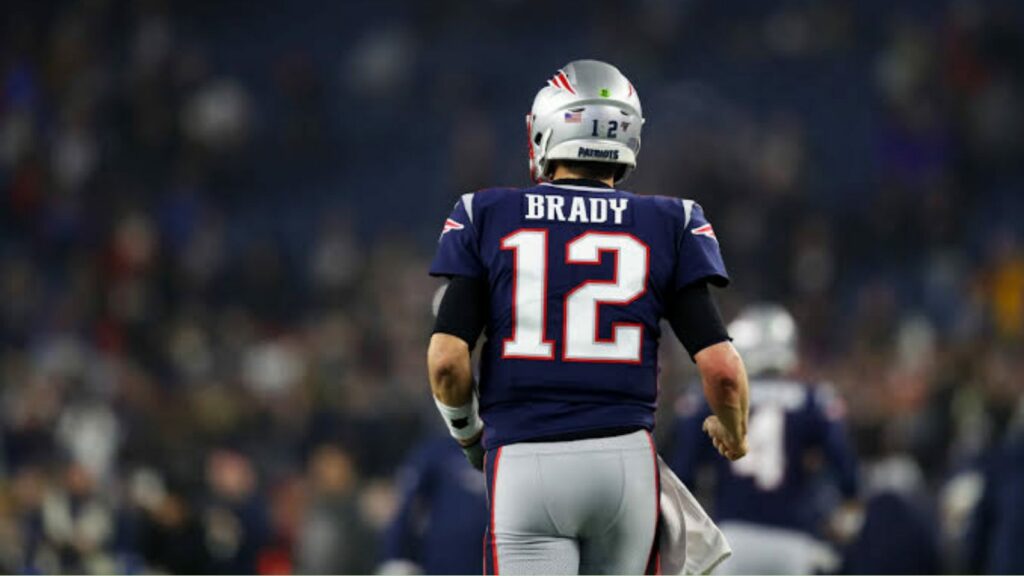 Also read: "I'm Just Trying To Support", Injured Dak Prescott Opinionated Upon Cowboys'…