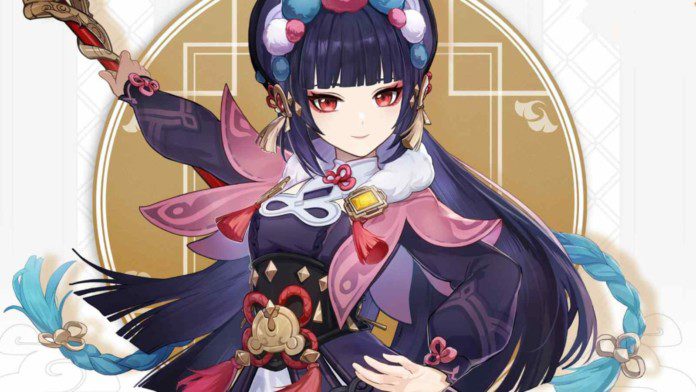 Recent Genshin Impact 2.5 leaks suggest a possible Kazuha and Raiden Shogun replay soon in-game. Which may excite travellers.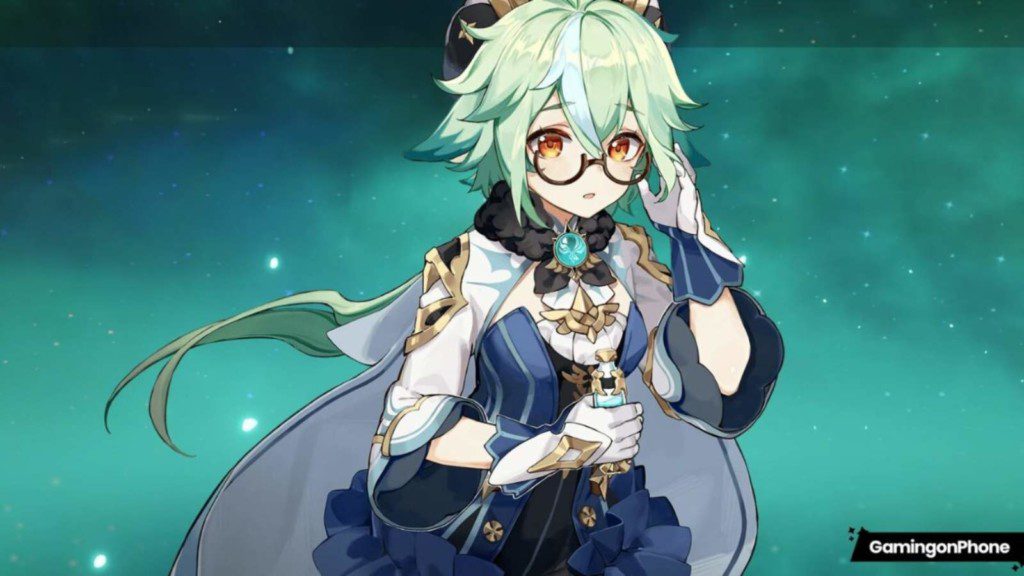 Several separate leakers have matching leaks for these two fan-favourite characters, all pointing to a similar ending. While nothing has been verified at this time about the leaks. There are indications that both Kazuha and the Raiden Shogun will be featured in the second part of Genshin Impact 2.5.
Neither character has had a repeat, yet they are both well-liked in the community. As a result, many gamers are eager to hear any news about their possible comeback, whether real or not.
According to sources, Kazuha and Raiden Shogun will have repeats in the game's update 2.5.
The leak is a follow-up to an earlier leak on Twitter. Which said that Kazuha will be rerun in either the 2.5 or 2.6 updates, according to the leaker's source. This follow-up tweet now suggests that the 2.5 is the most probable of the two versions to have the legendary Kazuha re-run in it.
It's also worth noting that the same leaker said Kazuha will get some more screentime around the time of his repeat. The players can expect him to be the centre of attention once more in the 2.5 update.
Also Read: Dynamo BGMI ID, statistics and monthly earnings 
What can one expect from the next update of Genshin Impact?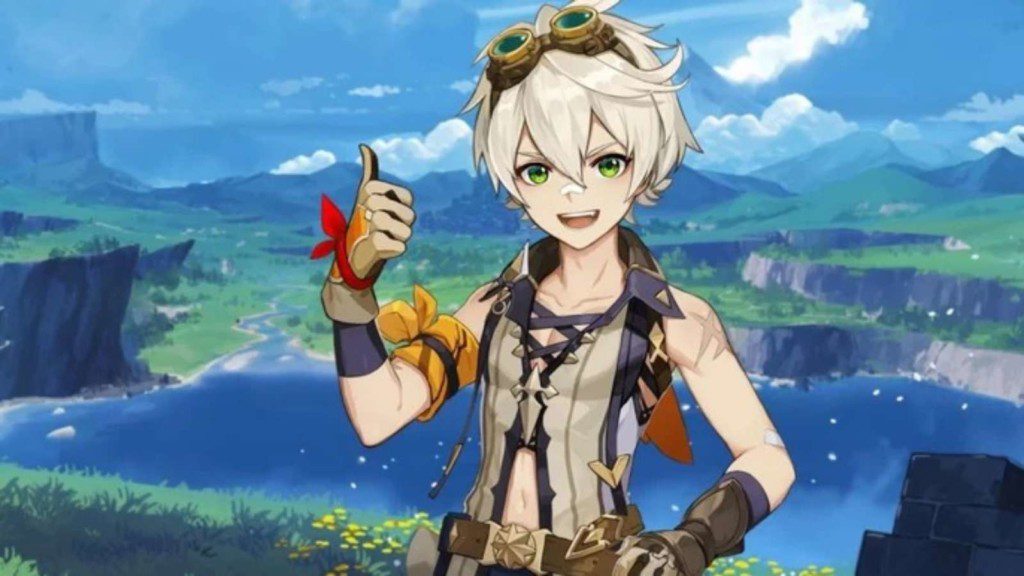 The Raiden Shogun was one of Genshin Impact's most popular banners in terms of revenue. Fans who missed out on her at the time will be thrilled to find that she will be rebroadcasted in Genshin Impact 2.5.
It does, however, still have the Questionable label attached to it. However, because the Zhongli repeat took place, there's a significant probability that both replays will take place in the next update.
The leak strongly suggests that the Raiden Shogun and Kazuha will appear in the second wave of banners in Genshin Impact 2.5. If the rumour is true, it could mean a March 9, 2022 release date. Remember that recent Genshin Impact versions have been separated by 42 days.
The release date for Genshin Impact 2.4 is currently set for January 5, 2022, which is just around the corner. Yae Miko's banner will be shown in Genshin Impact 2.5 forty-two days later mostly in-game, on February 16, 2022.
Also Read: How to get AG in BGMI quickly if you're a beginner?