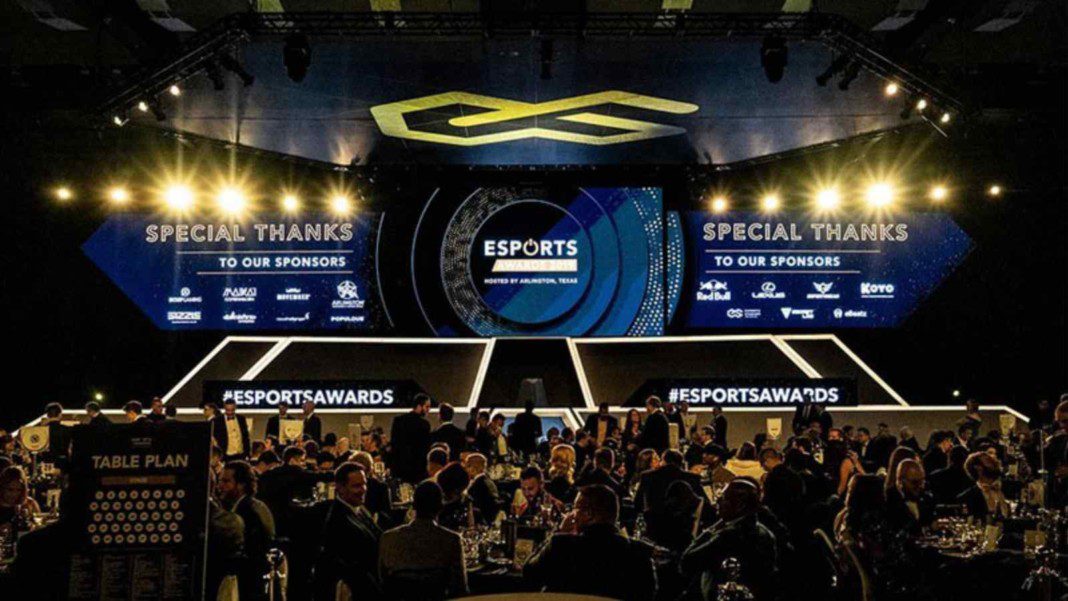 Esports Awards 2021, the grand ceremony hosted to felicitate the prominent eSports personalities concluded today. This year, the event was arranged with great exuberance at Arlington,Texas. Fans nominated their favourite starts in thirty different categories and we have listed the winners at each category.
Esports is gaining momentum eventually. The virtual sports as well as personalities are getting recognised by big organisations and getting honoured at big events. One such grand event is the Esports Awards which started its journey on 2016 and has now successfully concluded its sixth iteration. Without further ado, let us now look at the categories that were awarded and the winner of each category.
Categories and winners at Esports Awards 2021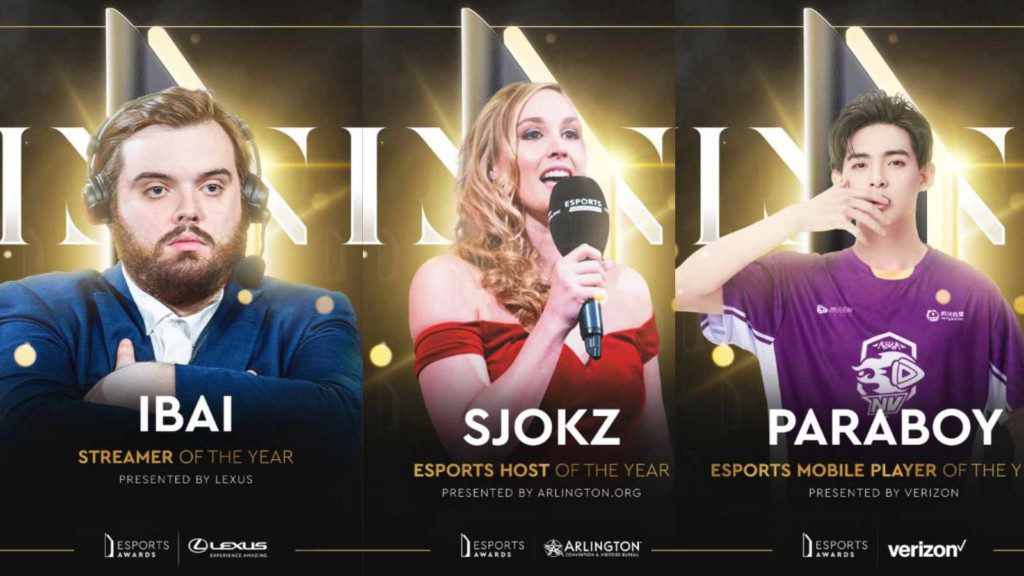 Esports Mobile Game of the Year- Free Fire
Esports Mobile Player of the year- Paraboy
Esports Content creator of the Year- Ashey Kang
Esports Analyst of the Year- Caedrel
Esports Host of the Year- Sjokz
Esports Colour Caster of the Year- Spunj
Esports Coach of the Year- Moon
Esports Team of the Year- Atlanta faZe (Call of Duty League)
Esports PC Rookie Of the Year- B1T
Esports PC player of the Year- S1mple
Esports Controller Player of the year- Simp
Esports Controller Rookie of the Year- Monkey Moon
Esports Play by Play Caster- Miles Ross
Esports Apparel of the Year- 100 Thieves
Streamer of the Year- Ibai
Esports Personality of the Year- Nobru
Esports Content Series of the Year- Metagame
Esports Coverage Platform of the Year- Teo
Esports Commercial Partner of the Year- Intel
Esports Broadcast Production Team of the Year- Riot Games
Esports Hardware Provider of the Year- Corsair
Esports Game of the Year- Valorant
Esports Collegiate Program of the Year- Maryville University
Esports Collegiate Ambassador of the Year- Dr. Chris "Doc" Haskell
Esports Cosplay of the Year- Peyton Cosplay
Esports Creative of the Year- Thorsten Denk
Esports Creative Team of the Year- Alex Production
Esports Creative Piece of the Year – No Clue | Adidas Partnership with G2 Esports
Esports Play of the Year- Virtue
Esports Video Production Team of the Year- G2 Esports
Related: How to complete the Base Icon SBC FIFA 22?
Apart from these awards, the Esports Awards 2021 also honoured some personalities with the most esteemed award, "Lifetime Achievement Award". Here are the winners of this category: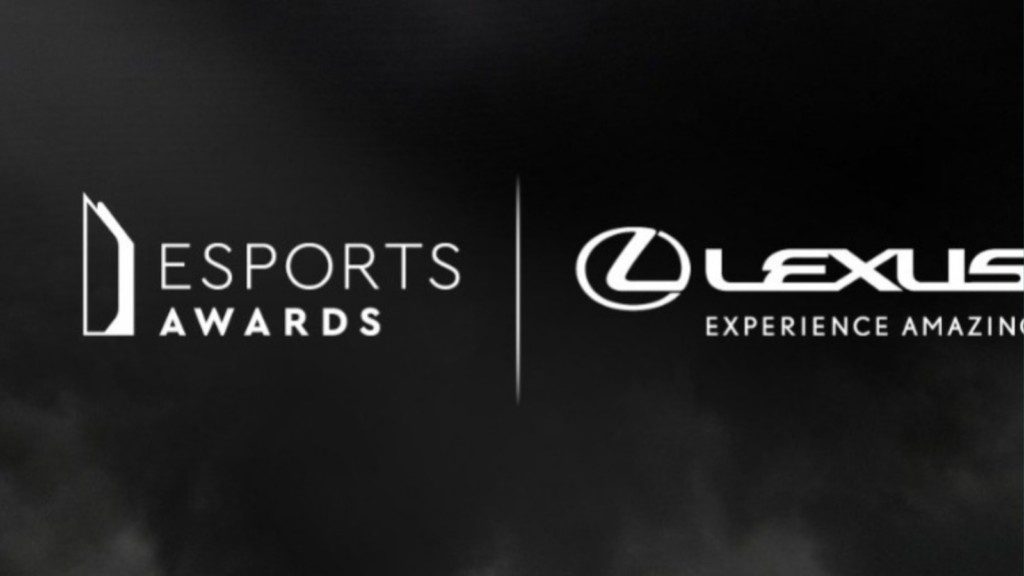 Amy Brady
Amber Dalton
Justin Wong
Adam Apicella
Michal "Carmac" Bilcharz
Dave "Walshy" Walsh
Stephanie "Misharvey" Harvey
Also Read: Pokimane Streamlabs partnership in jeopardy after plagiarism accusations