Twitch streamer Adin Ross who is having a tough time lately due to the repeated swatting incidents at his house, is reportedly bringing American rapper and singer Kanye West for an interview on his livestream. This comes after a widespread backlash against Ye for his anti-semitic comments and his liking towards Adolf Hitler.
Although Adin himself has not confirmed this news, former streamer and political commentator Nick Fuentes confirmed it on social media as a video of him uploaded by a user named Kurrco went viral on Twitter. The initial video showcased Adin Ross commenting that he has something major lined up.
"I don't want to leak anything on live. But umm… I have something I got like, major going on. But after that major thing, I'm going to do it," Ross told Nick Fuentes, to which he replied that he should provide them with an update whether the next week would be fine for him to do it.
Another follow up video was posted where the commentator confirmed that Kanye West is indeed going to sit for an interview with Adin Ross as they wish to talk it over. "Ye will be sitting down with some Jewish people this week, I think one interview lined up with Adin Ross," commented Nick Fuentes.
Also read : "I just need you to know that", Pokimane indirectly trolls xQc for his dirty room in the disguise of providing him a piece of advice
Kanye West is getting canceled on social media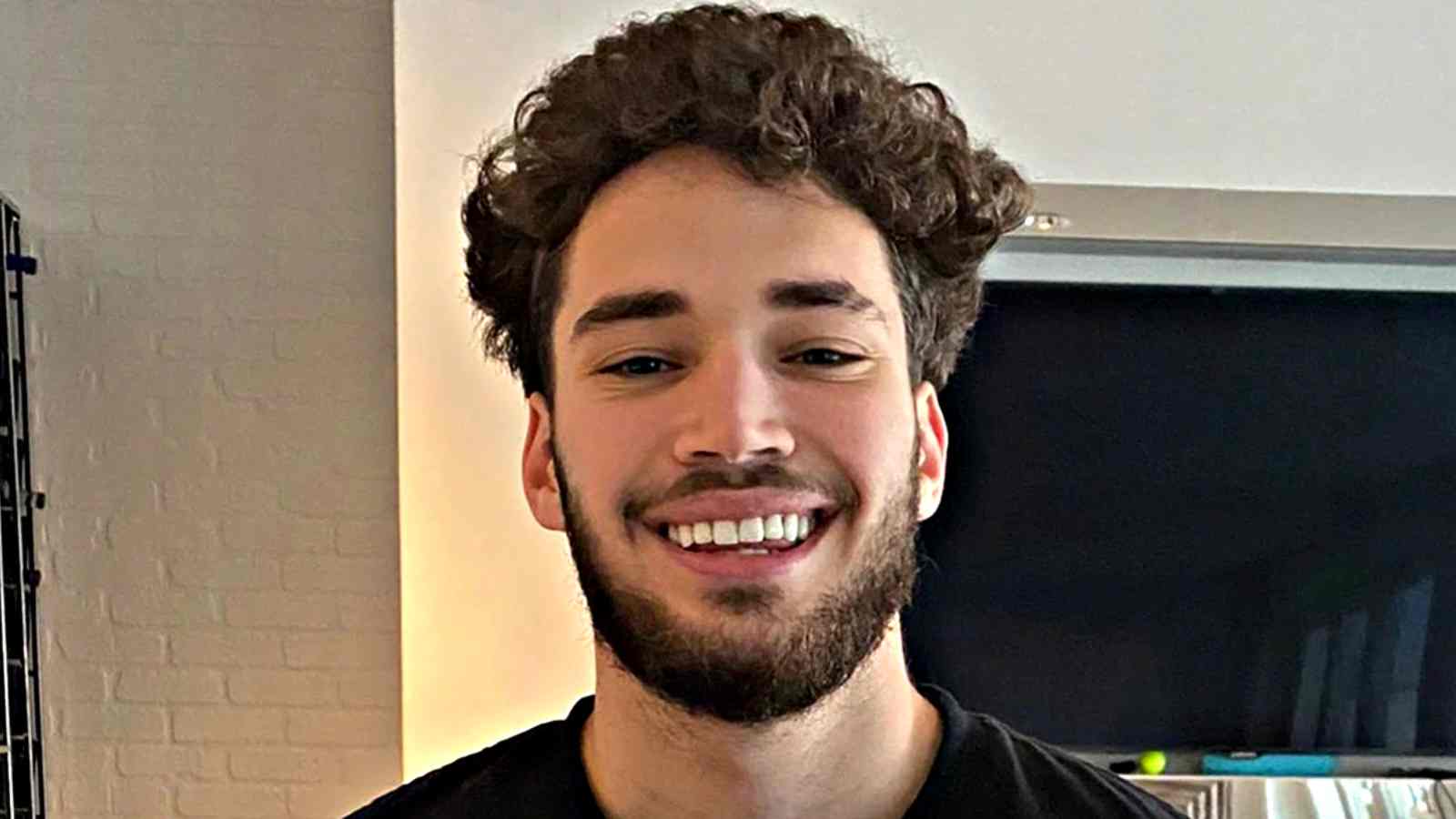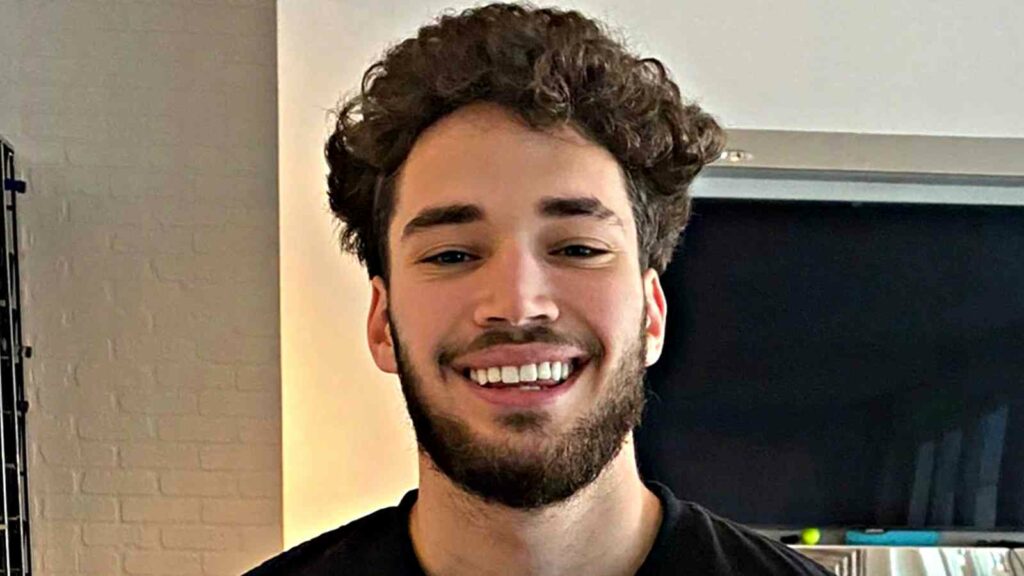 Kanye West, also known as Ye has drawn a huge controversy on social media as a video of him praising Adolf Hitler and denying the existence of Holocaust, in Alex Jones' podcast, is getting viral on social media. The American rapper is being criticized for his controversial comments, even by his fans as one of the subreddits dedicated to him changed their name to Taylor Swift.
If the anti-semitic comments weren't enough, Kanye West posted a Nazi x Swastika symbol on his Twitter account, leading to his account getting suspended, days after it was restored following Elon Musk's takeover on the social media giant.
But now it seems that he is ready to face the music or perhaps provide some more statements that might turn out to be controversial later.
Also Read: "Shut the f*ck up please!", Pokimane gets anxious as her Apple Watch nearly leaks her address on Twitch livestream
Adin Ross has previously invited controversial figures on his livestream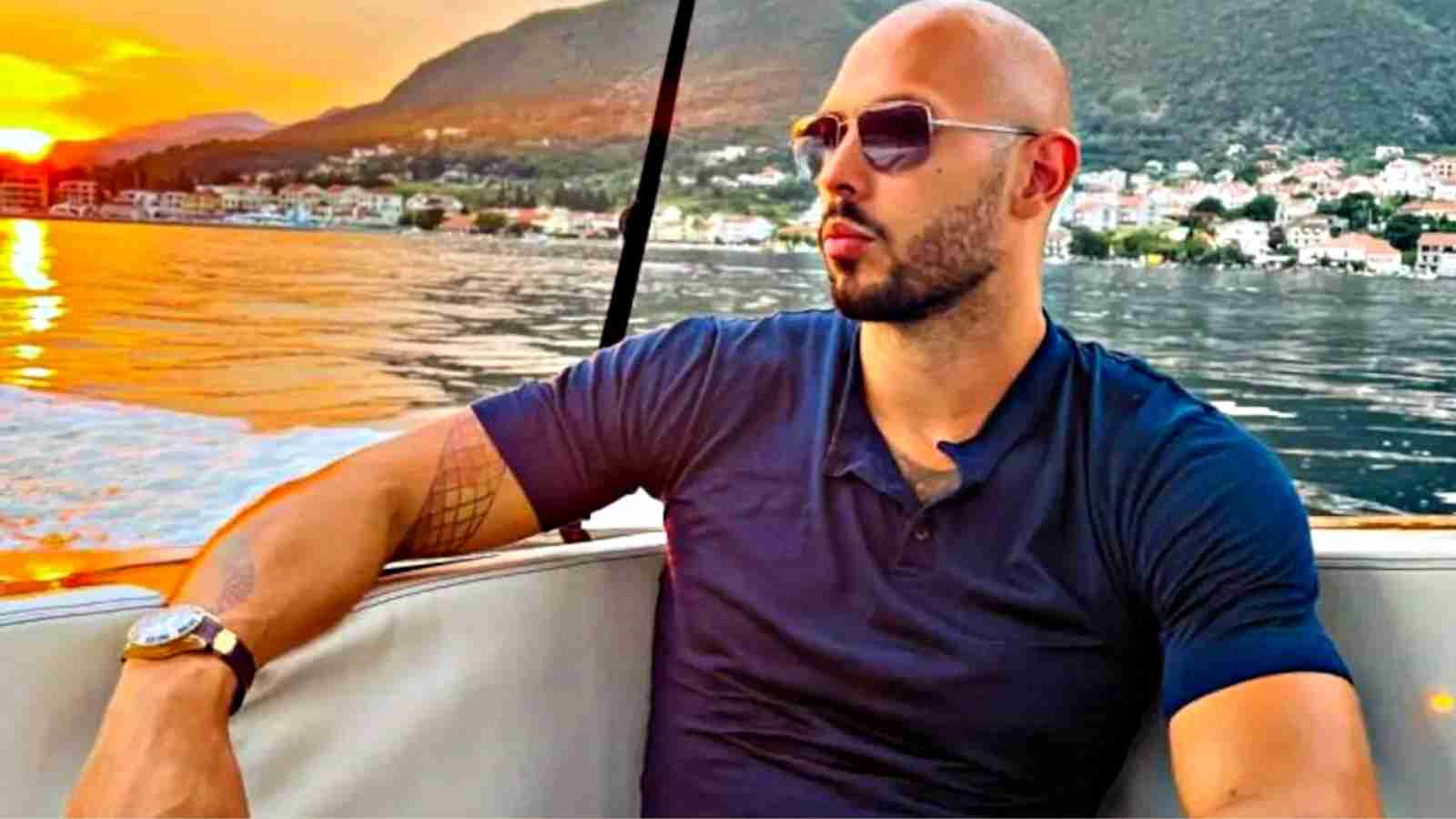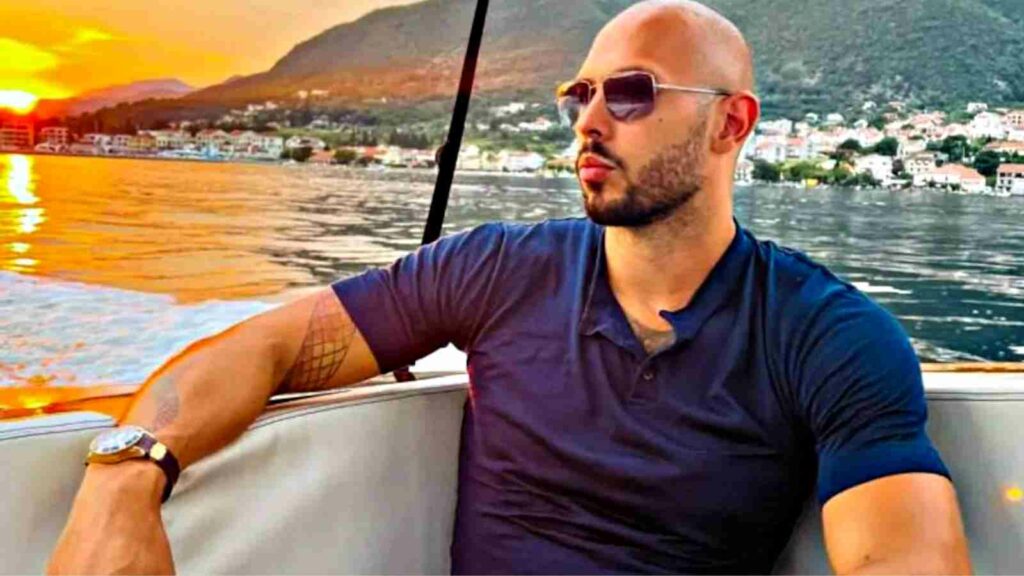 Former professional kickboxer turned internet personality, Andrew Tate has appeared on Adin Ross' livestream twice after he was banned by other social media websites. Tate's misogynistic comments and videos of him beating women surfaced on social media, making him the most hated personality on social media but Adin Ross didn't hesitate to invite him.
He has hosted livestreams with Darren 'iShowSpeed', another controversial figure who faced a permanent ban from Twitch as well as Valorant due to his toxic and misogynistic nature.
Fans react to the announcement
Viewers have reacted to the tweet made by eSports journalist Jake Lucky who made this announcement. Most of them remarked that Adin Ross invites controversial figures on his stream to get more views, others noted that HasanAbi should also be invited on the interview so that they can have a proper discussion.
It seems that Kanye West is ready to have some discussion after getting canceled on social media due to his controversial comments on Jewish people as well as Israel PM Benjamin Netanyahu.
Also Read: "Hopefully I don't go bankrupt", Ludwig sells Mogul Chessboxing tickets for $1 to compensate SWT 2023 victims