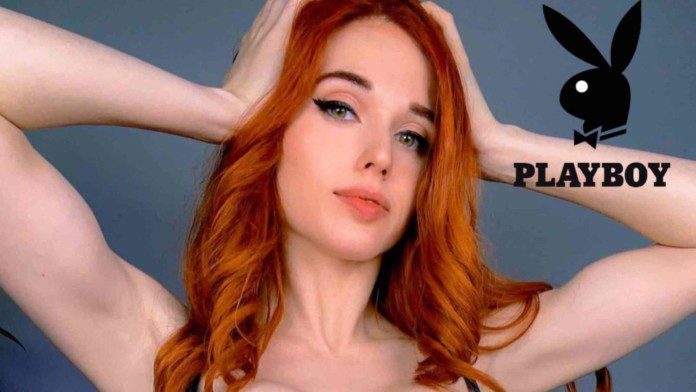 Kaitlyn 'Amouranth' Siragusa, a Twitch streaming sensation, has joined Playboy's new digital platform 'Centerfold' as one of the company's first-ever producers.
Playboy stated in October that it will develop a new site called Centerfold to compete directly with OnlyFans. The site was formally launched on December 20, and the site's first founding founders were announced.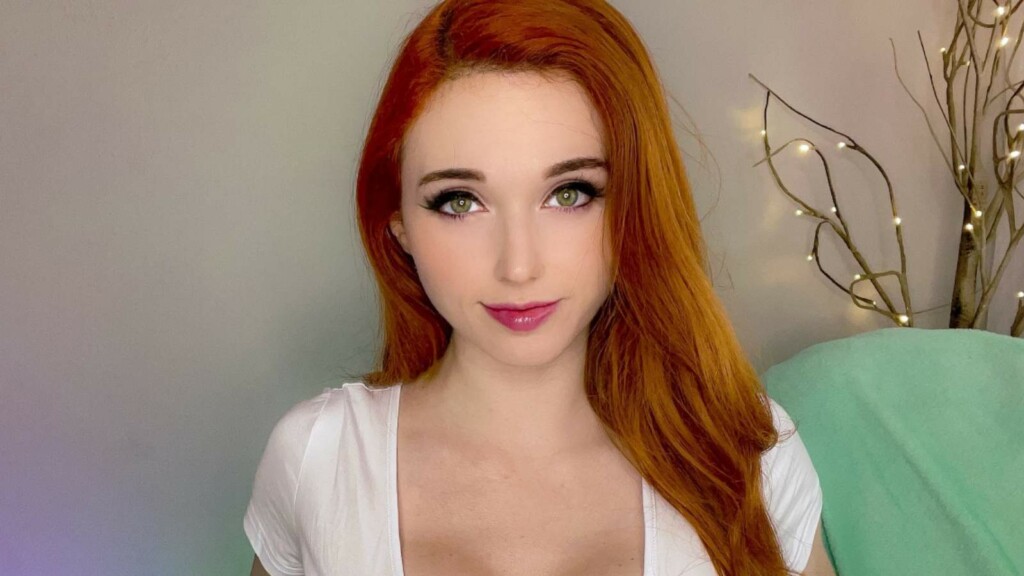 One "Kate Amouranth" is identified as one of the platform's initial developers in a press release that includes famous figures from the music and fashion worlds, like Cardi B.
Meanwhile, a photo of the Twitch star under the name "Kate Amouranth" appears on the Centerfold website, implying that she has really joined Playboy under a new stage name. Her official Centerfold page, however, simply calls her "Amouranth."
The announcement that Amouranth will be joining the OnlyFans competitor comes just a few weeks after the Twitch legend announced she had "officially" become a Playboy bunny.
Siragusa teased followers with a mysterious snapshot of herself dressed as a bunny captioned, "I'm OFFICIALLY a Playboy Model!" on December 7.
"Cosplayer, Model, Content Creator, and Playboy Bunny!" proclaims her Centerfold page bio, despite the fact that she gave no additional information at the time.
Also Read: How to get the Midnight Oni Bundle in Free Fire
Following the announcement, the streamer and entrepreneur tweeted a winking GIF and reacted to a fan who asked if Centerfold will be the "next big thing" by saying yes.
So what is next for Amouranth after Twitch?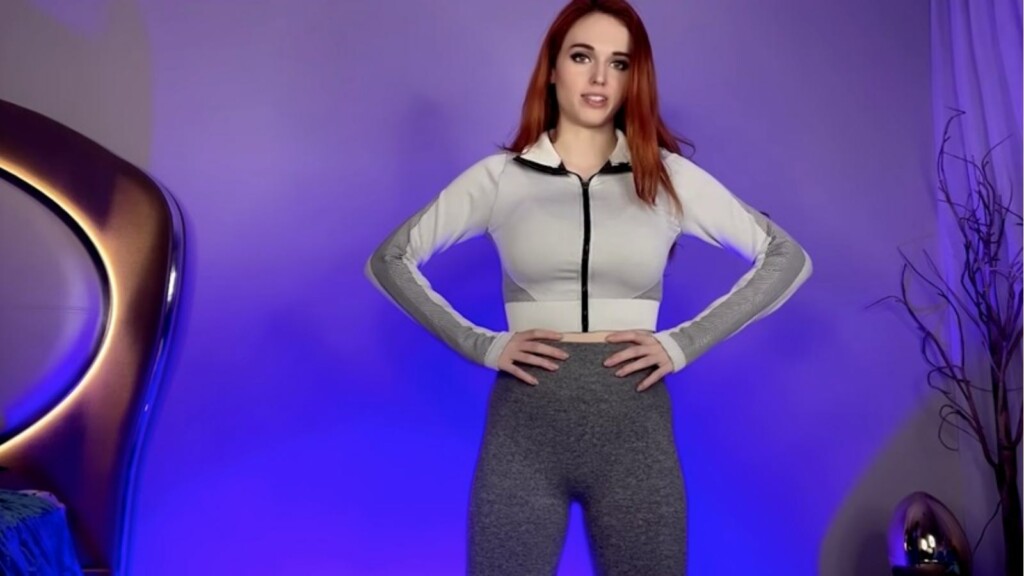 "Seems to be low-cost optionality," she observed, "and they're making a lot of excellent plays."
It's unclear how her material on other websites will be affected by her new commercial endeavour. She hasn't said whether or not she would stop posting on OnlyFans, despite the fact that it pays her millions of dollars each month.
We'll have to wait and see what the future holds for both Siragusa and Centerfold in 2022, as the Twitch star plans to acquire gas stations, 7-Elevens, and invest her way to retirement.
Also Read: GTA Trilogy: The Definitive Edition update