A new Dev error in Call of Duty Warzone 2.0 is taking the community by surprise as this time players actually want to get their hands on the error. Dev errors are frustrating as they thre=ow you out of the game and the only thing players can do is restart the game and apply a possible fix. This time around though, players are trying to get a Dev error warning as there is a slight chance that they will get  instant access to almost everything in the game.
The unique Dev error of Call of Duty is give affected players free access to paid items. This error unlocks all the weapon camos, attachments, Operators, future DLC and even full copies of the COD Modern Warfare 2's Vault Edition. The rare weapon skins and the premium shop items are also included in this bug.
The Call of Duty Modern Warfare 2 Vault Edition is a costlier version of the game which provided access along with a range of in-game cosmetics. Players after finding out about this bug are trying to purposely trigger the Dev error.
READ MORE: New Call Of Duty Warzone 2 glitch can get players $1.3 Million instantly
Details about the Call of Duty Warzone Dev Error and how to fix them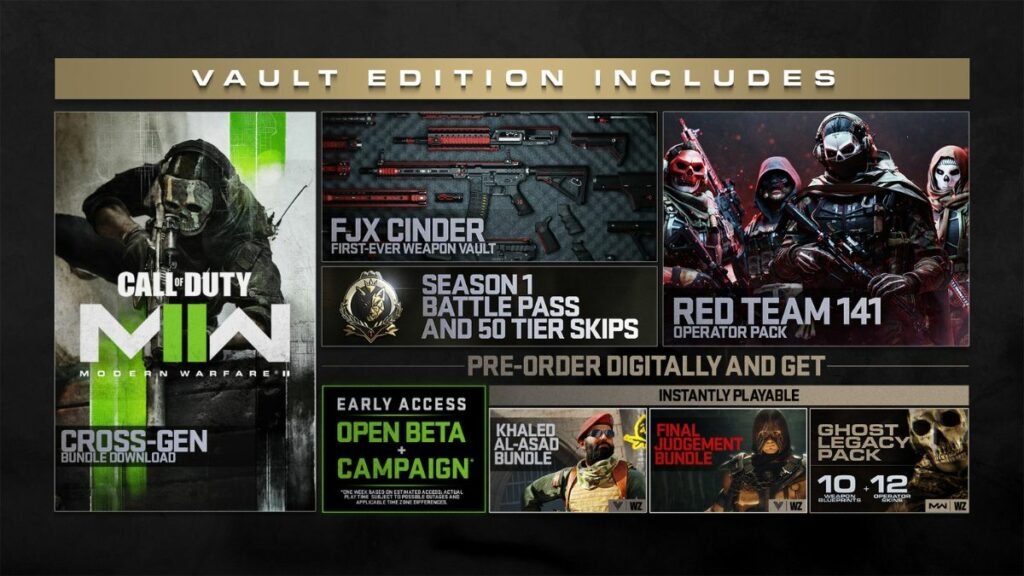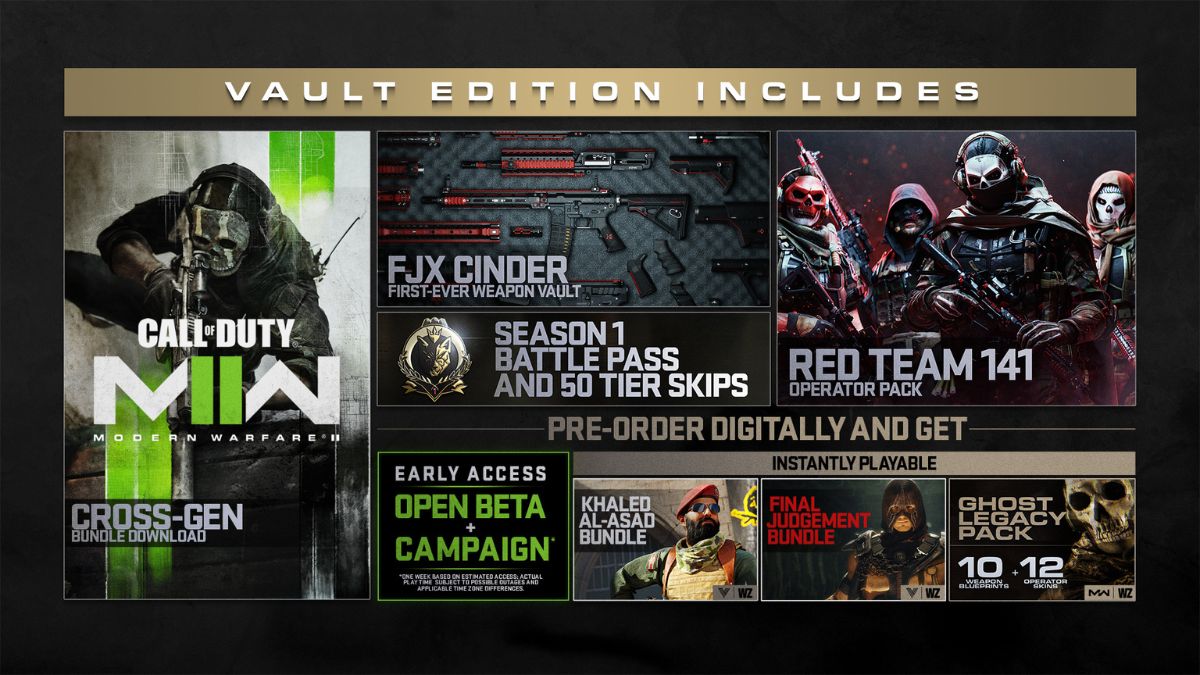 This bug might also give players access to long-terms rewards apart from the weapon camo and the attachments those affected may also have access to future premium DLC content when it will be launched with paying for it.
It is certain that Activision will fix this bug soon which means this dev error will not live for a long time. This is the only dev error which is negatively impacting the players gameplay experience and none of them are complaining about it. Infinity Ward has yet to address the issue, but players are already attempting to figure out how to trigger the dev error before it is patched in order to obtain some freebies before everything goes down the drain.
READ MORE: How to G-Walk In Call of Duty Modern Warfare 2? Everything To Know About The New In-Game Movement Trick
Many players from the Call of Duty community are flexing their fully completed weapons and weapon camos on Twitter. This Dev error has no specific solution as of now; just restart the game after some time and come back to a different inventory all together.
There is no intel on what exactly causes this bug to rise or if it is similar to the other dev errors. The fix for this specific bug will be added soon as it very significant.
READ MORE: Call of Duty Modern Warfare 2 DMZ got harder with the new update