Call of Duty: Modern Warfare 2's first significant content drop for Season 1 was released on December 14, and like the majority of patches these days, it is filled with errors and flaws. The game's performance has also improved as a result of the developers' work on numerous in-game issues.
In Warzone 2 and Modern Warfare 2, a fresh bug introduced with Season 1 Reloaded allows players to equip any attachments of their choice on their low-level weapons. For weapons that are level one, for instance, players will be able to fit the final attachment.
Also Read : Kyler Murray Call of Duty Curse: How were Arizona Cardinals' quarterback performances affected by Call of Duty Warzone?
How to use the glitch in Call of Duty: Modern Warfare 2 and Warzone 2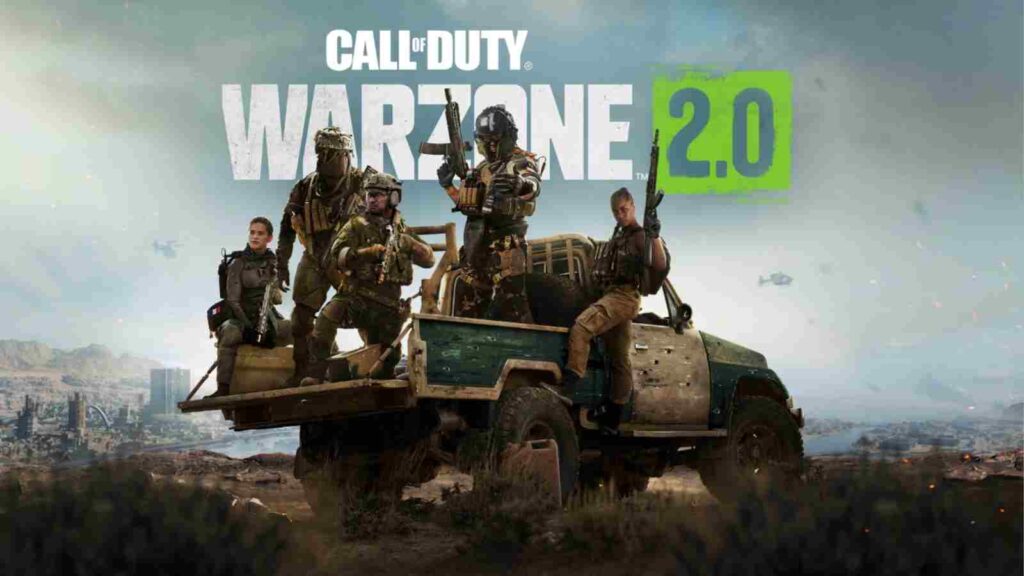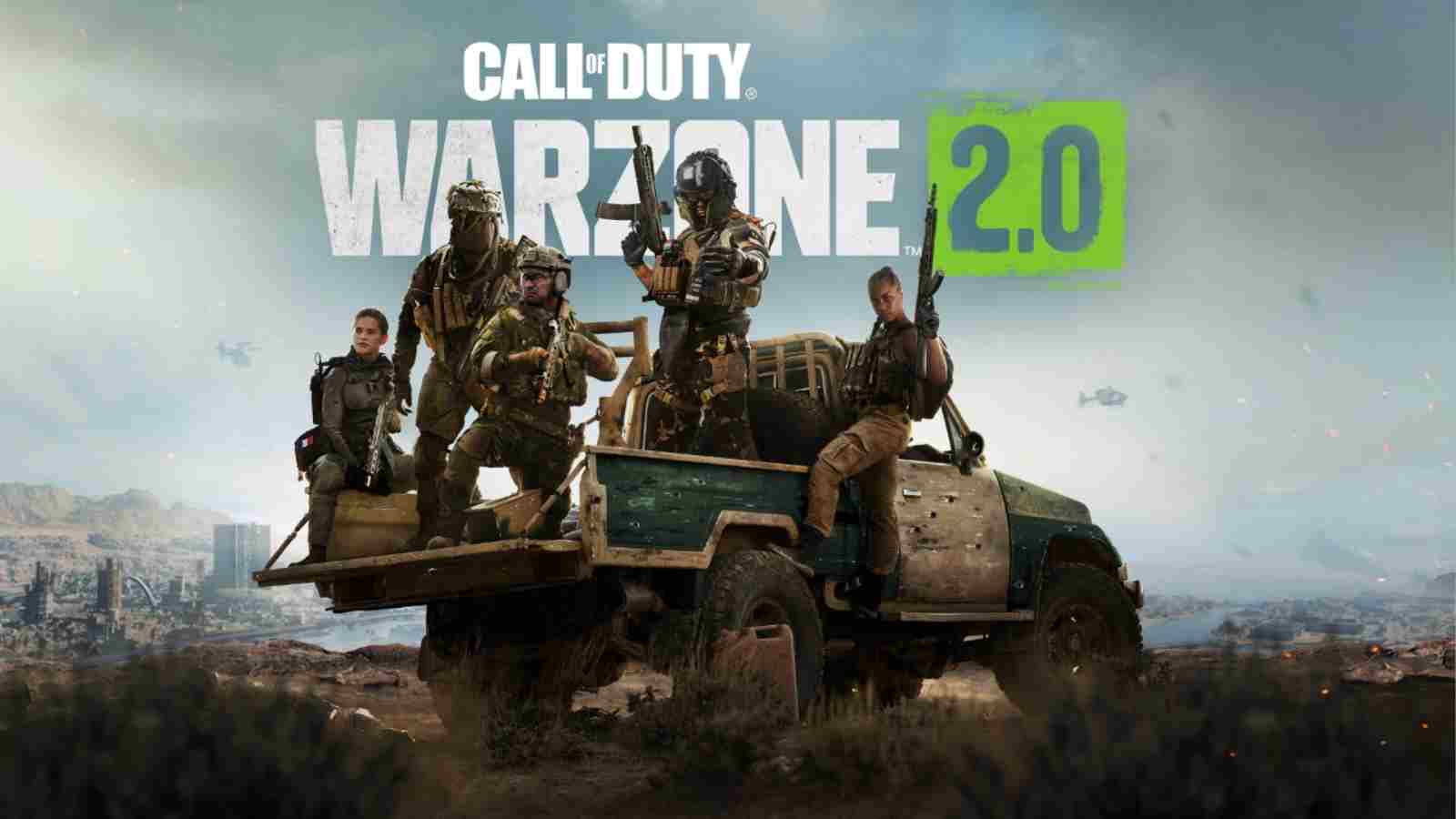 Only locked attachments can be used by players in Modern Warfare 2 and Warzone 2 due to the glitch. However, as soon as a player unlocks a weapon, they can equip meta attachments due to the glitch.
Players will save time and energy this way, which they can use to fully level up a weapon. This bug also allows the unrestricted usage of attachments that were previously connected to other weapons and required a certain level to unlock.
Steps to avail of the glitch:
Open the "Weapons" portion of the screen in Modern Warfare 2, choose any game mode, and create a private lobby.
Start editing the loadout of your choice by using the section's loadouts menu. Since this is a loadout for a private game, all attachments are unlocked and available for use.
Once you've fitted your weapon with all the attachments you desire, click "Save a custom mod" in the lower left corner of the screen to save the blueprint and the weapon.
Return to the main menu, launch Modern Warfare 2 or Warzone 2, and go to the weapon loadouts page.
In any of the loadout slots, select "Armory" under the weapon you want to equip and then select the custom blueprint that was recently edited and saved.
Also read: Call of Duty: Warzone 2 Glitch allows players to execute teammates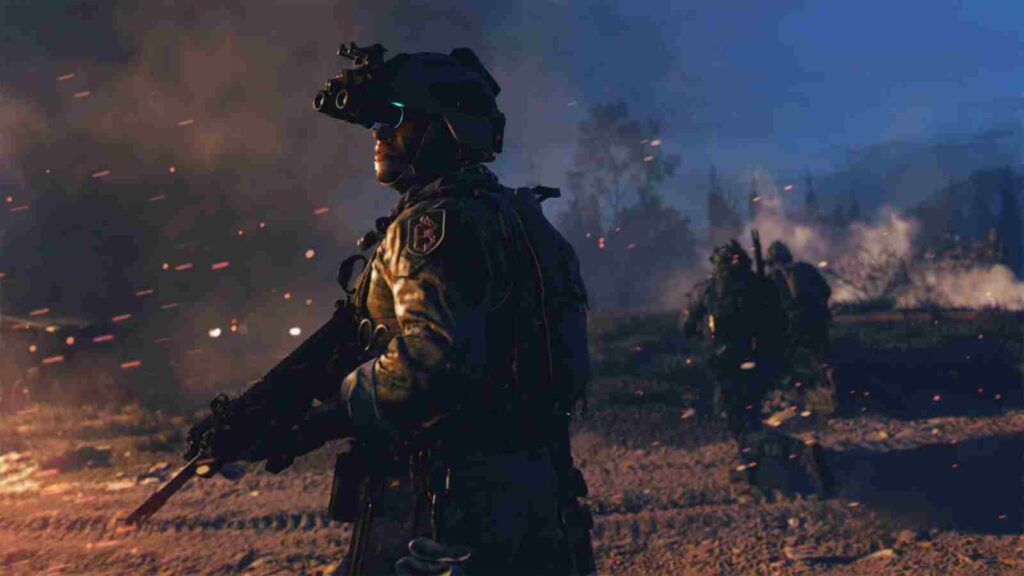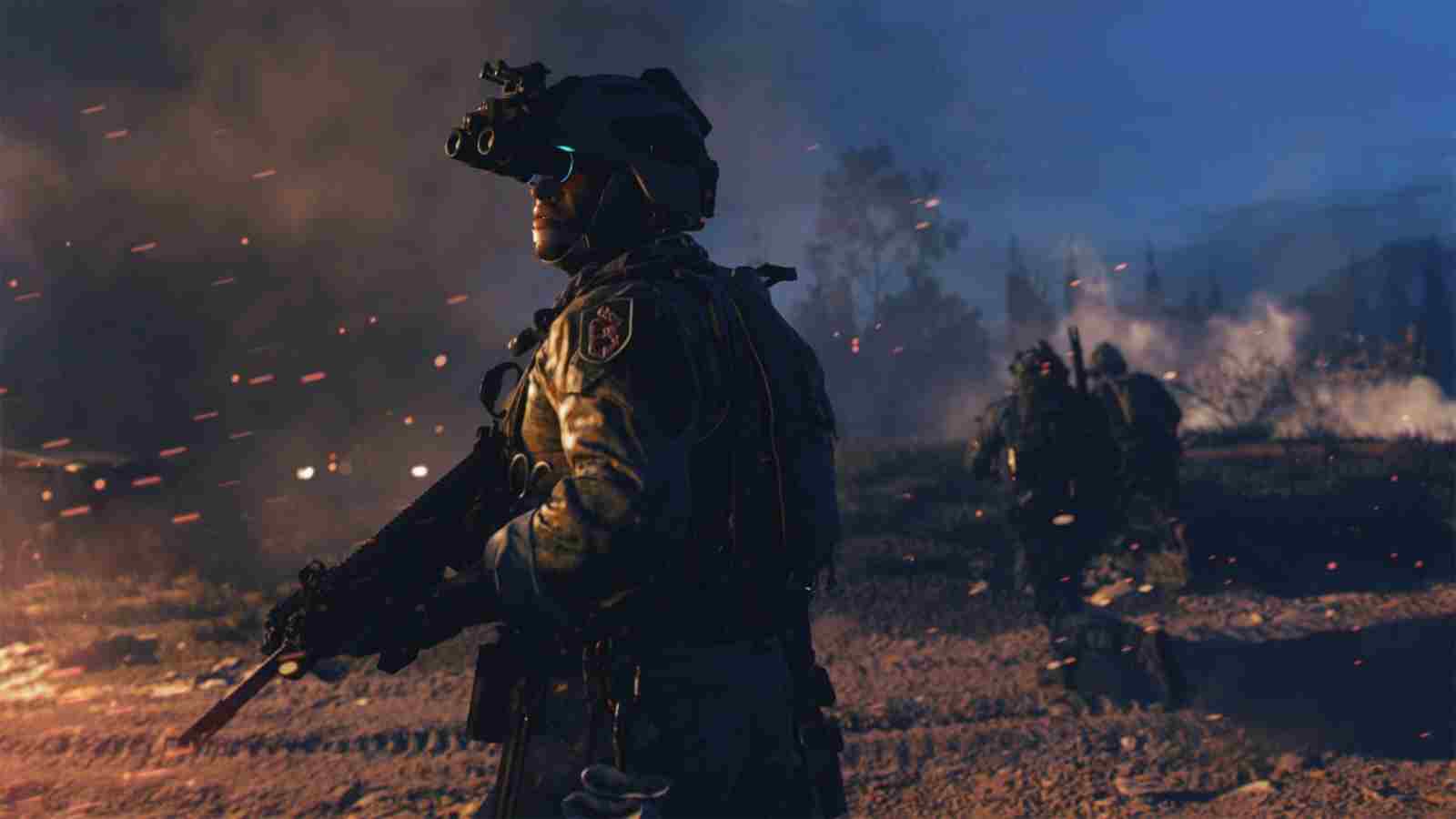 This problem will most likely be repaired in the upcoming days via an update as the developers did not purposely include it in the game. Players can still store their own custom blueprints. This may not be deleted following the fix and will remain usable with all desired attachments.
Also read: Call of Duty: Modern Warfare 2 Fans Demand Refunds Following LA Thieves CDL Skin Nerf