CouRage helps Connor get a girlfriend: CouRage and Connor have already established themselves as the funny duo that everyone loves. They had been streaming together recently, and they are more fun-filled than ever.
A recent stream witnessed the duo sharing chit chats and ending up doing pranks on the stream, even trying to find Connor a girlfriend on the stream. The article talks about the details.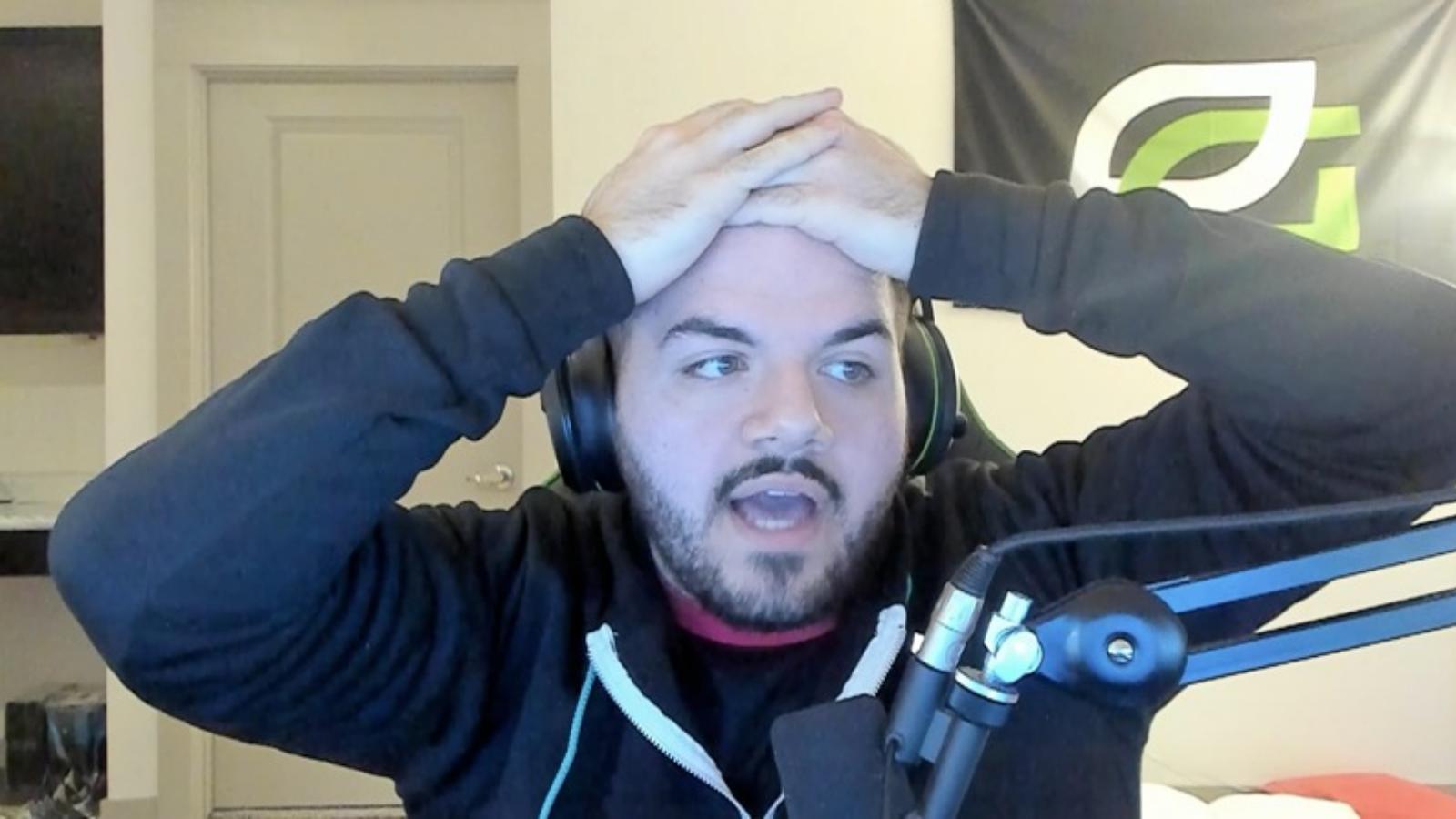 Related: Fortnite Season 7 Chapter 2: Upcoming Leaks, New Story Details, and More
CouRage helps Connor get a girlfriend
Jack "CouRage" Dunlop is a former Call of Duty esports caster and was a content creator for OpTic Gaming. He usually streams independently but Connor is his best duo. Dunlop was born in New Jersey where he grew up with his sister. He attended Towson University, graduating with a degree in Electronic Media and Film.
Ten-year-old Connor is often a guest on CouRage's streams, popping in on games and having hilarious (and adorable) interactions with the top player.
"What are you even playing lately just for tonight or what oh yeah I'm addicted to Fortnite again dude let's go I'm cracked again dude yes you are since we last played I've now cracked again really yeah I'm gonna be the naked girl skin."
The duo keeps enjoying on stream and also keeps the audience on end with their silly innuendos. While Connor is often part of one of Fortnite's most viewed streams, he didn't have an audience of his own. With no social media accounts or streams in his name, Connor was known through Fortnite and CouRage only.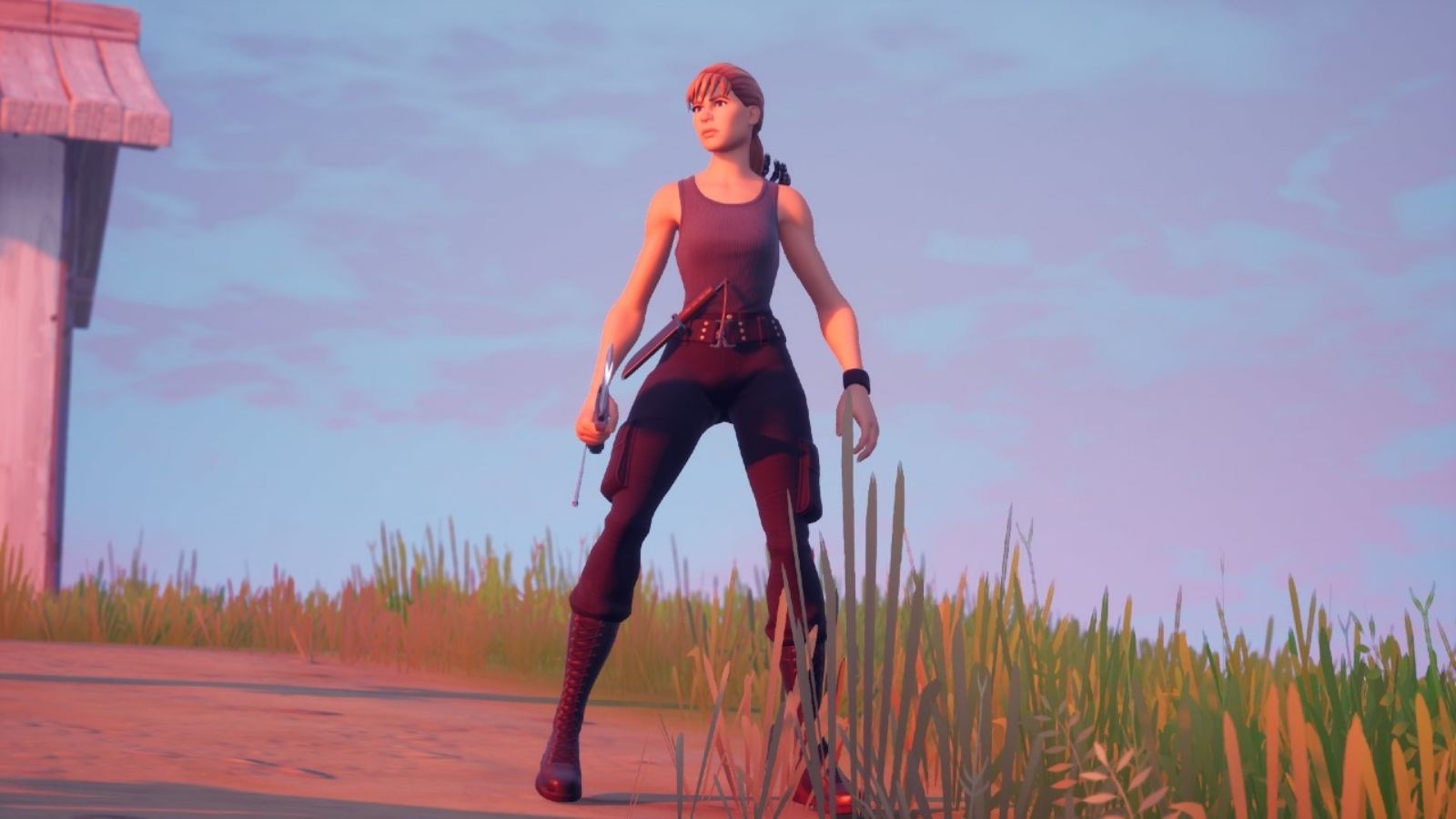 "I remember for me back in the eighth oh okay yep continue. I was in chorus class and uh there was this girl I like and I'm just giving you tips I want you to have tips because listen there might be a girl that comes up to you at school it's like Connor hi connor."
He went on to tell his streaming buddy more and the stream ended on a hilarious note. However the age difference might be, they are the best ever streaming duo that catches the audience.
---
Also Read: Red vs Blue, Creative Challenges and Crossover Events: Fortnite Season 6