Logan Paul and Dillon Danis are still fighting it out online. The Misfits Prime Card is right around the corner, and the match between Dillon and Logan draws near. Moreover, as the match approaches, Dillon is getting crafty with his attacks and insults at Logan Paul. To do this, the MMA fighter repeatedly lambasted Nina Agdal, Logan's fiancée, on his official X account. And this time, the MMA fighter posted a video of Nina with all her exes and made a song on it.
Since the announcement of the forthcoming match, Logan Paul and Dillon Danis have been the talk of the internet nonstop. Additionally, the two's pre-match internet fight is consistently in the news each day. Dillon now insults Logan or his fiancée, Nina, on a daily basis. Numerous well-known streamers and internet personalities also joined the battle. Furthermore, recently, Adin Ross hosted a stream and had Andrew Tate meet with the MMA fighter.
Furthermore, with each day, the intensity of the insults keeps further increasing. Dillon alleged that Logan has been trying to cancel the fight to clear up his image recently. And now the recent attack from Dillon has totally destroyed Logan Paul!
Related: Watch: "Punch him in the d*ck," Jake Paul trains his brother Logan Paul for the match against Dillon Danis
Dillon Danis released a video of Logan Paul's fiance, Nina Agdal, with all of her exes
For a month now, Dillon has been going all in with insults to Logan. Moreover, the MMA fighter is doing this mostly by attacking his fiance, Nina Agdal. Almost every day, Dillon posts a really vile picture of Nina, either flagged "explicit" or with an exe of her. This has slowly become a trend since this post accompanies the caption "Morning." However, this time, the MMA fighter has pulled no stops.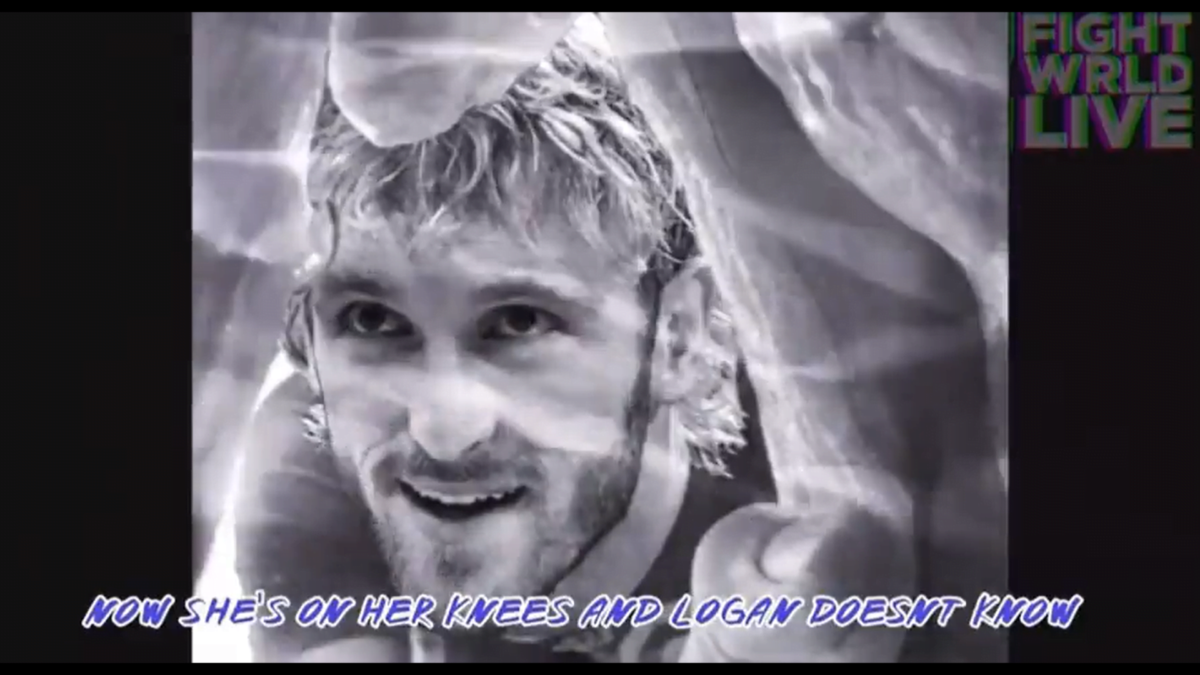 In an official X post, Dillon Danis released a video of Nina Agdal with all her exes. Moreover, to make things worse, he also made a song on it, and fans found it really hilarious.
The main chorus of the song goes on like, "Oh Logan doesn't know! Don't tell Logan, Logan doesn't know!!"
This was a really hilarious post from Dillon Danis, totally dissing both him and his fiance. Moreover, recently, news has surfaced that Nina Agdal would also be present in the Misfits Prime Fight, which is right around the corner. So, fans are really hyped right now!
In case you missed it: