The first promotional card for Jude Bellingham in FIFA 23 comes from the FUT World Cup Phenoms release, which was just added to the Ultimate Team roster. The English midfielder may have had to wait a while to receive a unique card, but the wait was worthwhile.
The Englishman is also accompanied by a long list of young stars who have been given unique cards as part of the promotion. The most recent publication includes young footballers who have achieved success. These versions are vastly improved over their base versions in terms of stats and overall, therefore the community will naturally place a high value on them.
Read more: FIFA 23: How to Complete the World Cup Phenoms Jonathan David Objective
Jude Bellingham and Rafael Leao Receive Highly Boosted Card Under EA Sports' World Cup Phenoms Promo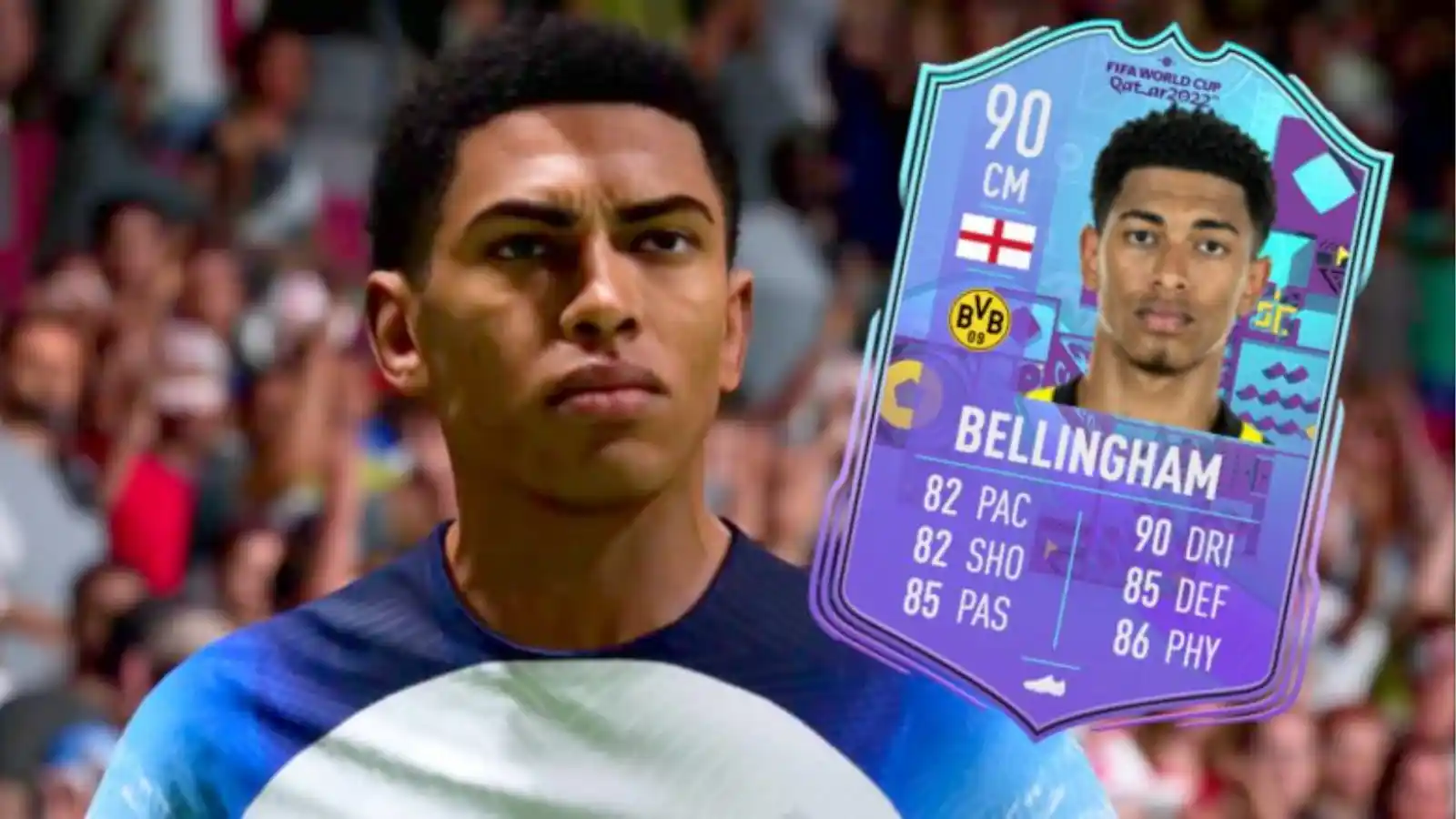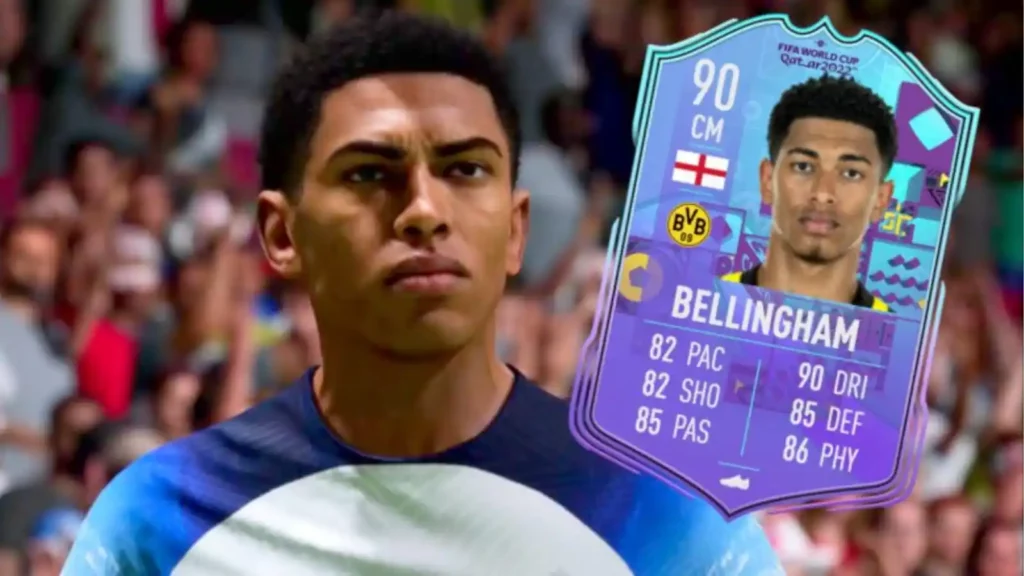 The FUT World Cup Phenoms Bellingham card's stats are a major factor in why it might be a coveted item. It has a balanced distribution of stats across all important positions, unlike other cards.
The card can be played anywhere in the middle of the park, though CM is its base position. The complete list of special cards that have appeared in FIFA 23 Ultimate Team is given below:
Thilo Kehrer CB 85
Daniel James ST 85
Mikel Damsgaard LM 85
Jules Kounde CB 86
Mateo Gendouzi CDM 86
Giovani Reyna CAM 86
Edouardo Camavinga CM 87
Achraf Hakimi RB 87
Bukayo Saka RM 88
Pedri CM 89
Lautaro Martinez ST 89
Jude Bellingham CM 90
Rafael Leao ST 91
Also read: "If Ronaldo did that, it would get a tad more media attention," Piers Morgan slams Lionel Messi for disrespectful behaviour against Netherlands at 2022 FIFA World Cup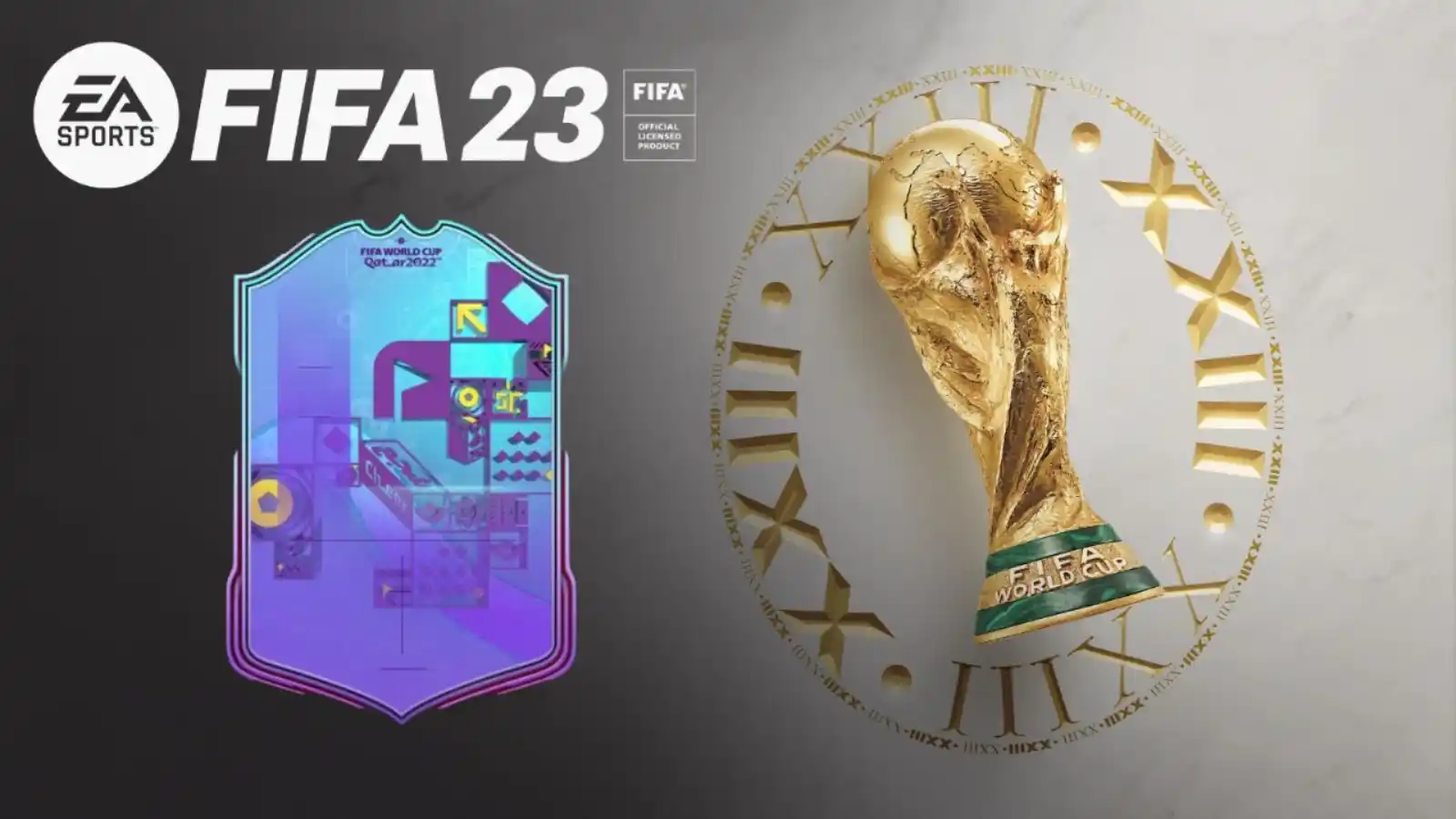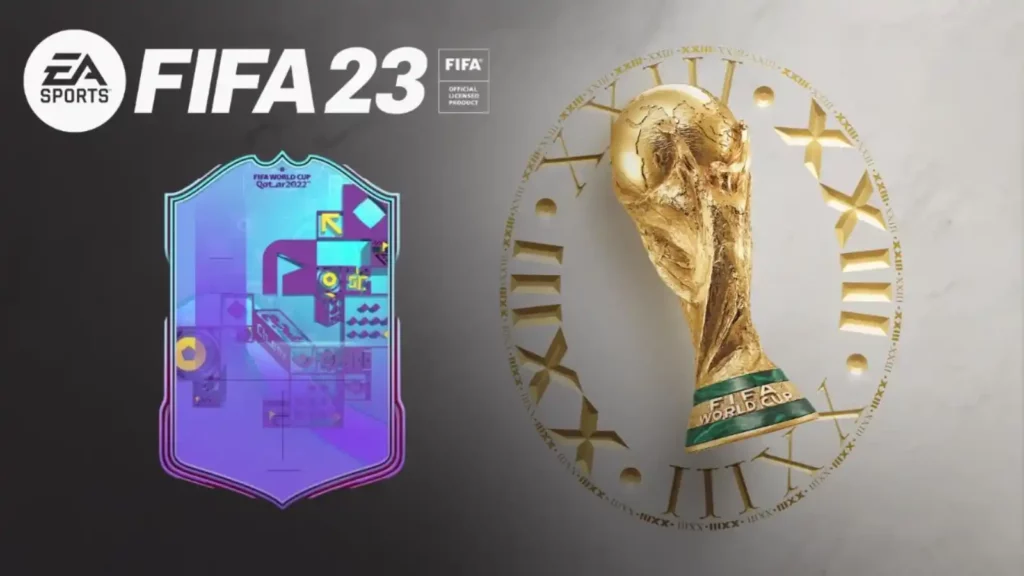 As wonderful as Bellingham's special card is, Rafael Leao of Portugal has taken the top slot. After an outstanding campaign with AC Milan the previous season, the latter has been fantastic in the World Cup. He'll make a fantastic addition to anyone's FIFA 23 Ultimate Team lineup.
Along with Mikel Damsgaard, Thilo Kehrer, and wonder kid Camavinga of Real Madrid, these players have all been issued their first special cards this season. These cards will probably be less expensive while having lesser overalls and stats. This might be one of the last opportunities for FIFA 23 players to add unique cards to their Ultimate Team selections as the FIFA World Cup is now in the knockout stages.
Also read: Ex- Miss Croatia Ivana Knoll promises special thing to nation if team wins 2022 FIFA World Cup