FIFA 23 is only 3 days away from the early access release on September 27, and 6 days away from its full release for anyone to access on September 30. The hype is real, and fans can't wait for the new game of EA Sports to get here. The first Early Access Challenge is also live in the game now.
SBCs are challenges that allow players to exchange their team's surplus cards with other players who are more useful. The new Early Access Challenge SBC is the first of its kind in FIFA 23, and serves as an opportunity for players of the game to get a good start in FIFA 23 by completing it. Have a look below to find out how to complete the SBC.
Also read: Ted Lasso to Debut in FIFA 23 With AFC Richmond in a Massive Reveal
How to Complete the Early Access Challenge 1 in FIFA 23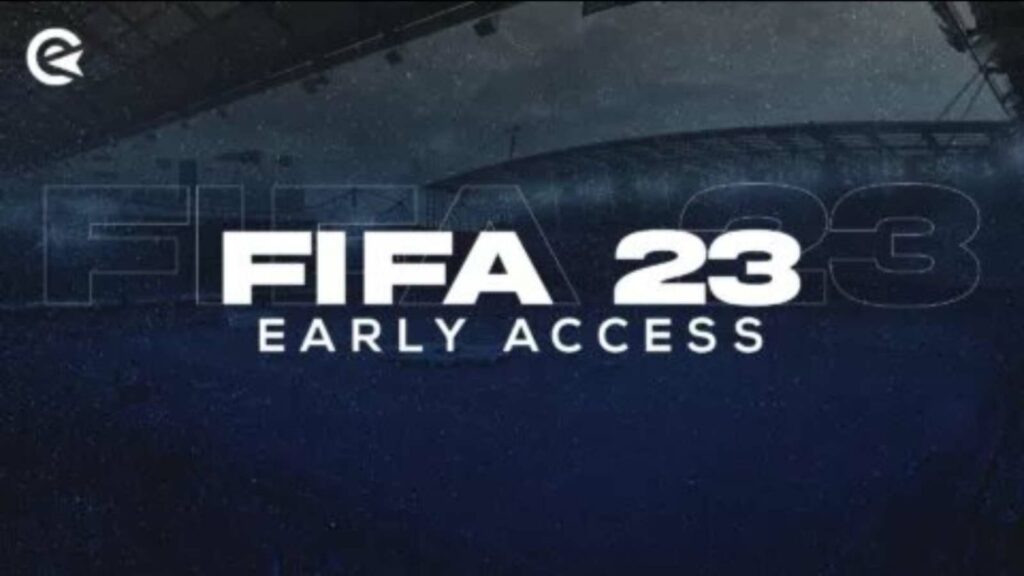 The FIFA 23 Ultimate Team cycle kicks off with a Squad Building Challenge, released to celebrate the Early Access. It is the second SBC to enter EA Sports' FIFA 23. Given the current high-price market, this may be difficult to complete. We have received the Early Access Challenge 1 SBC that will take into the new season of FIFA Ultimate Team.
Squad Building Challenges serve as opportunities for players to exchange extra players on their roster for the challenges that can reward them graciously with some top items which can either be of direct use to their squad, or of indirect use by coming in handy for future SBCs and then unlocking top player items.
Also read: EA Sports and the FIFA 23 Web App Come Under Fire Following Untradeable Advanced SBCs
Here are the requirements to complete the Early Access Challenge 1 in the game:
Maximum 8 Players from the same League
Maximum 8 Players from the same Club
Minimum Rare Players: 1
Minimum Team Rating: 60
Minimum Squad Total Chemistry Points: 14
Number of Players in the Squad: 11
Reward: 1 x 2 Rare Gold Players Pack
Although the Squad Building Challenge seems a bit difficult, it can still be accomplished. The hard work will be worth it as the 2 Rare Gold Players Pack would grant some special rewards, which will allow you to grab a hold of some top-quality player items in FIFA 23. Make sure to complete the SBC before it expires to stand a chance to get a good start in FIFA 23 Ultimate Team!
Also read: Top 5 Goalkeepers Currently in FIFA 22 Mobile After Market Crash