Bayern Munich, Paris Saint-Germain, and Barcelona all won in significant matches across Europe, and players from these teams are expected to be included in the TOTW 15 roster. On February 8 at 6 PM GMT, 1 PM ET, and 10 AM PT, the FIFA 23 TOTW 15 lineup will be unveiled and made available in packs.
A fantastic option for EA to include actual football outcomes in Ultimate Team is through Team of the Week. The TOTW 15 list will undoubtedly include some of the biggest stars in the sport, given that Messi and Alba are among the leagues' top performers this week.
Related: FIFA 23: How to complete the Future Stars Academy Anthony Gordon objective
TOTW 15 in FIFA 23 could feature major stars such as Lionel Messi, Harry Kane, Jordi Alba, and more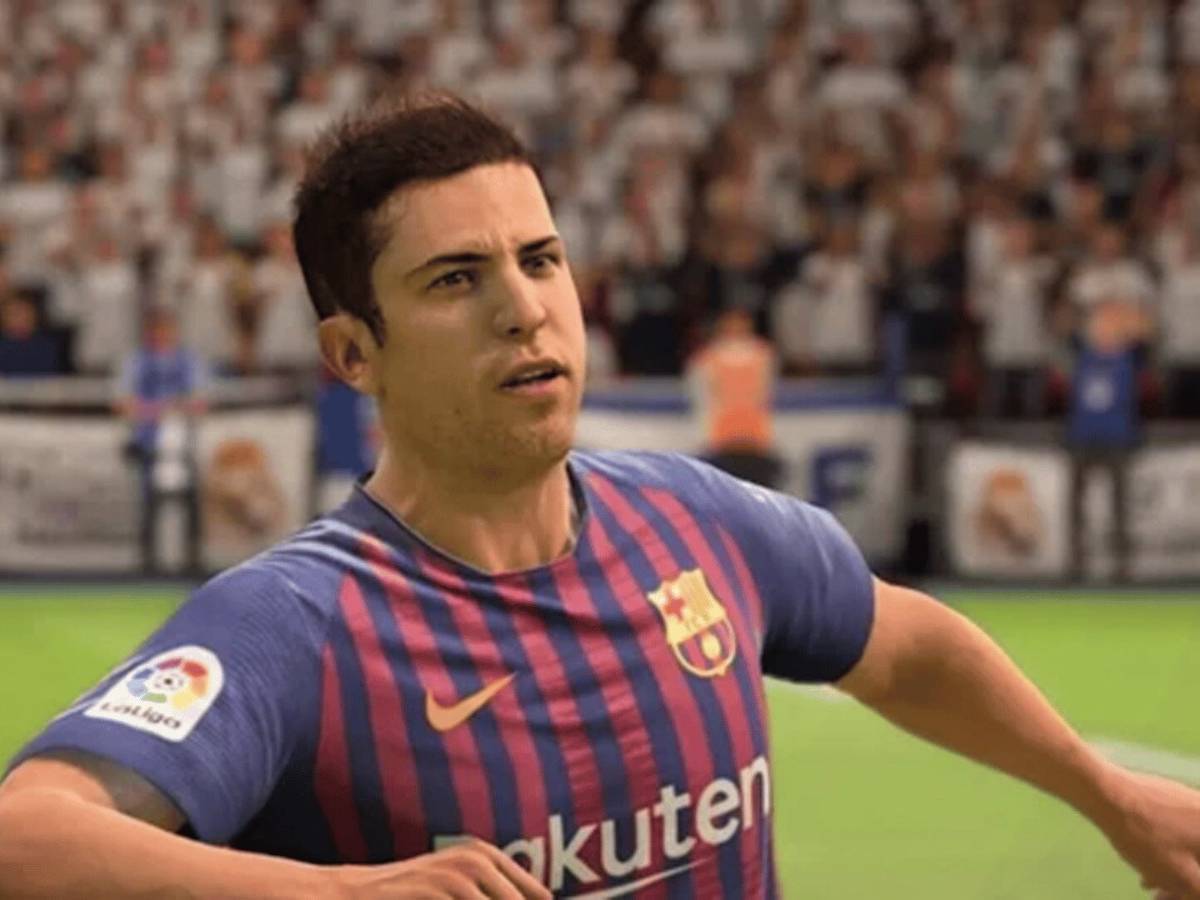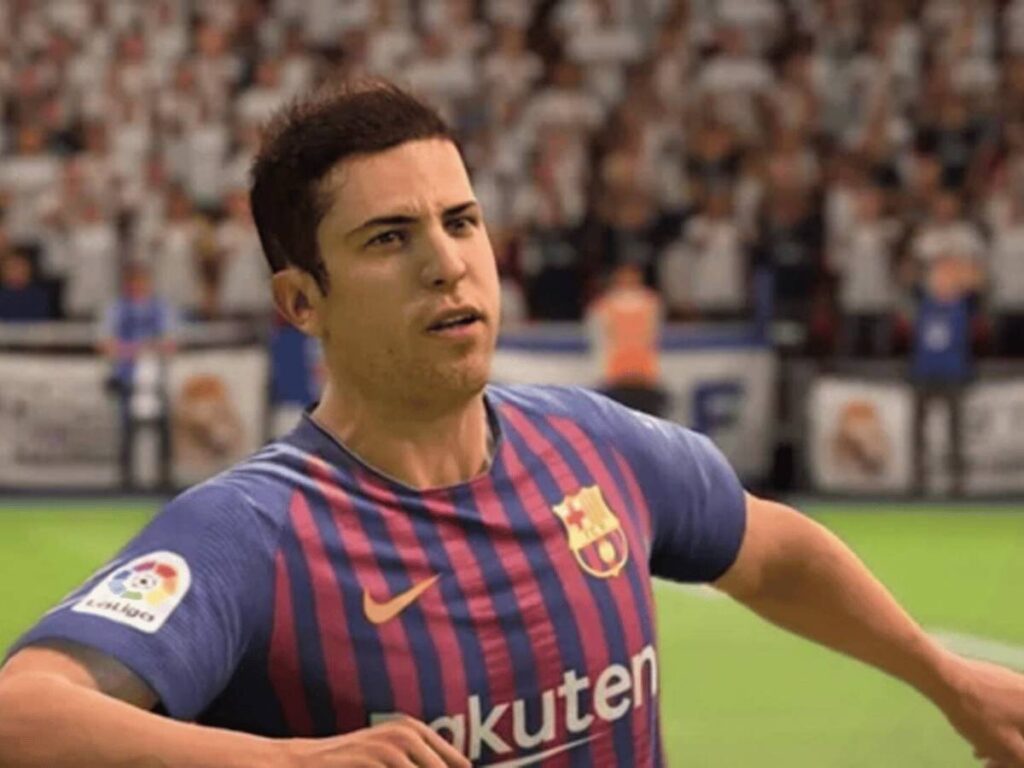 This season in Ligue 1, Lionel Messi has been on an unbelievable run. The Argentine maestro has picked up the pace and is now back to his typical best, establishing a dangerous trio with Neymar and Kylian Mbappe to tear apart defenses after having a disappointing first year at Paris Saint-Germain.
Messi guided PSG to a 2-1 victory over Toulouse, scoring the game-winning goal with an incredible first-time finish. Messi put on an excellent performance. In FIFA 23, Leo already has a number of exceptional cards, and his possible TOTW 15 card might even be better than his Team of the Year card.
Manchester City lost to Spurs 1-0, dealing them a significant setback in the Premier League's race for the trophy. Hugo Lloris stole the show in the goal, even though Harry Kane scored the game-winning goal. The Frenchman, who may very well receive a TOTW 15 card in FIFA 23, made five saves against a strong Manchester City squad.
FC Barcelona defeated Sevilla 3-0 to maintain their lead at the top of the La Liga standings. With a goal and an assist, Jordi Alba inspired Barca's win. Alba already has a fantastic FUT Centurions card in FIFA 23, and TOTW 15 might help him get his second special card of the year.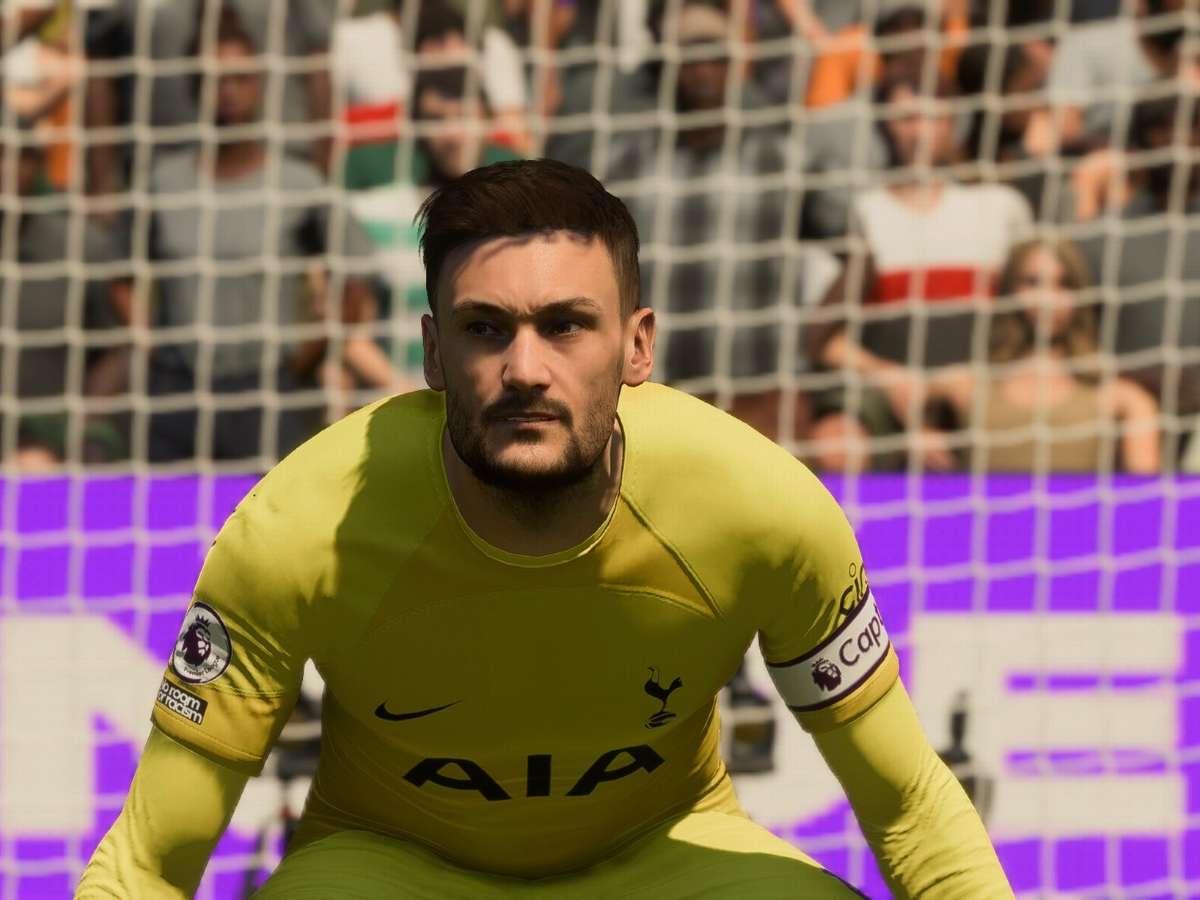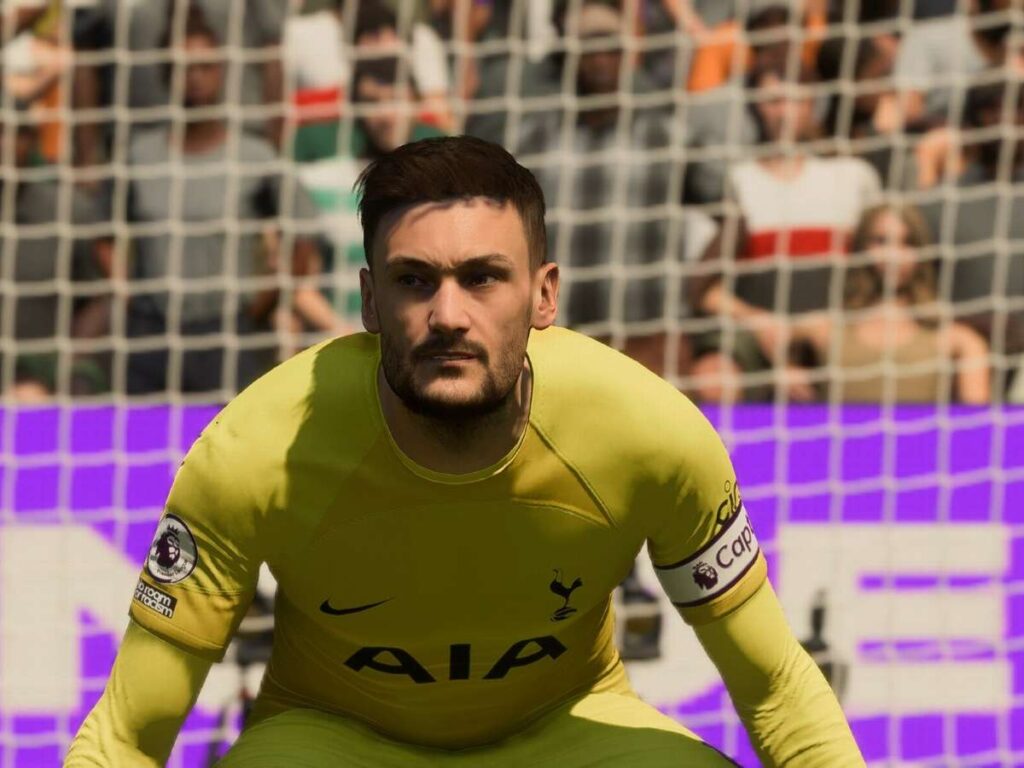 Predicted TOTW 15 lineup:
GK: Hugo Lloris (Tottenham) – Four saves and clean sheet in 1-0 win
RB: Achraf Hakimi (Paris Saint-Germain) – One goal, one assist and MOTM in 2-1 win
CB: James Tarkowski (Everton) – One goal, clean sheet and MOTM in 1-0 win
LB: Raphael Guerreiro (Borussia Dortmund) – Three assists and MOTM in 5-1 win
LB: Jordi Alba (Barcelona) – One goal, one assist and MOTM in 3-0 win
LM: Kingsley Coman (Bayern Munich) – Two goals and MOTM in 4-2 win
CM: Steven Berghuis (Ajax) – Two goals, one assist and MOTM in 5-0 win
CAM: Pedro Goncalves (Sporting Lisbon) – One goal, two assists and MOTM in 5-0 win (Featured TOTW)
CF: Joao Mario (Benfica) – Two goals, one assist and MOTM in 3-0 win
ST: Kelechi Iheanacho (Leicester City) – One goal, two assists and MOTM in 4-2 win (Featured TOTW)
ST: Victor Osimhen (Napoli) – Two goals and MOTM in 3-0 win
Other superstars who might show up in TOTW 15 include Paulo Dybala, Ruben Neves, Randal Kolo Muani, Harry Kane, and more. The TOTW 15 roster will continue to have players available in packs for a week before being replaced by the TOTW 16 squad, as with every TOTW release.
In case you missed it!