| | |
| --- | --- |
| Name | Kylian Mbappe |
| Age | 23 years |
| Occupation | Professional footballer |
| Another source of income | Endorsements and Sponsors |
| Net Worth | $150 million |
| Residence | Paris, France |
| Sponsors | Sorare, Nike, Hublot, EA Sports, etc |
| Position | Striker |
| Marital status | Not married |
| Current Club | Paris Saint-Germain |
Kylian Mbappe Lottin, famously known as Kylian Mbappe, is considered one of the best strikers as well as one of the biggest football superstars in the world. Renowned for his dribbling abilities, exceptional speed, and finishing, he has already won five Ligue 1 titles (1 with Monaco and 4 with PSG).
Mbappe is also known for his performances at the 2018 World Cup for France. He played a pivotal role in winning the cup, and received FIFA World Cup Best Young Player. The Frenchman also received the Golden Boy award in 2017, for being the best young player in the world.
READ MORE: Pele's two stunning FIFA World Cup records that have been broken by Kylian Mbappe
Kylian Mbappe's Net Worth and Salary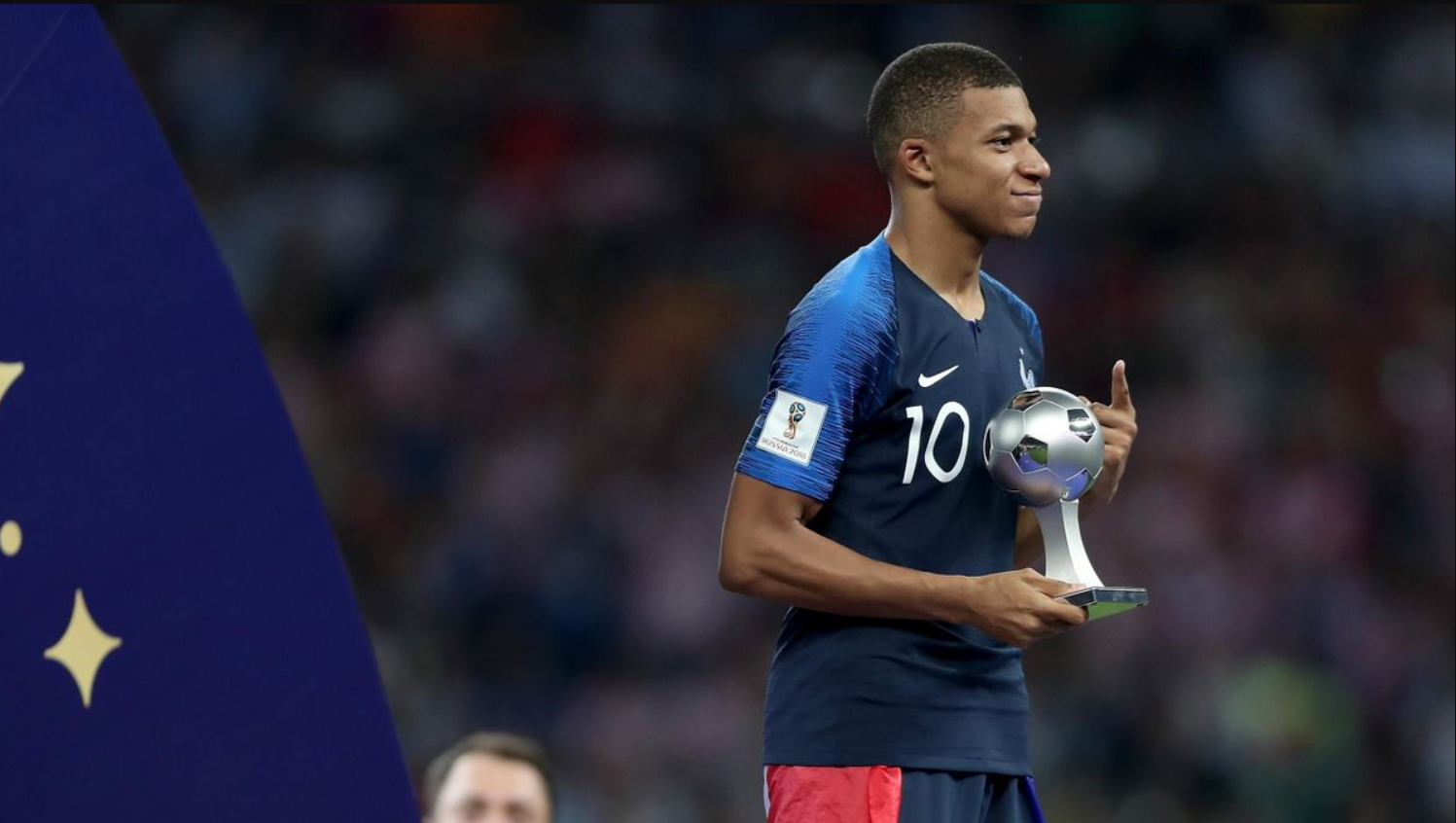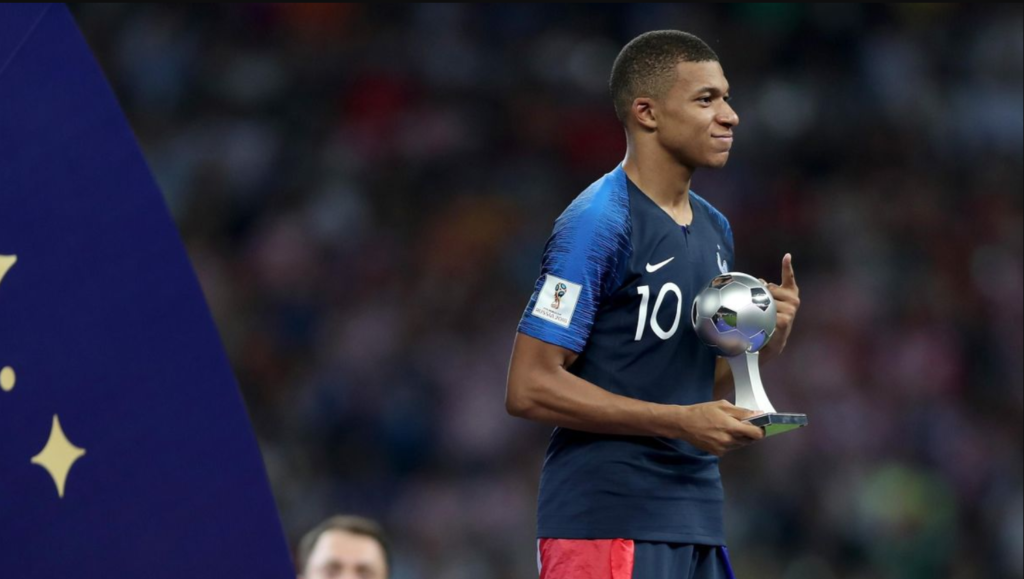 Kylian Mbappe's net worth is estimated at around $150 million per Celebrity NetWorth. Mbappe's exceptional talent has paid off and has helped him become one of the richest footballers in the world. He is also one of the highest-paid athletes in the world as per Forbes. His net earnings with PSG in his contract is $74 million as per Clutchpoints. In 2019, he inked a 10 years $187 Million worth deal with Nike.
Kylian Mbappe's Endorsements and Investments
In June 2022, Mbappe invested in a player-owned fantasy game leveraging non-fungible tokens (NFTs) named Sorare. He has joined forces with Sorare as an investor, social impact partner, and ambassador. Apart from this, Mbappe also has professional ties with big brands like Nike, Hublot, and EA Sports.
Kylian Mbappe's Girlfriend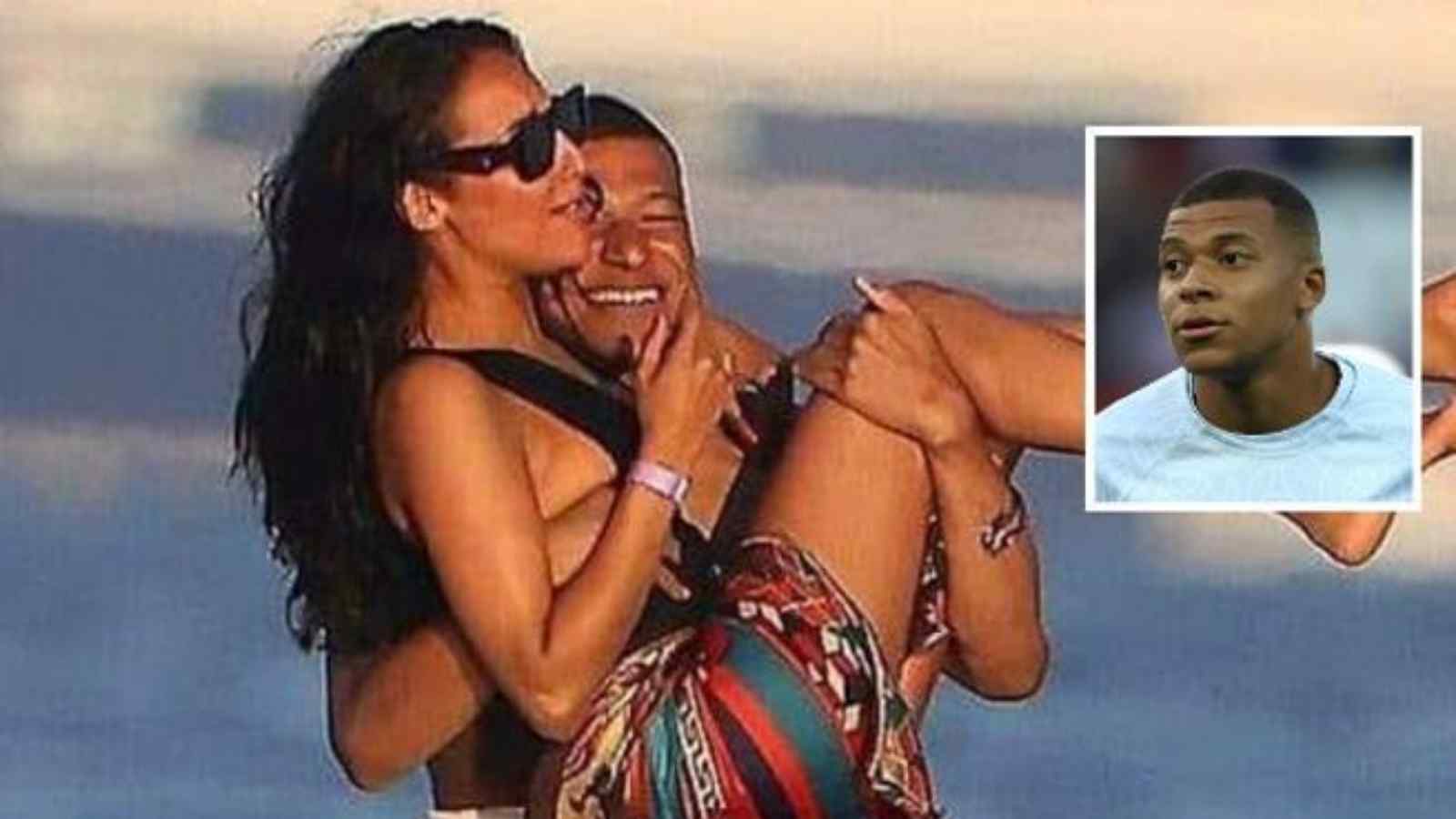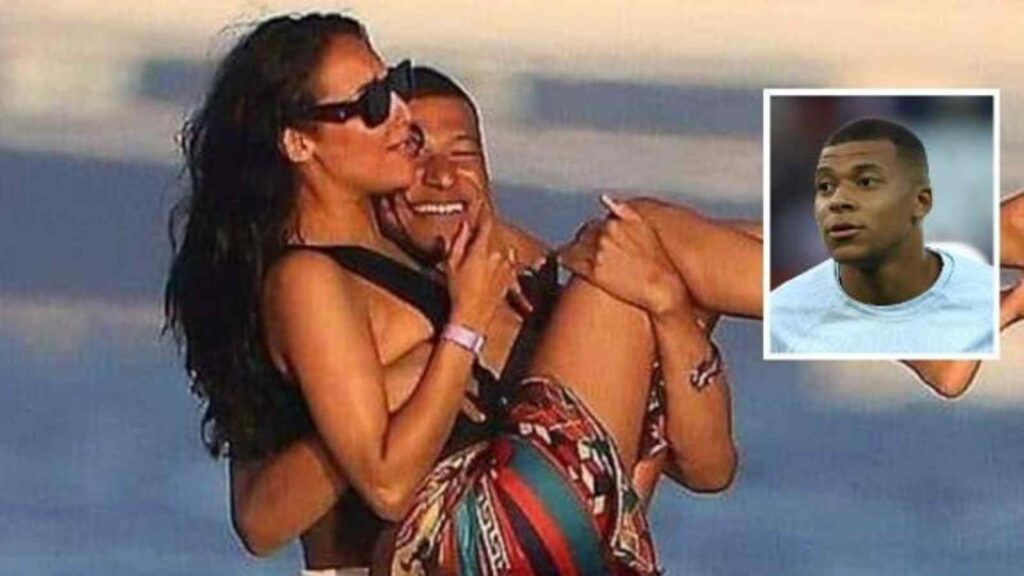 As per rumors, Kylian Mbappe is currently dating Ines Rau after breaking up with his former girlfriend, Emma Smet, who was a renowned actress. The couple was first spotted at Cannes Film Festival in May 2022.
Although much public information is not known about Rau, she has African roots just like Mbappe, as her mother hails from Algeria. Intriguingly, she earlier dated French actor Staiv Gentis. Rau is the first openly transgender Playmate to feature in Playboy magazine.
Kylian Mbappe's House and Cars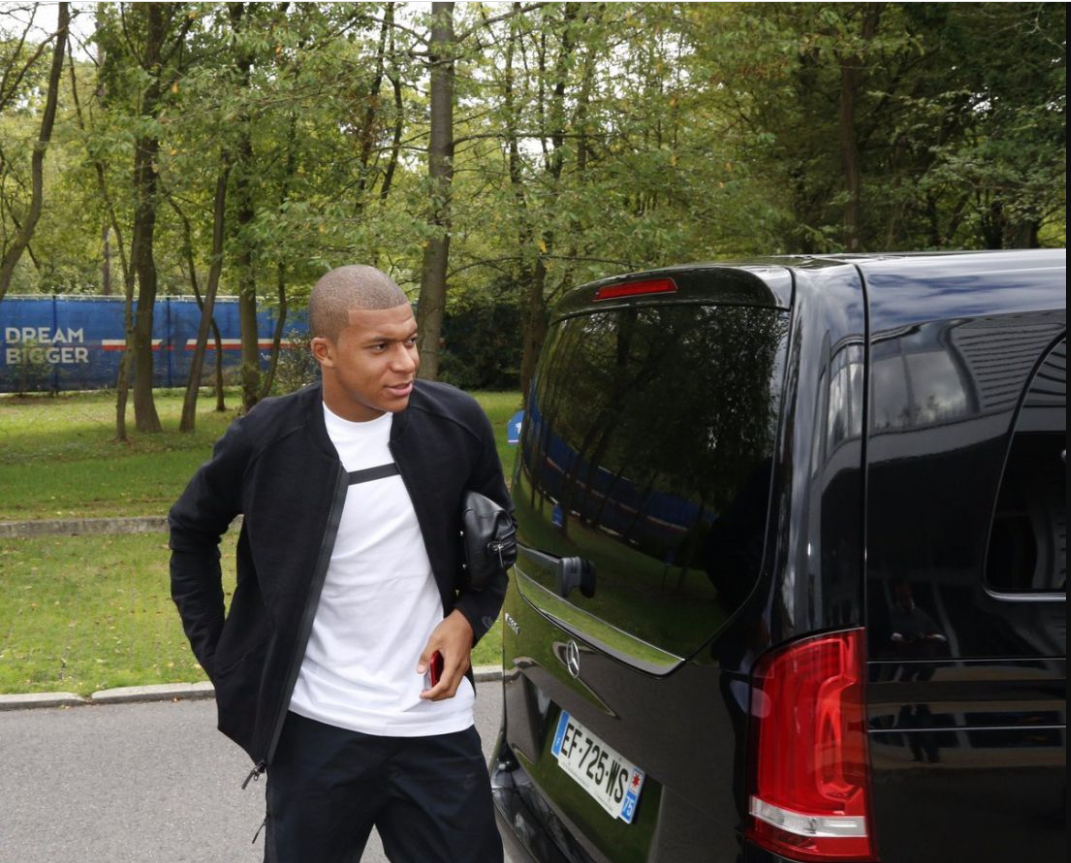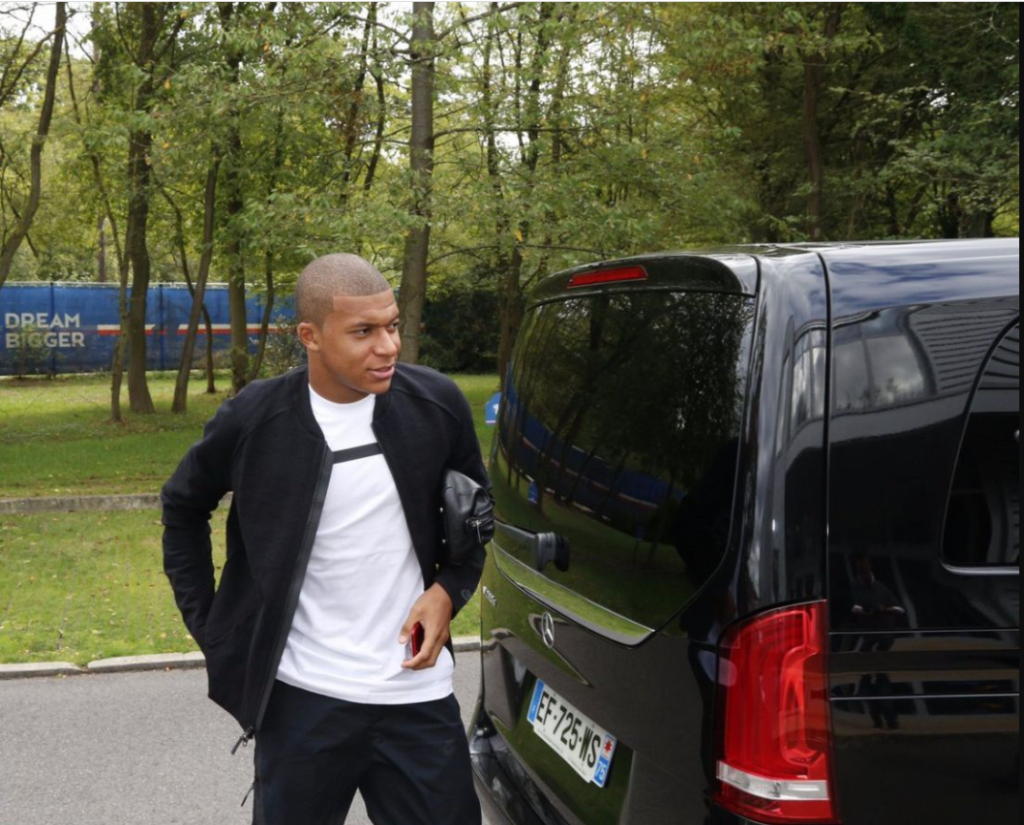 Mbappe is known to own an automobile collection, with cars of utmost comfort and style, ranging from the Volkswagen Tiguan and Mercedes-Benz V-Class to the Volkswagen Multivan and Ferrari 488 Pista.
In 2017, Mbappe is reported to have purchased an $8.5 million mansion in Neuilly-sur-Seine, one of the most affluent neighborhoods in Paris.
ALSO READ: Tensions escalate between Kylian Mbappe and Neymar at PSG after 'Penaltygate-II' saga
ALSO READ: Who is Kylian Mbappe's idol?