Fortnite's new season is almost here, and fans are excited to find out what new the game can bring to the table. The current chapter (Chapter 3) is widely considered to be one of the best chapters in the history of the game, so the onus will be on the developers to top this one. And given how the lore and the contents are shaping up, the fans can expect the game to deliver upon their promises.
For the most part, Fortnite has been quite the bad secret keeper, unable to maintain secrecy about upcoming events and battle pass items. Therefore it should come as no surprise that the game's upcoming Battlepass for Chapter 4 Season 1 has once again been leaked to the community. The initial appearance, though, is subject to change, given that Fortnite has been quite whimsical about the contents of the game.
Also Read: Fortnite to hand out 200 V-bucks for free: Are you eligible?
The new Battlepass is slated to have:
Geno
Akira
Geared Up Jules
Duke
R4ID3RS
lone (Sandstone)
Quina
Anakin Skywalker (Bonus Outfit)
The game is slated to update and bring out the new chapter sometime in January, although the exact date still remains to be confirmed by the developers. It is more likely that this new event will begin after the events of Fracture.
Also Read: When will Fortnite add custom superhero skins in Chapter 3 Season 4?
Fortnite Chapter 4 Season 1: What do we know about it?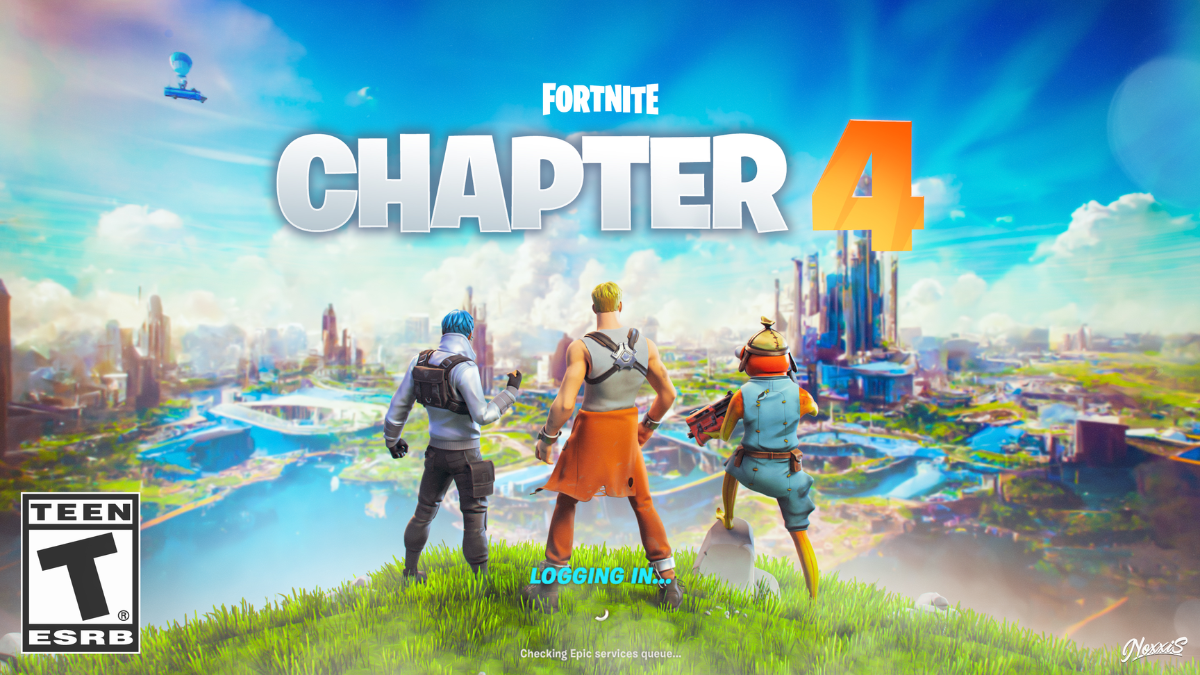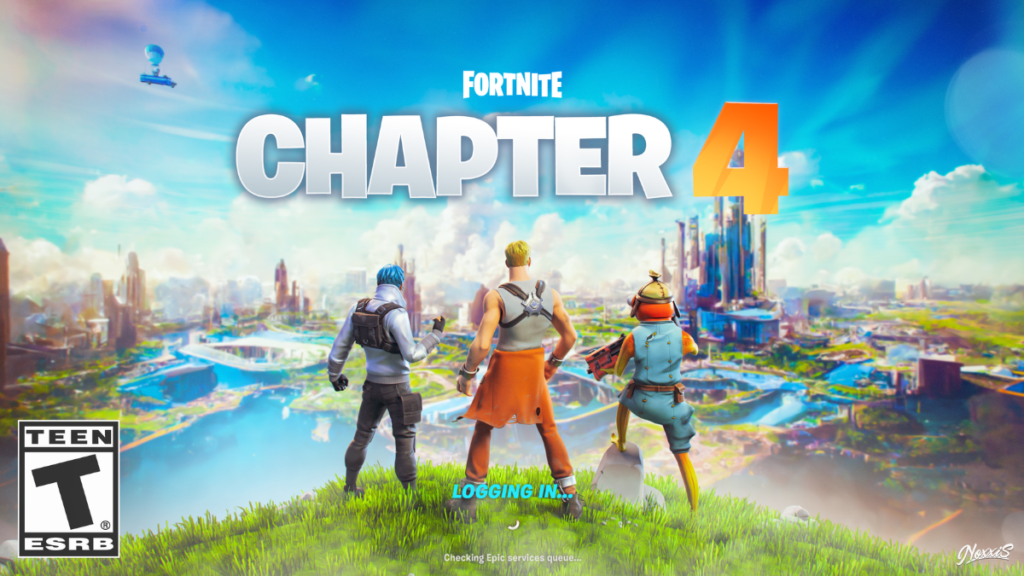 Chapter 3 was characterized by the war between the Foundation and The Resistance. This war itself has now given rise to several prominent characters, most notably, The Herald, who is at the verge of destroying the island. However, gamers will be reassured to know that Midas is set for a return into the game, meaning he is the one to stop Chrome from taking over, which the developers are calling the Eternity War.
Epic Games has decided to continue its partnership with Unreal Engine, meaning there would not be too many drastic changes in the game mechanics apart from the newly introduced movements. Fortnite has also teased over 75 new skins in development along with taking a new survey. Overall, Chapter 4 Season 1 has the fans at the edge of their seats, anticipating some major changes in the game.
Also Read: Valorant Game Changers 2022 Finals: Teams, Schedule, Rewards and much more