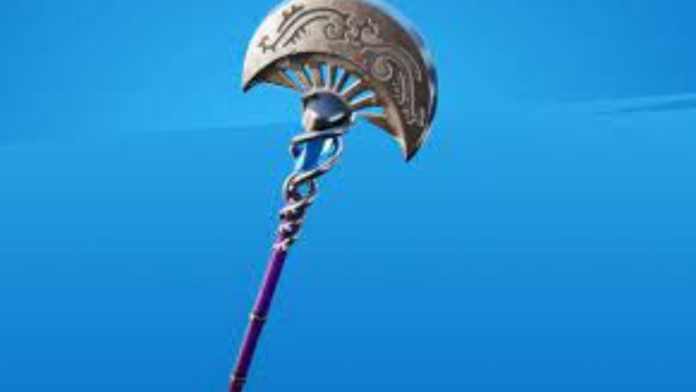 Fortnite is giving away a pickaxe to compensate for the December login issues to its players. It's not the first time Fortnite has been down, but the gift to its players is not new either. Players are excited to get a brand new pickaxe for free in the game, be it for the login issues of the game.
Fortnite servers were down last month, and the community was unable to log in and enter the matchmaking process. The article describes that Fortnite is giving away a pickaxe to compensate for its December login issues.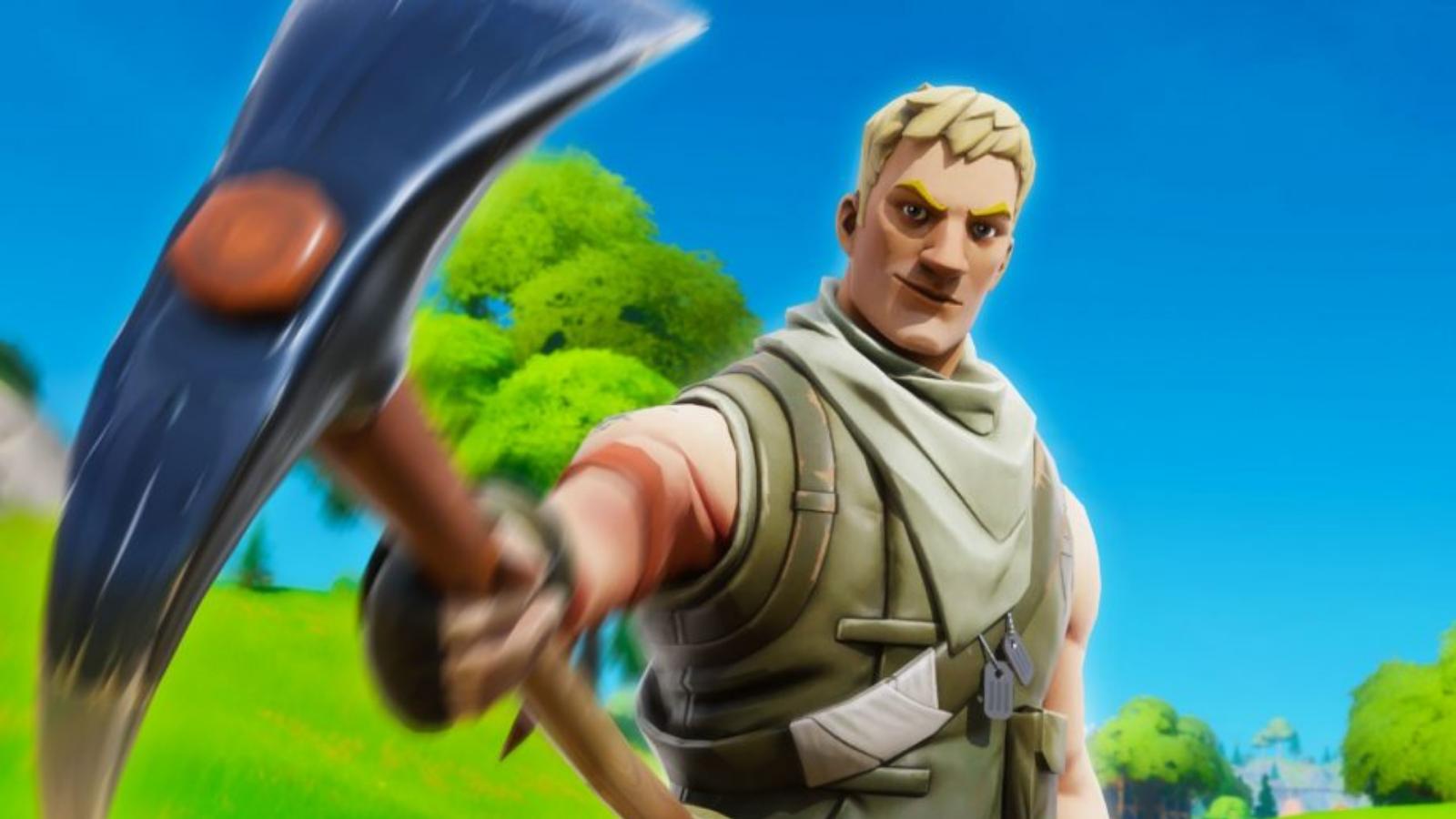 Related: Fortnite Season 7 Introduces Superman and Rick Sanchez Skins
Fortnite is giving away a pickaxe
Fortnite is a very popular battle royale game published by Epic Games. Players have received messages like "You do not have permission to play Fortnite," while trying to get to the game in December. As a way to make up for the lost time, Epic has decided to come up with a reward for players.
At 1:13 PM ET, Epic Games said it was investigating "an issue," and promised to share more information once it had a solution to the problem. Several streamers reported the matter via Twitter, showing their visible disgust at the persisting issue, and many have also informed that account information is not available either.
As an apology for the downtime that players experienced during Fortnite Winterfest, Epic is handing out the Crescent Shroom Pickaxe on January 7 at 7 PM ET. To receive the pickaxe, the only requirement is that you had to log in sometime during Fortnite Winterfest.
Generally, downtime occurs while there are updates in the game. The first major update since the launch of Fortnite Chapter 3 is going live today on PlayStation, Xbox, PC, Nintendo, and mobile. The game begins to disable matchmaking earlier this afternoon and the server downtime for a short time.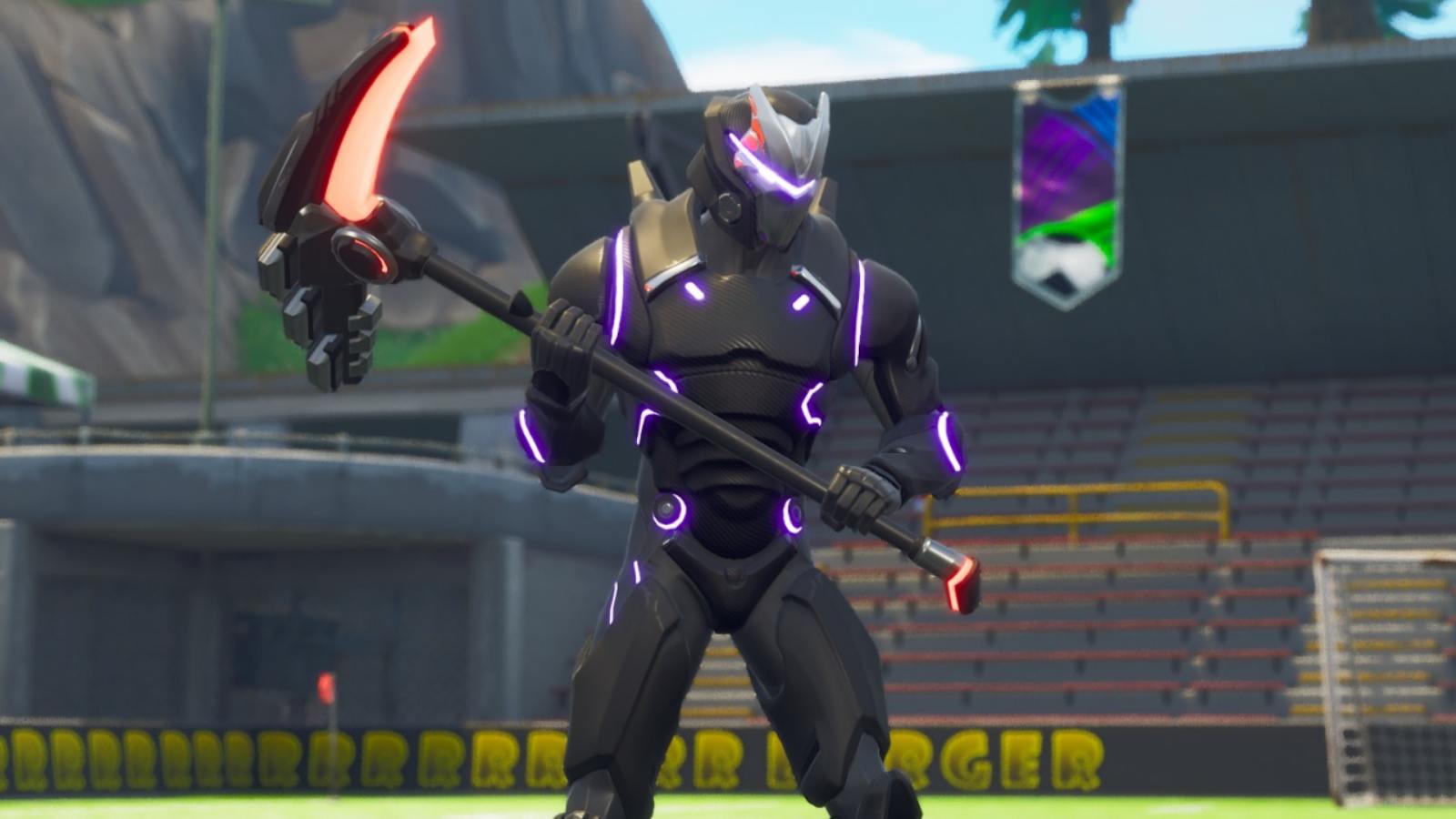 Crescent Shroom is a Rare Harvesting Tool in Fortnite: Battle Royale. It is a part of the Fungus King Set and will be gifted to everyone (as long as they logged in during Winterfest 2021 as compensation for downtimes).
If you didn't partake in the holiday event, you can purchase the Crescent Shroom Pickaxe from the item store later. Epic hasn't announced how many V-bucks it will cost, but my educated guess would be somewhere between 800 and 1200 V-bucks.
Also Read: Free Fire Max redeem codes for 6th January, 2022: Get Pet rumble room card!