The Free Fire OB31 update will soon be live across all the regions with the maintenance patch already underway. Here are the 5 character changes and optimisations that are accompanying this patch!
Free Fire receives regular updates and each big patch is scheduled at the end of every season. These patches will bring with it many new changes, additions and also bug fixes to the game which will affect the rest of the season. One of the major changes every patch are the character ability and stat changes and also new additions of characters.
Here we take a look at the 5 character changes in the new Free Fire OB31 update in the game.
List of character changes in Free Fire OB 31 update
There have been a total of 5 character changes that have been implemented in this patch so far and will be coming to the server as soon as the patch goes live today.
Chrono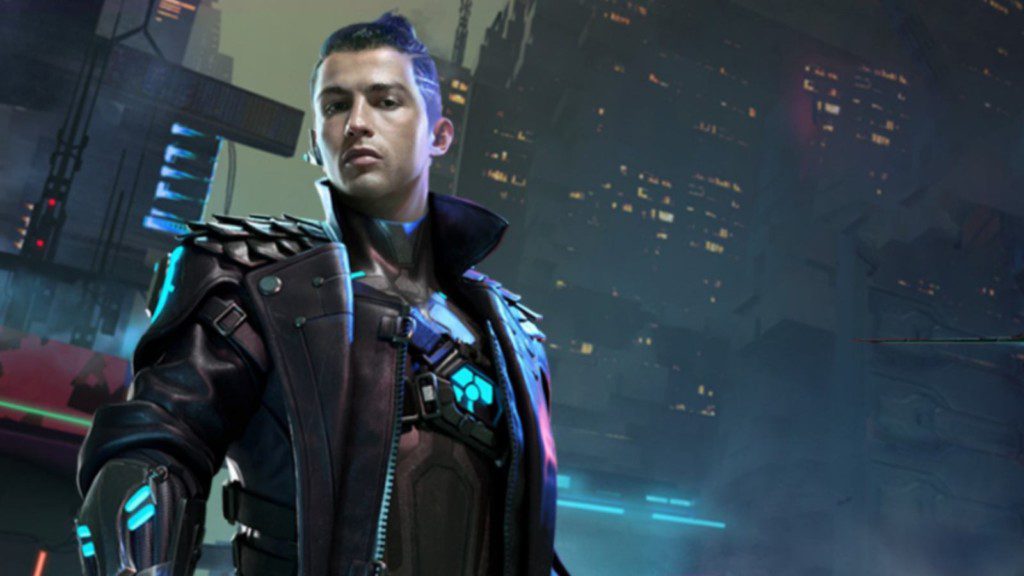 Chrono's ability, Time Turner, has been under the nerf-hammer for a long time due to the sheer strength of the ability. Earlier the cooldown was nerfed and now the ability has been changed even more. Now, the ability will not let the players inside to shoot at the enemies outside it. It is now a purely defensive tool and cannot be used offensively as damage from both outside and inside are negated.
Force field blocks 800 damage from all sources
Effects last 6 seconds at max level
Cooldown is 120 seconds at max level
Movement speed and ability to shoot from inside has been removed
Related: Free Fire OB31 update today: When will the servers be up?
Maxim
Maxim is one of the most common starting character for beginners who just start the game. He has an useful healing ability called Gluttony. The time taken to use medkits was bit too fast and players were using it to survive outside the zone for too long and therefore it has been nerfed.
Eating and using Faster by nerfed from 40% to 30% at max level
K
K is one of themost popular character in the game alongside Skyler, Chorno and Alok and for good reason. His ability Master of All allows for great EP regeneration and generation. For K mains, it is good news because he has been buffed significantly this patch in Free Fire OB 31 update!
Master of All: Psychology Mode: Recover 3 EP every 1 second, upto a total of 250 EP
D-Bee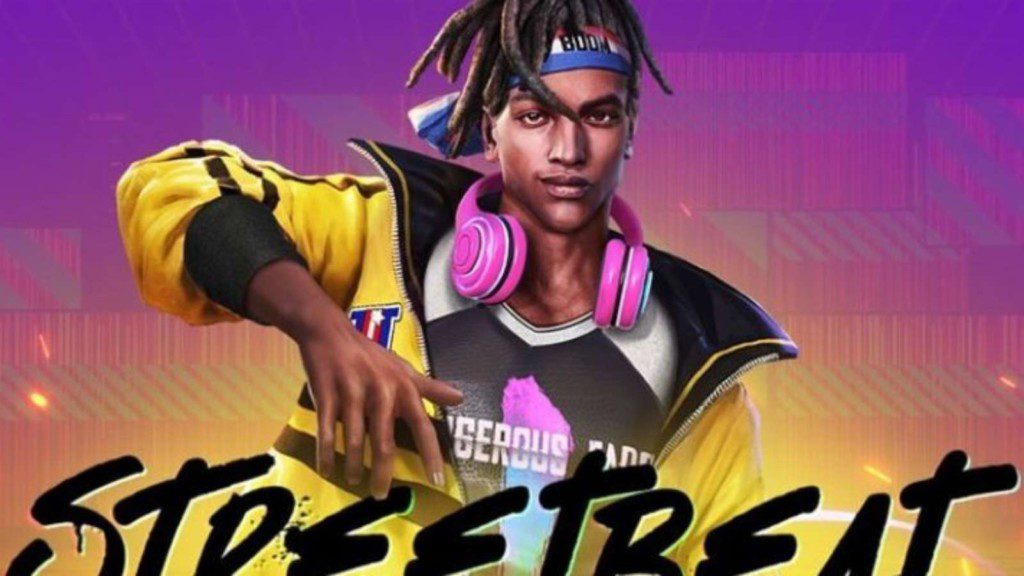 D-Bee's ability has also been buffed alongside K with more accuracy for the bullets when using the ability.
Bullet Beats: Accuracy increased by 45% at max level
Thiva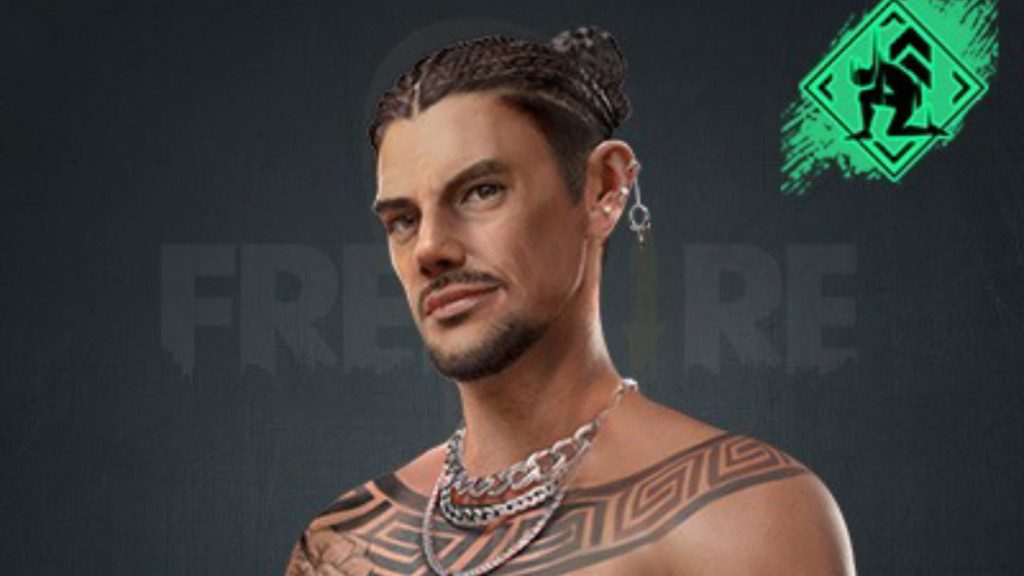 Thiva has also been buffed greatly and his ability can now revive the players faster during teamfights.
Vital Vibes: Rescue speed increases by 25% at max level now
Follow our Instagram page for more updates on gaming and esports!
Also read: Free Fire Max redeem codes for 1st December, 2021: Get Winterlands Loot Crate!