In the next few days, Genshin Impact will be getting some exciting new characters, and we've already learned a few things about them.
The 2.4 Update are going to be released in a few days, and miHoYo will host a live stream on Sunday to debate the contents of the update. The Lantern Rite celebration is returning, which suggests fans will have the chance to participate in some interesting activities within the coming days.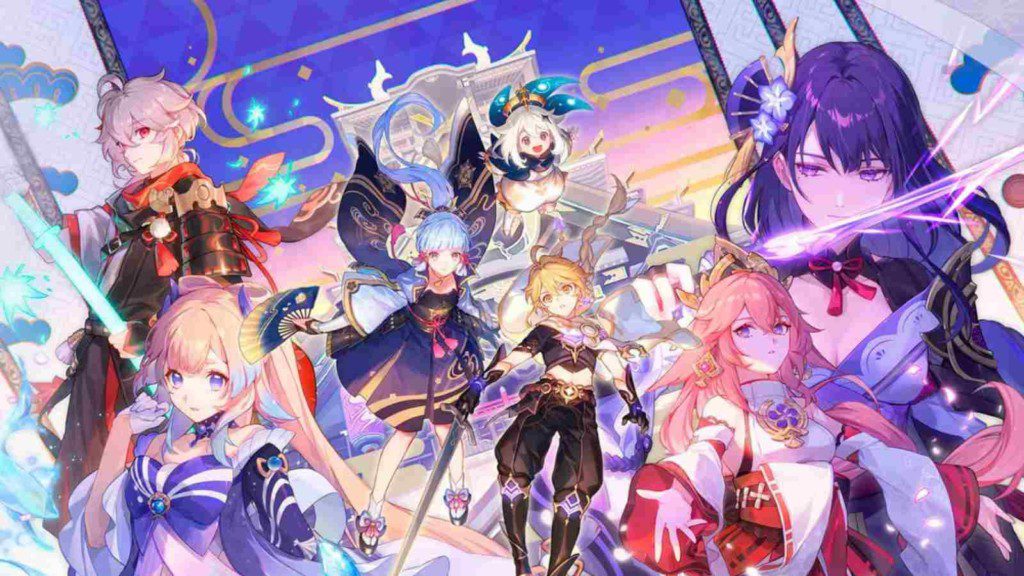 According to the foremost recent leak, two new characters, Yelan and Shinobu, are going to be introduced within the following days. Shinobu was previously mentioned in the reports and it was stated that Shinobu would be included in the 2.5 updates, according to famed leaker TZ.
According to the same leaker, Shinobu would most probably be an Electro character and Yae's supporter. Given the fact that we have still yet to reach the 2.5 Beta, these leaks should be taken with a pinch of salt. If the leak turns out to be true. For a change, it'll be fascinating to see an Electro character.
The second leak. Which comes from Project Celestia and Dimbreath. Reveals Yelan's weapon. Although we've no idea when the character is going to be introduced, it's reported that Yelan may be a bow user. However, as long as data concerning it's already existing within the game. It may arrive sooner than expected.
Also Read: Fortnite Winterfest Skins are Pay to Win
How Crucial are these characters for Genshin Impact?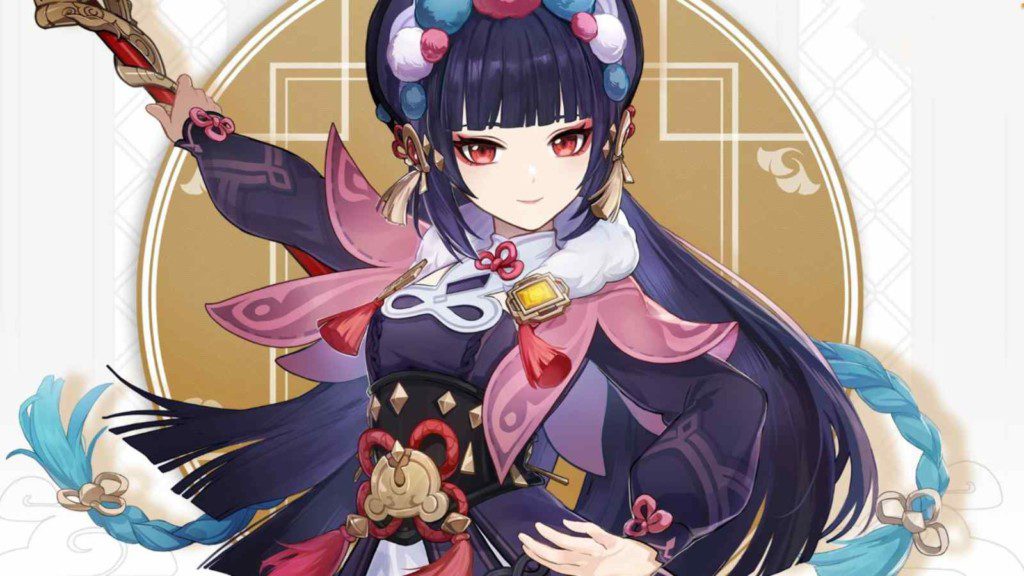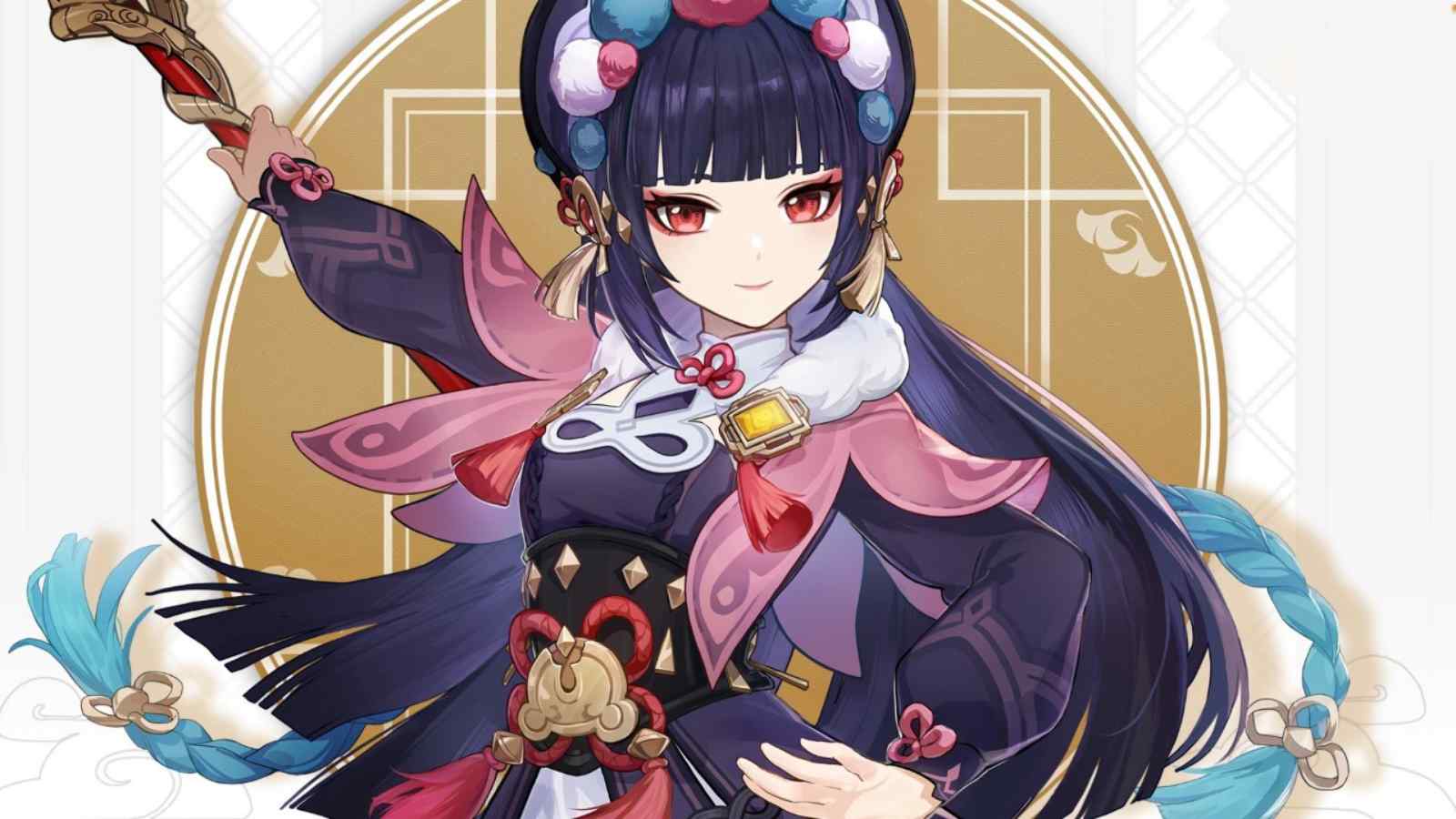 Certain players noted the aesthetic resemblance between Yelan and a popular character from Honkai Impact. Named Fu Hua when she first appeared in the leaked video on Twitter. It's currently uncertain if Yelan is related to Fu Hua in any way or if it's an easter egg.
Or if miHoYo got the inspiration for Yelan from the Genshin Impact sister game. The parallels between Fu Hua and Yelan are unlikely to be present in the 3D model.
Honkai Impact characters have employed designs that are comparable to Genshin Impact characters due to their similar drawing styles. The Anemo Archon Venti, for example, looks a lot like Wendy with the games.
The Wind Herrscher from Honkai Impact. Raiden Shogun has a similar appearance to Raiden Mei, the Thunder Herrscher. When parallels occur, they appear to be highly deliberate due to the main styling of the characters.

Also Read: Free Fire Elite Pass Season 44