Hogwarts Legacy has been collecting a lot of negative publicity. Players have been calling for a boycott of this game due to the controversial nature of J.K. Rowling. She has been criticized for her transphobic nature. Some franchise fans are in favor of her despite all this while some are straight up against her derogatory nature.
As one can expect, these fans collide with each other wherever they see an opportunity. Be it Instagram comment section, Twitter, Reddit, or any other social media platform. You can easily find many comment threads arguing on this topic. In the wake of these problems, ResetEra recently prohibited all discussion of the game, even in threads and posts where J.K. Rowling isn't present. And Now, moderators of r/HarryPotterGame have banned the discussion about J.K. Rowling.
Actually, this is the reinstatement of a restriction that the subreddit had previously used and had tried to loosen as the game approached. Similar bans on discussing J.K. Rowling-related topics are in effect on other subreddits.
Related – Hogwarts Legacy Game Trailer Drop: Details, Dates, and More
Hogwarts Legacy subreddit restricts J.K. Rowling-related topics for good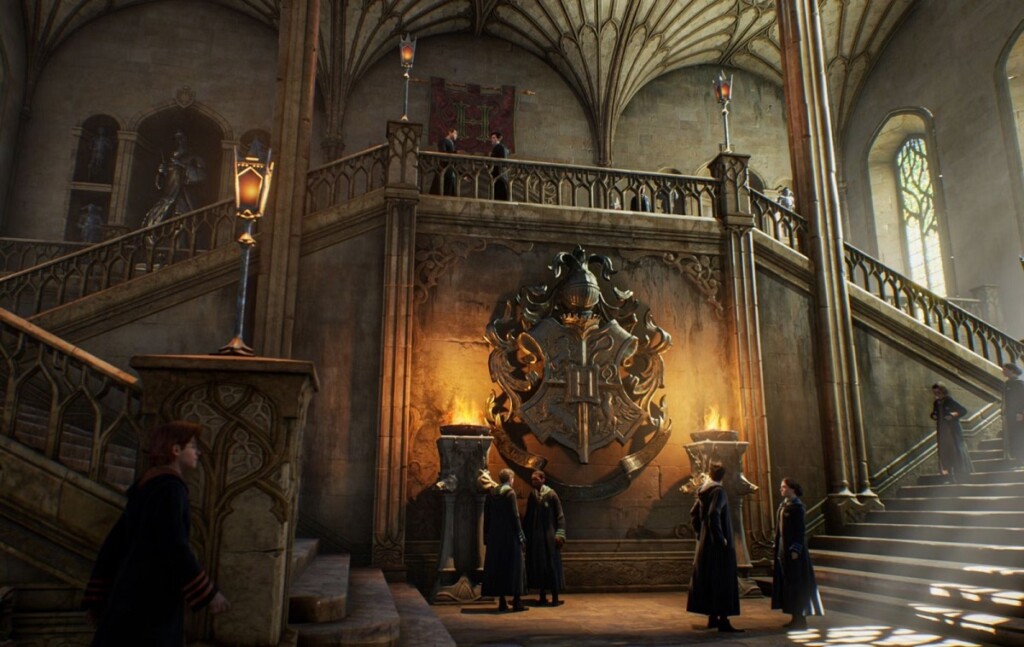 Amid heated discussions and disagreements over whether buying Hogwarts Legacy is transphobic, mods have reinstated this ban. Some players were using bigoted comments about the LGBTQ+ community. Moderators have decided that all mentions of J.K. Rowling.
The decision was justified by the fact that the discussion of Rowling inevitably turned into a haven for discriminatory comments directed at LGBTQ+ people. Therefore, the policy serves to preserve both their honor and the longevity of the subreddit.
Mods also said that some fans were diverting the topic of conversation from Hogwarts Legacy to defending Rowling. They don't want this to become a platform to defend Rowling. Rowling "uses the influence and money collected from her popularity with Harry Potter to support transphobic organizations," which is why the forum did not want to be associated in any way with it and was cited as the justification for the important step.
There are some fans who are genuinely unsure whether they should or should not buy the game. They can head to Boycott + Ethics mega-thread. They can discuss the issue in a well-behaved manner and not just argue with other Redditors. This thread is also being regularly monitored by mods.
Hogawrt legacy is set to drop on 10 February and players who have pre-ordered the game will get 72 hours of early access to explore Hogwarts.
In case you missed it