FIFA 22 releases regular SBCs to complete in order to reward the players and also keep the game happening. Here is how to complete the FUT Champions Premium Upgrade SBC in FIFA 22 easily.
This SBC will reward the players with FUT champion player items and are single-task in nature. This means that players simply need to complete only one task or SBC in order to get the rewards. These versions are generally really cheap and require minimum time to complete, with decent rewards. They are also very desired by both beginners and veterans.
These must be quite the high priority for the players to complete as the rewards are great and there is a limited time to complete them.
FUT Champions Premium Upgrade SBC in FIFA 22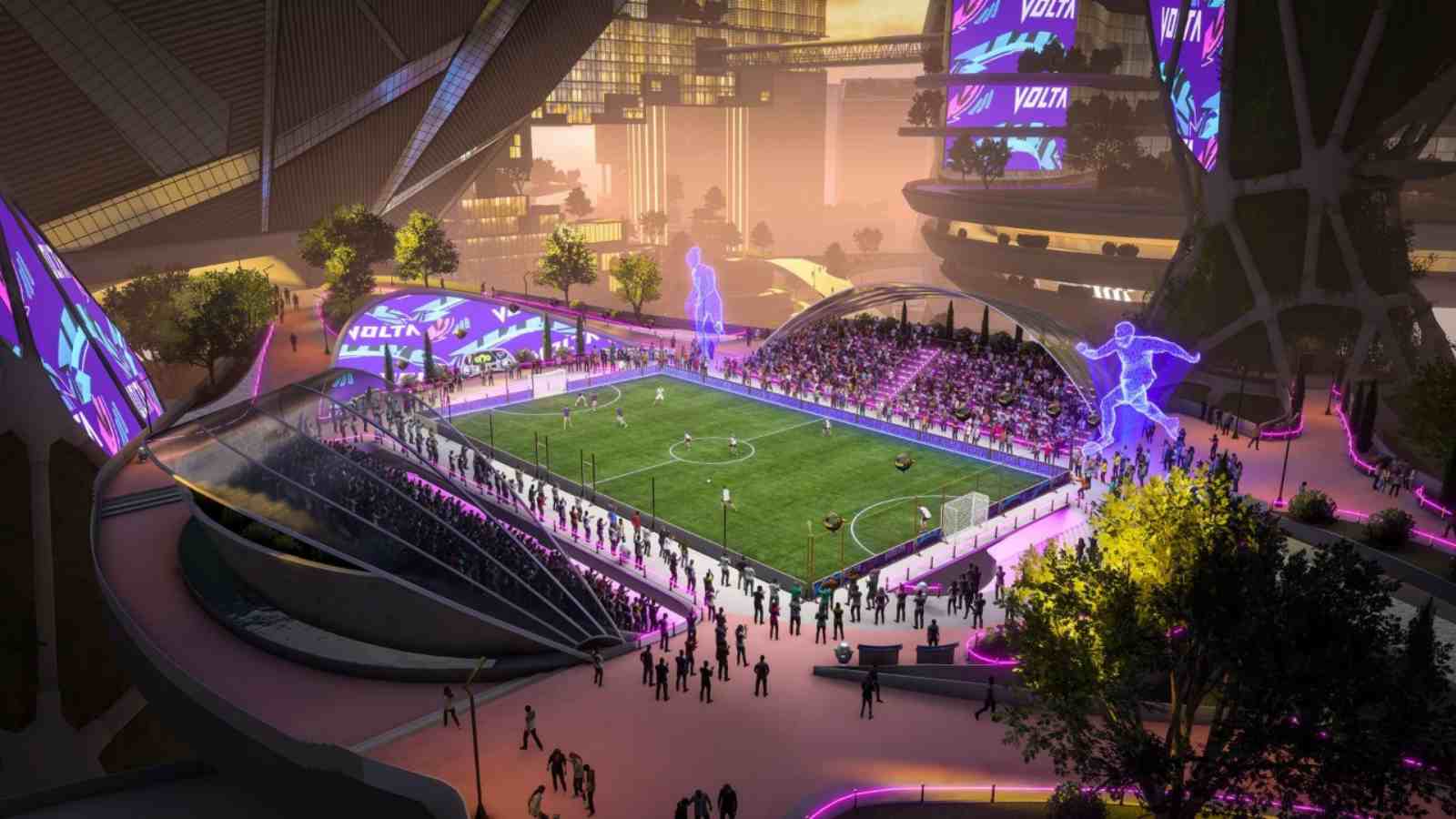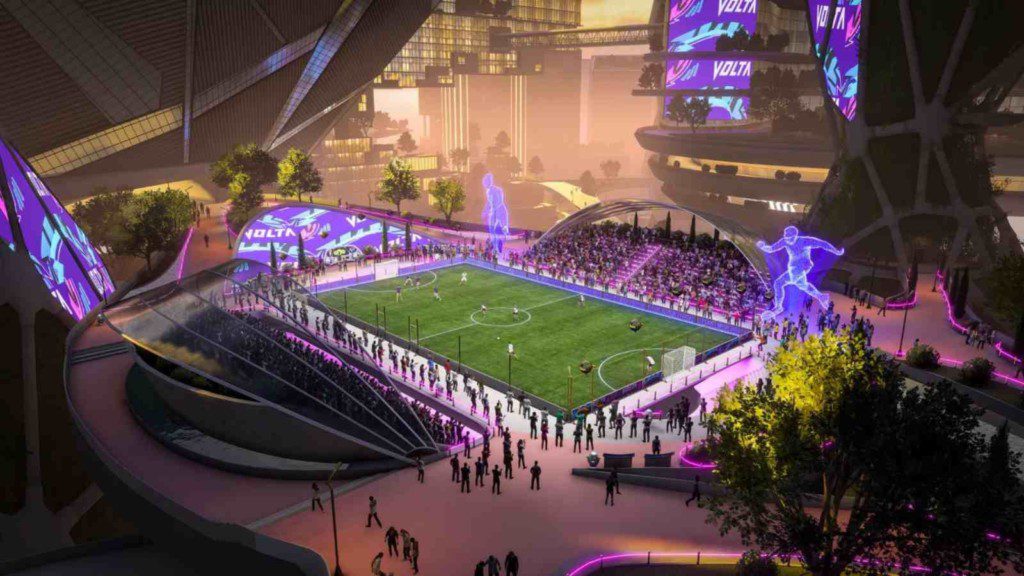 This FUT Champions Premium Upgrade SBC is in the game as a part of the Black Friday celebrations. Players must therefore, redeem it as soon as possible!
Related: How to get the FIFA 22 Hero pack in Ultimate Edition?
This new type of SBC will reward the players with FUT Champions items when they are completed. These can be used to enhance the cards in a variety of ways.
The tasks for the SBC are as follows:
Exactly 11 FUT Champ Players
Minimum 81 Squad rating
Minimum 20 Team Chemistry
11 players in the Squad
This event is repeatable in nature, which means that players can complete it as many times as they want to. These will also get rewards from a definite prize pool. It will give a choice of 3 items rated 86+ for FUT champions. Players can only pick one of them at one time.
Moreover, this event will be staying in the game for an unlimited amount of time, so there is no time limit. Players can keep completing it to earn the rewards.
However, the cost for the SBC is approximately higher than other single task SBCs as they have to prepare a full squad for this.
Follow our Instagram page for more updates on gaming and esports!
Also read: 82+ Upgrade SBC in FIFA 22 Ultimate Team: How to complete it?