FIFA 22 has many SBCs lined up for the month of November and many have ended while some are still releasing till this date. Here we take a look at how to complete the 82+ Upgrade SBC in FIFA 22 from scratch.
FIFA 22 releases many Squad Building Challenges from time to time which features some guidelines for the players to follow while finishing them. These can also feature some promo player cards or simple player packs which can be opened to get a random card for the team. Many new promos have been making their presence felt in FIFA 22 with the recent Black Friday: Signature Signings and also some other Flashback SBCs.
This one is part of the Black Friday festivities as it draws near an end and will reward the players with a player rated higher than 82. Moreover, this is a single-task SBC which are very desirable for the players.
82+ Upgrade SBC in FIFA 22 Ultimate Team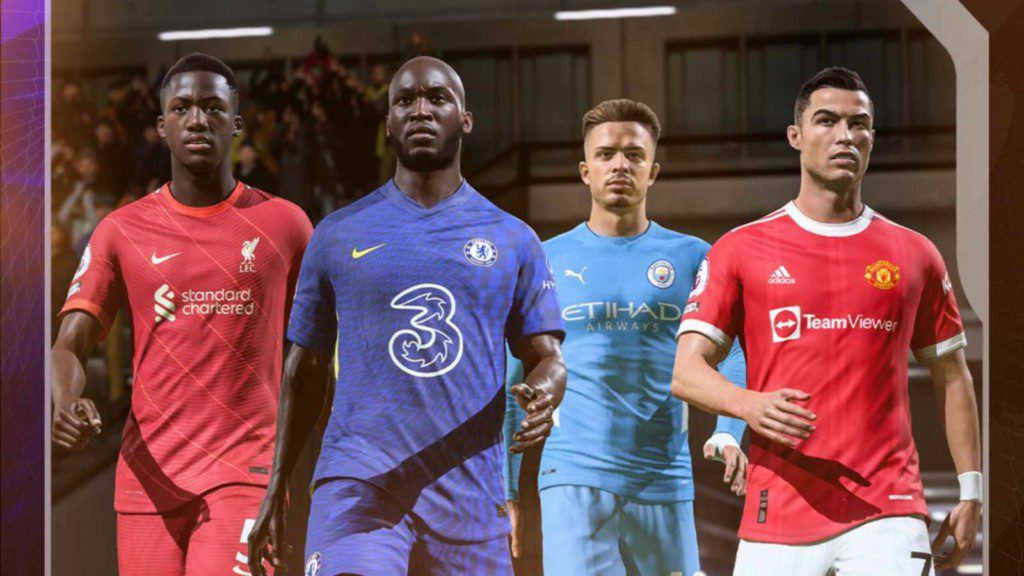 This is a new Single-task SBC that is cheap to do and is very desirable for both beginners and long-time players alike. They also give out great rewards for the amount of time and money required to finish it.
Related: How to complete the 81-87 Upgrade SBC in FIFA 22 Ultimate Team?
The 82+ Upgrade SBC in FIFA 22 is a repeatable type of SBC and can be finished many times to get a variety of rewards. This is in the game from 30th November till 2nd December and will expire after that.
The rewards for the SBC are also great for the cost and players simply need to finish certain SBCs by following simple guidelines.
These are:
Minimum 2 Rare players in the team
All Player Levels Exactly Gold
Minimum 30 Team Chemistry
7 players in the Squad
As we see, payers do not even present a complete squad in order to finish this event, making it even cheaper. On an approximate, payers need to spend only 4500 FUT coins to complete it.
Rewards for the SBC
This SBC features player cards which are rated 82+ and are rare rated each time it is completed. This makes for a sweet deal because of the cheap cost and its repeatable nature. Players should definitely look forward to finish this as many times as possible.
Follow our Instagram page for more updates on gaming and esports!
Also read: Phil Jones FIFA 22 Moments SBC: How to complete it?