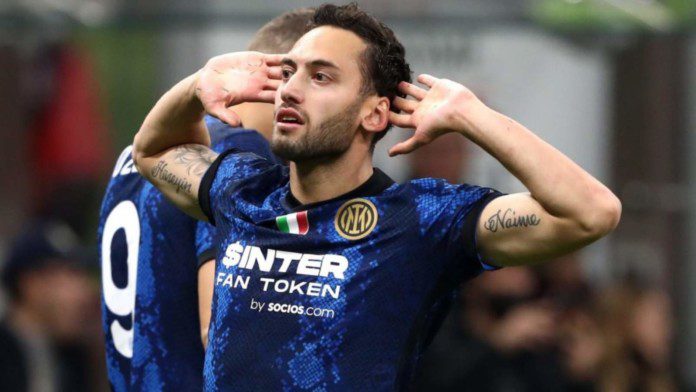 FIFA 22 has been releasing new player cards day after day and the Player of the Month for November has been released. It is none other than Turkey and Inter Milan player, Hakan Calhanoglu. We take a look at how to obtain the Hakan Calhanoglu FIFA 22 POTM card by finishing SBCs.
The POTM or better known as Player of the Month cards are great additions to your roster, They feature the best player in all clubs during the month with boosted stats according to their performance. Hakan has been bestowed the honour this time with his great streak of 3 goals for Inter and also numerous other great performances.
The POTM card is now available in the game and here is how to obtain it easily.
Hakan Calhanoglu FIFA 22 POTM card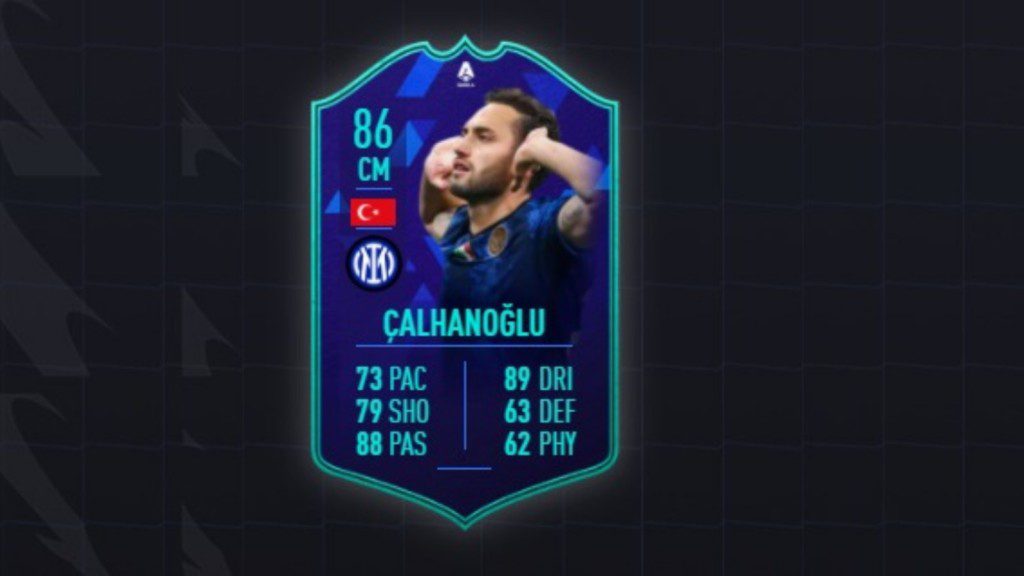 The card features a great Overall of 86 with strong stats in Dribbling and Passing. This card will also be easy to obtain as players only need to finish one single-task SBC.
Related: FUT Freeze FIFA 22 Leaks Reveal Team 1!
The complete stats for the following are:
Pace: 73
Dribbling: 89
Shooting: 79
Defense: 63
Passing: 88
Physical: 62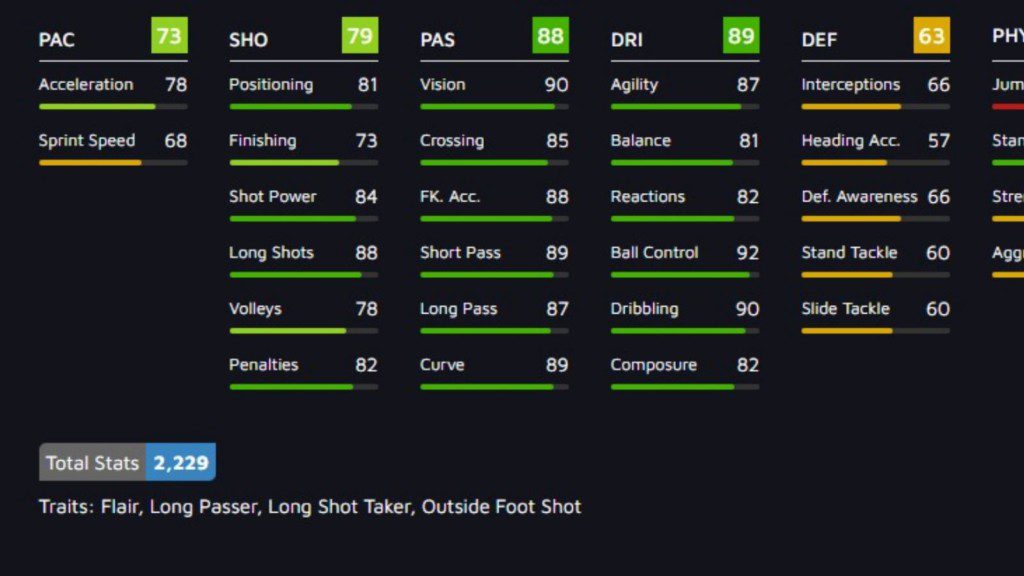 This is luckily a single-task SBC and can be easily completed. This is relatively cheap and can be completed for approximately 35000 FUT coins.
SBCs to complete
This follows the November-end trend and features a single task SBC.
Players need to participate and complete only one single-task SBC in order to obtain the card. Here are the guidelines:
Minimum 1 player from Inter
Minimum squad rating of 84
Minimum Team Chemistry of 70
11 players in the squad
This SBC can be completed for approximately 35000 FUT coins and is relatively cheap. Players can reduce the cost by using other fodder cards. The SBC will be up in the game for a whole month and can be redeemed anytime in between.
Follow our Instagram page for more updates on gaming and esports!
Also read: How to complete the TOTGS Lukas Nmecha FIFA 22 SBC?