Epic Game's Fortnite never fails to impress its community with their live events. A lot of hype revolved around 'Fracture' considering the fact that it was going to bring several teasers for the upcoming Chapter 4 Season 1. Several collaboration are once again lined up, and Jimmy 'MrBeast' Donaldson seems to be one of them.
One of the biggest YouTubers right now, who had the honor of getting featured at the cover page of Forbes 30 Under 30 is all the Fortnite community can talk at this moment. The Fracture live event had showcased the prominent personality dropping from space into the remixed version of the in-game island.
The teaser likely hints at a MrBeast skin in Fortnite but details regarding how the skin can be claimed in the game are obscure. Prominent leaker HYPEX had stated that currently there is no MrBeast skin in the Battle Pass but that doesn't imply that it cannot be added later.
As for his release date, Fortnite has not given any confirmation but considering the fact that Chapter 4 Season 1 is scheduled to end in late February or March, his skin could be added in 2023. Players should look out for official announcements as one woud hardly like to miss the chance of obtaining the content creator's skin.
Also Read : Fortnite's Fracture event teaser has an apocalyptic vibe
Fortnite has previously teased MrBeast collaboration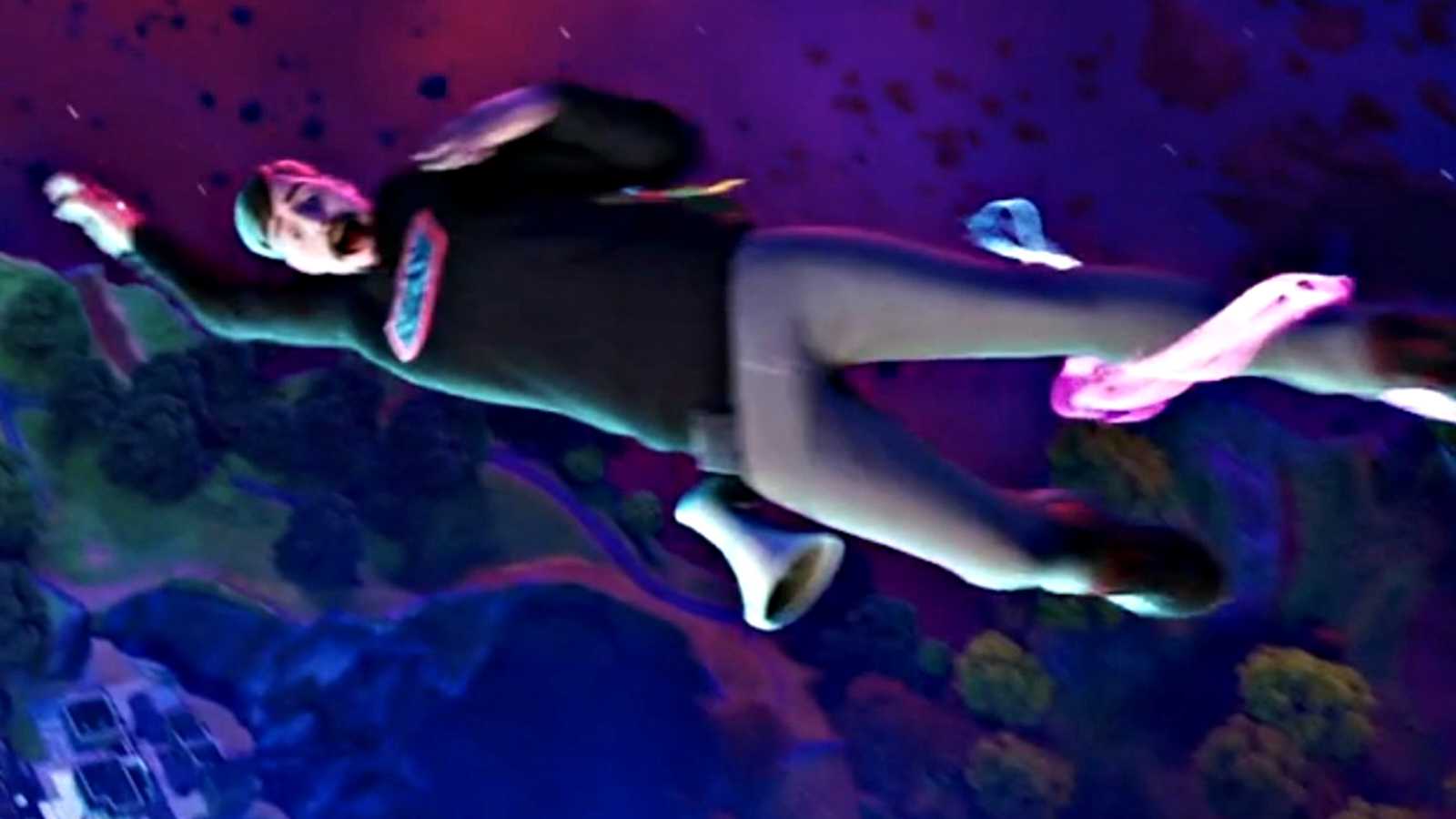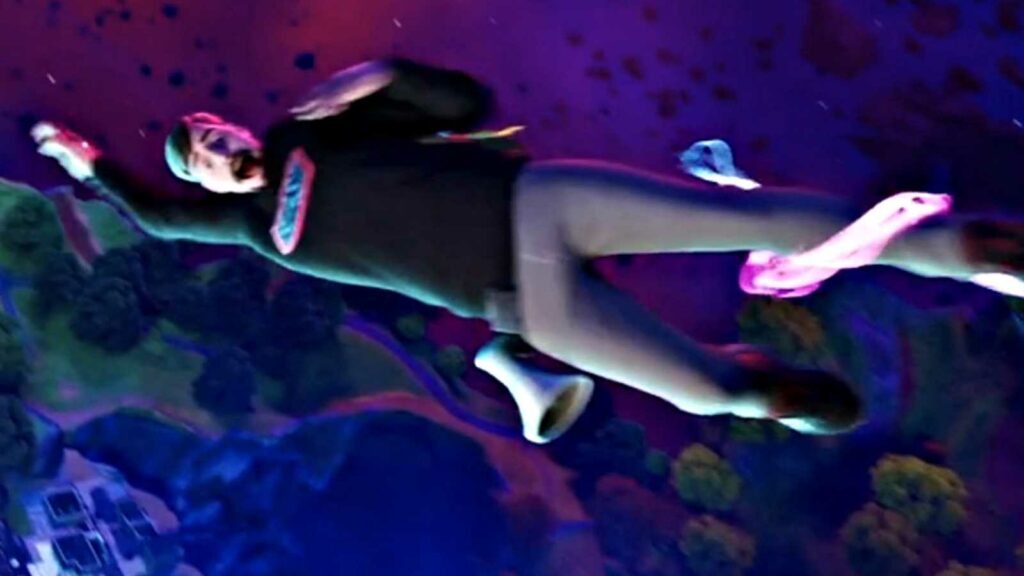 While the Fracture event teaser was certainly a huge surprise in the community, Fortnite has previously hinted on collaborating with the content creator. During the FNCS Invitational, Epic Games had extended his collaboration with MrBeast burger, a fast food chain owned by Jimmy Donaldson.
This time around, a whole new skin is teased in the game that might be available in the Item Shop next year. The YouTuber's popularity has skyrocketed this year, ever since he received the Red Button from YoUTube and Fortnite plays couldn't be more excited to claim his skin.
Also Read: How to get more XP in rare Fortnite-themed Quests before Chapter 3 Season 5?
Other collaborations in Fortnite Chapter 4 Season 1
The game's servers will be soon taken down to add the content for Chapter 4 Season 1. As the entire community watches the live event unfold, here are the confirmed crossovers for the game's upcoming season-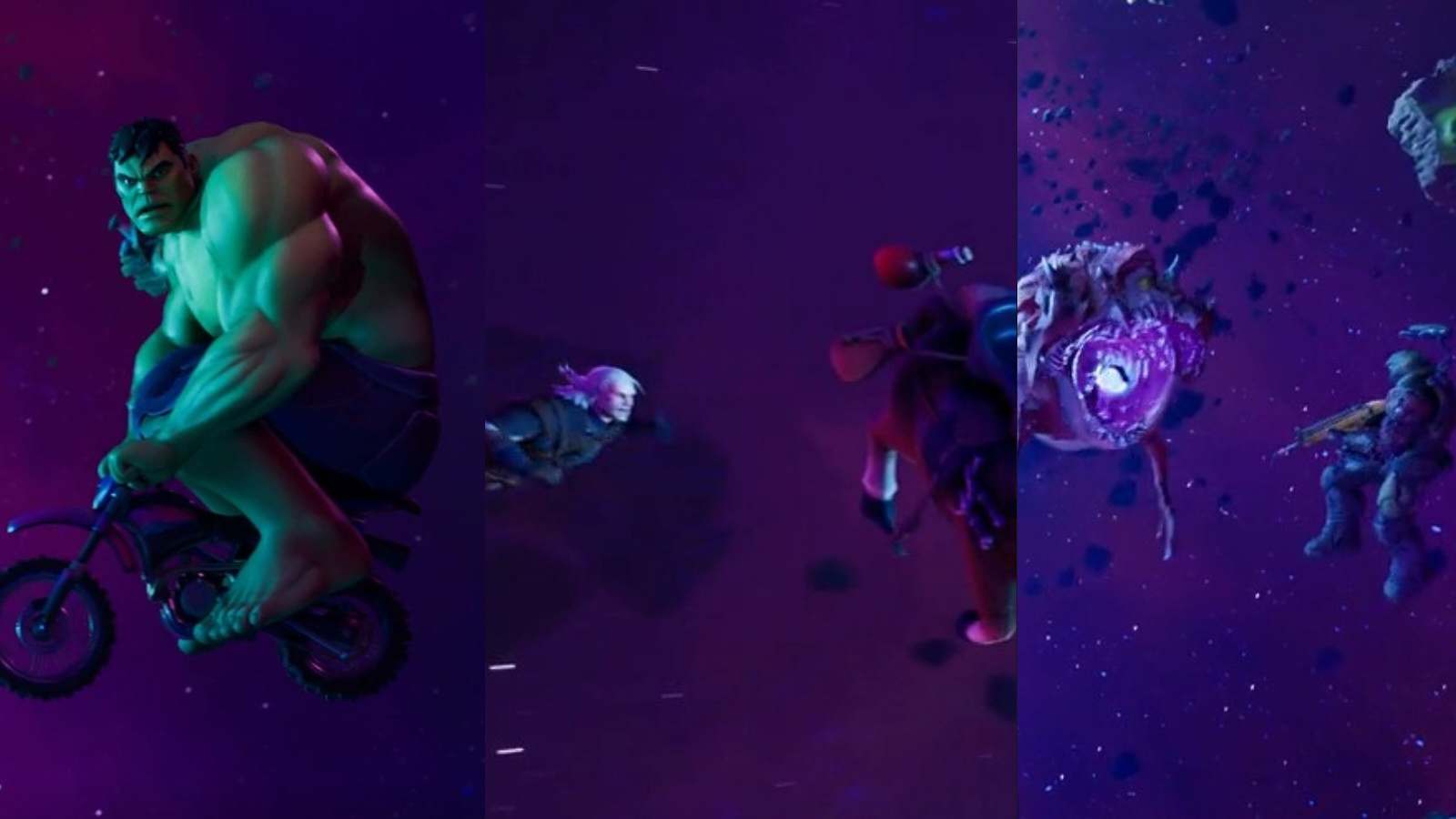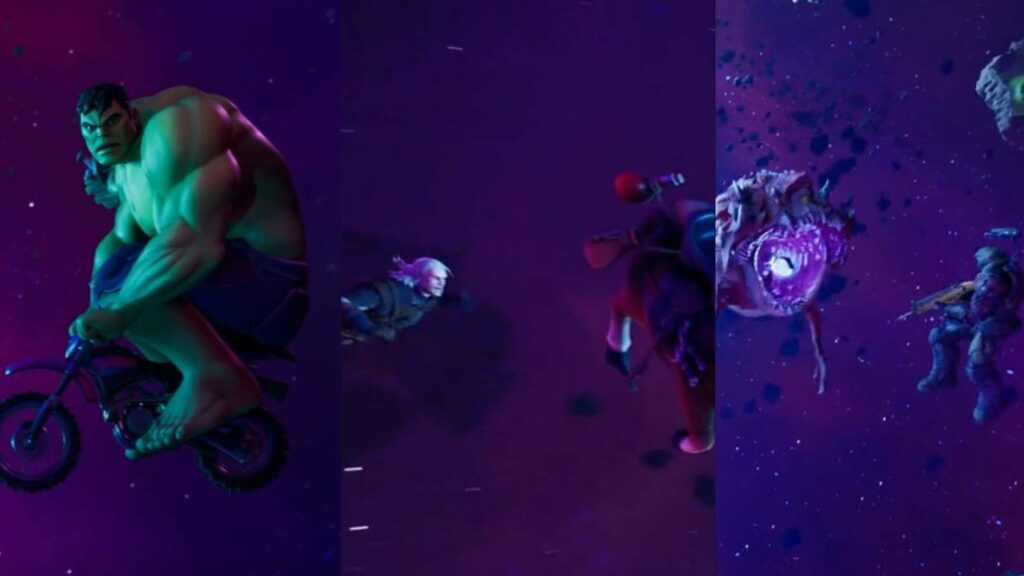 My Hero Academia
Hulk
Geralt (The Watcher)
Doom Slayer
Leaker Shiina has also hinted on a collaboration with Final Fantasy but as of now, there are no teasers regarding the said collaboration from the live event. It can be assumed that more announcements will be dropped by Epic Games once the live event is concluded.
Also Read: Fortnite releases official trailer for final event Fracture in Chapter 3