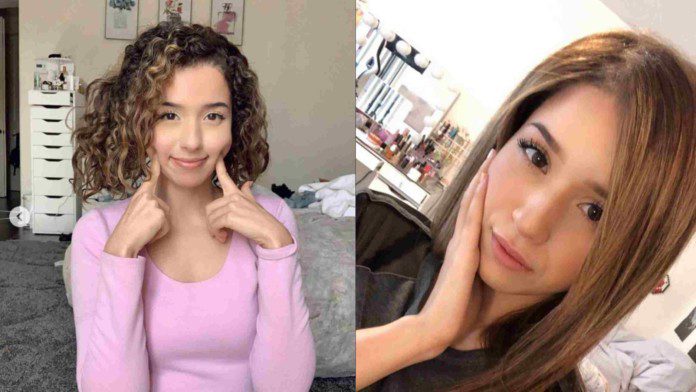 Pokimane curly hair has been winning all over social media, although it has not been much long since the streamer changed her looks on camera. There have also been several controversies regarding the originality of her new look, blackfacing accusations, and more.
Nonetheless, fans have been crazy over the popular streamer's new look that she has been sporting for quite some time now, and many appreciate her curls more than her earlier look. The article discusses whether Pokimane's curly hair is Fake or Natural, and how fans are reacting to her new look.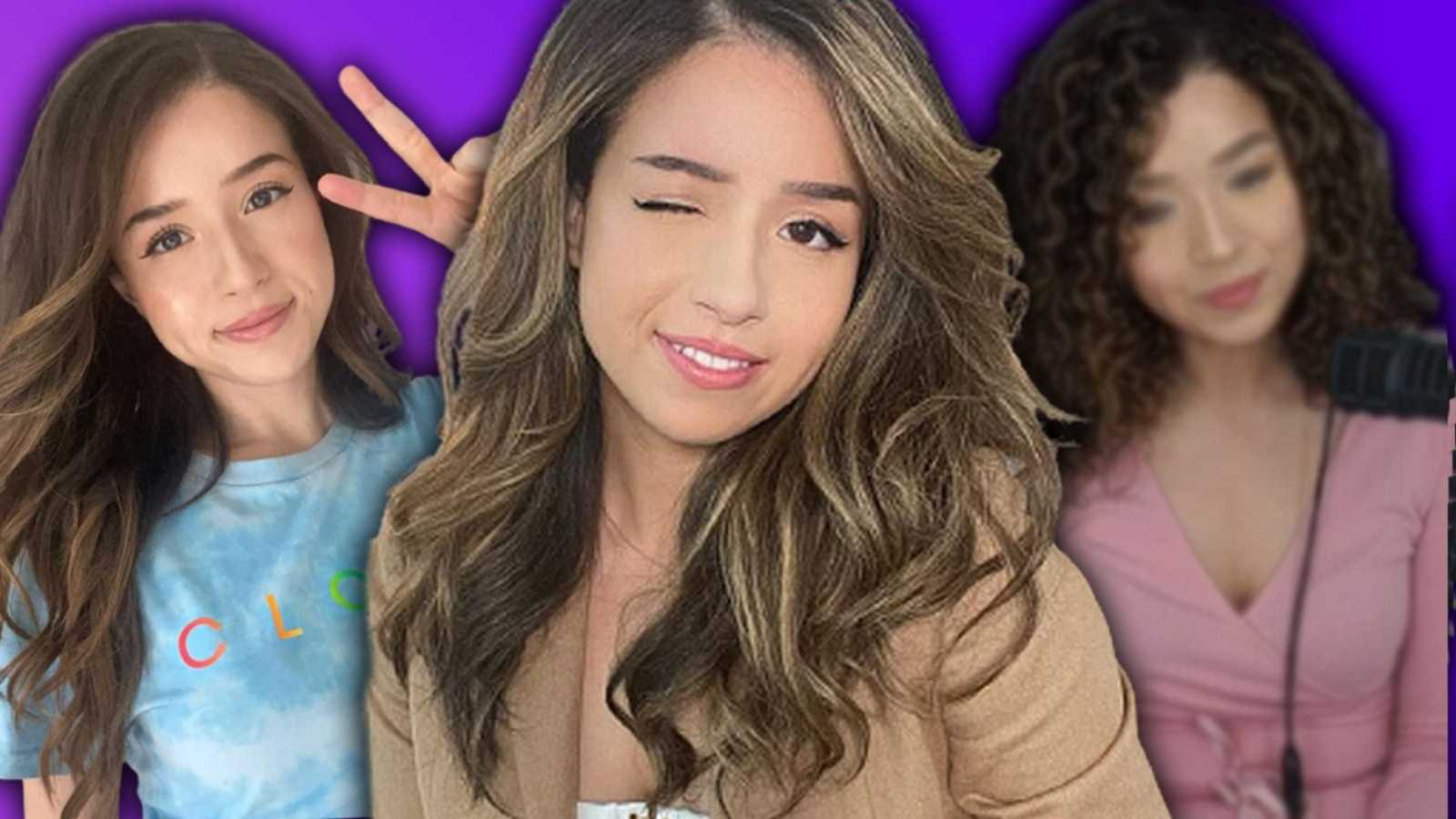 Also Read: How much Ninja earns from his Fortnite Creator Code Revealed.
Pokimane curly hair
Imane "Pokimane" Anys is a Moroccan-Canadian Internet Personality. She is mostly known for her Twitch streams and youtube videos. She has recently changed her hairstyle to bouncy black curls, instead of regular blonde hair. This had led to many speculations from her fan community, including the fact that she might be blackfacing.
She is also a member and founder of OfflineTV, a group of Social Media Stars. This organization is a social media entertainment group started by William "Scarra" Li and Chris Chan, Li's manager. 
However, Pokimane is actually of Moroccan origin, and she has also posted a Tweet on this account, revealing her natural hair is actually curly, despite the wavy and straight looks she originally sported earlier on stream. She started flaunting her curls from her November 9 stream.
Pokimane has experimented a lot with her hair with wavy, straight, blonde, and in many other forms. Fans have also seen her try exquisite colors and hairstyles in several instances.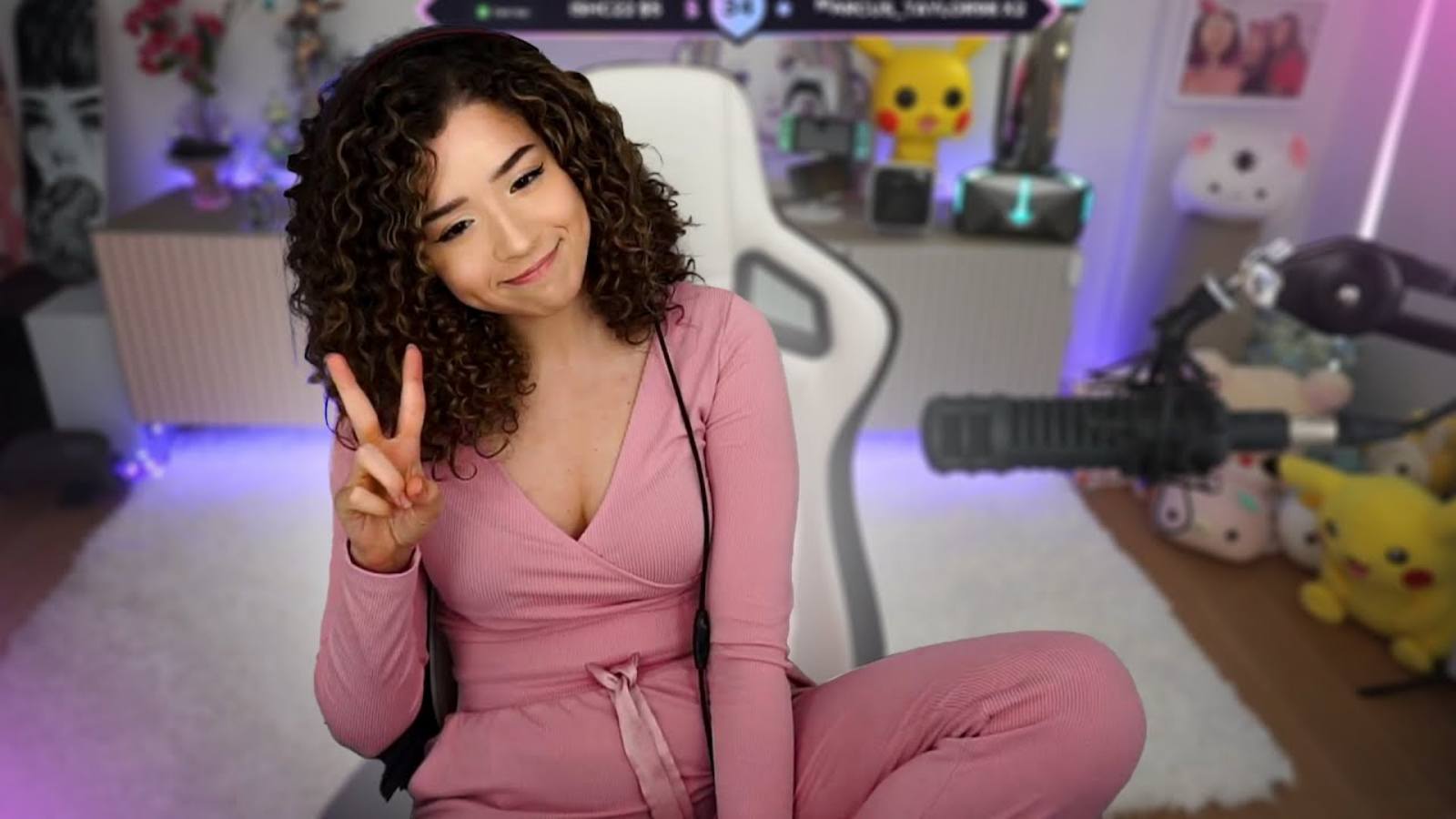 Although many fans have been disapproving and some even accused her of Blackfacing, most have adored her look for being on the camera with an all-new hairstyle.
"Pokimane looks like a real princess in this blonde wig (yes, it's a wig, the girls had admitted herself). Seriously though, this is maybe one of the most beautiful looks of the young Youtuber, also the shaping that I like the most from her." a fan complimented her.
---
Also Read : Top 5 best guns in Valorant: All you need to know